Importance of Having a Prayer Journal
If you're like me, you know how important prayer is to your daily life. In the past I've struggled with being consistent in my prayer and often lost track of the things I needed to pray for. Wether it was a prayer request for other people or even just expressing daily gratitude I wanted to remain faithful in my daily prayer. I decided that creating a prayer journal for myself would be the best option. A prayer journal will allow you to remain consistent, hold me accountable, and continue to grow closer to God. Does this sound like something you need?
How is your prayer life going?
In Luke 18:1, Jesus tells the people a parable "to show that at all times they ought to pray and not lose heart."
He then went on to discuss the persistent widow, the Pharisee, and the sinner. In each, He emphasizes the importance of prayer and the way with which we should approach Him.
The Lord places a high value on prayer. We repent, plead for help, thank Him, and praise Him in prayer. It's a means of communication for us. Of immediate access to God's "throne of grace."
Some of you thrive when you can write things down, organize them, and keep them all in one spot. I know I pray more effectively when I have a list of prayers written down and visible.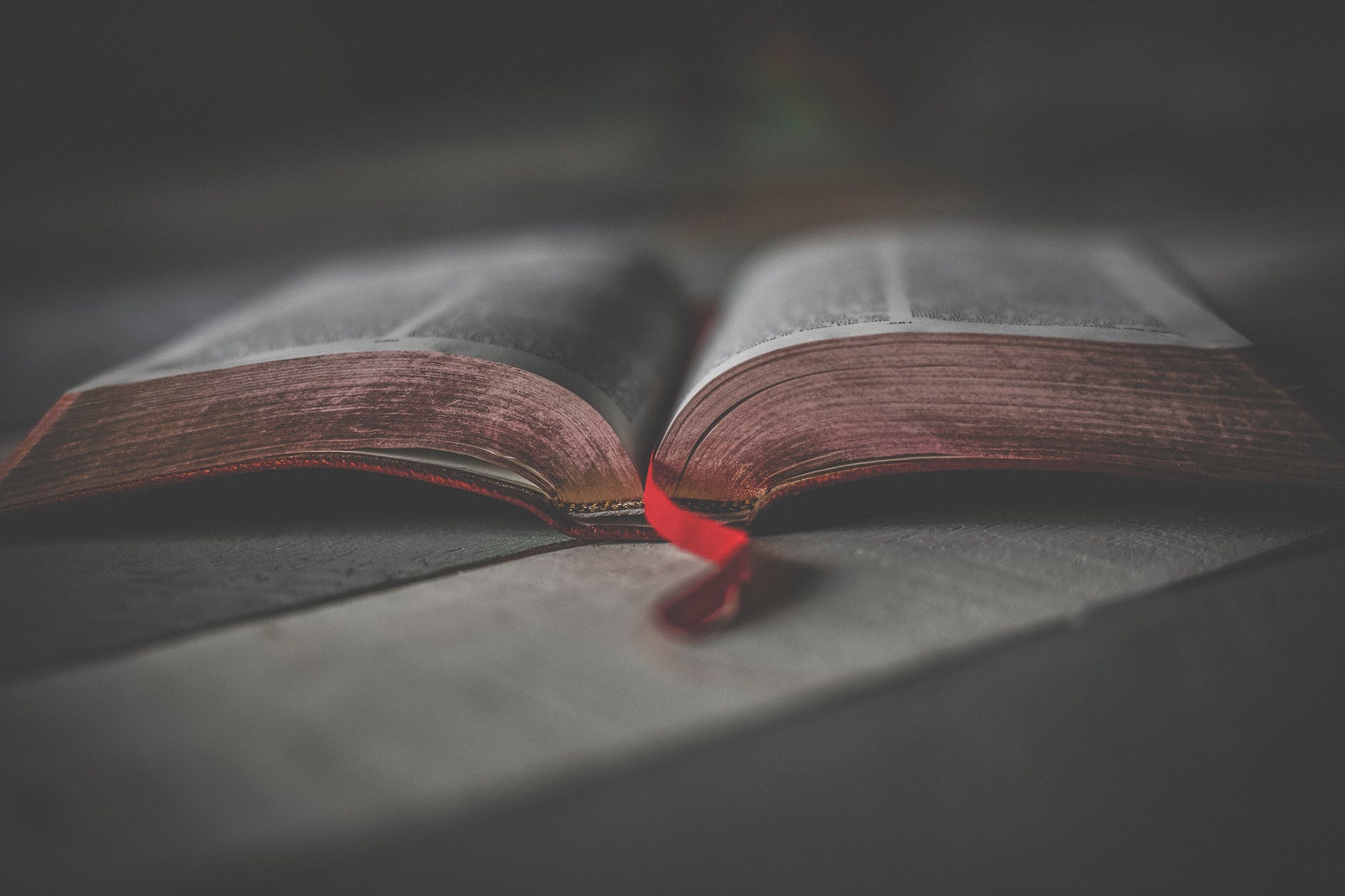 So, today, I'm going to share ten benefits of keeping a prayer journal with you:
A place to remember it all: We may get so busy with our daily lives that we forget to pray for the things we know we ought to pray for. This is the one place where we can see everything, which is particularly beneficial to visual people.
Personal Accountability: If you find it difficult to pray on a daily basis, a prayer journal may be very helpful. You can check how long it has been since you last prayed by putting the date at the top of each new entry.
If you notice that you haven't prayed in a while, it may greatly encourage you to do so.
If it is written down you will actually pray: How many times have you agreed to pray for someone and then completely forgotten about it? Everyone experiences it, but keeping a prayer journal may help you remember.
You can remember to continue to pray: Because life becomes busy, it's helpful to have a place where you can keep track of your prayers so you can keep praying for situations and people who need them.
Silent Soul-Baring: There's a difference between writing down your prayers and saying them quietly in your mind. Writing down your prayers, like writing a letter to a loved one, allows you to communicate a deeper level of closeness with the Lord.
A prayer journal provides a private space for you to express all of your thoughts, emotions, and heartfelt prayers, as well as a place to record whatever the Lord comes to mind while you pray.
You can see results and record them: Many people like keeping track of how their prayers were answered. With a prayer journal, you can write down if any of your prayers were effectively answered, which will later motivate you to pray more often.
You can give thanks to God for how He answers your prayer: Whatever God's answer to your prayers is, we can be grateful that He is in charge, that He is a sovereign God, and that we can bring everything to Him.
A place to be still and know he is God: Sometimes, all we need to do is sit still and connect with God on a more personal level.
A catalog of answers: It will be easier for you to see how God has answered different prayers you've previously written in your prayer journal if you go back and look at them.
After each prayer, you may even leave a place to write out a future praise report. You'll be astounded by the record of God's faithfulness that unfolds before your eyes over time!
We grow closer to God in prayer: God desires for us to come to Him, and in doing so, we become closer to Him.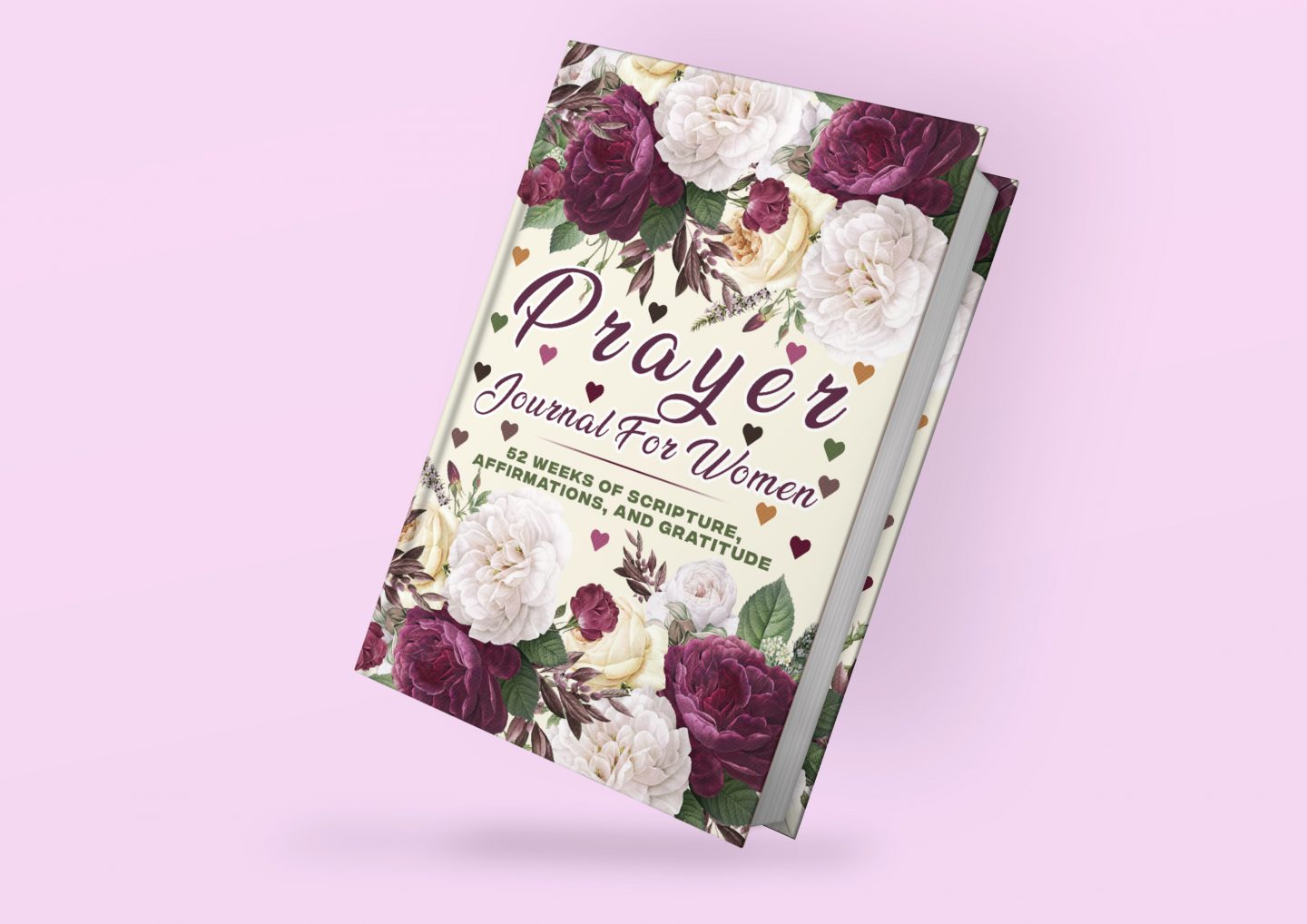 My Favorite Journals
I wanted a journal that would be personal to my needs and specifications. So I created my own and now I'm sharing it with you. It has space for everything I need to grow in God and to always focus on the positive things in my life. There is so much for us to be thankful for and expressing that gratitude in prayer is very important to me. I wish the same things for you as well. This prayer journal has space for your to write daily scriptures, praise, inspirations, and daily reflections. It has everything you need to be successful in life and I owe prayer to my own success. You can read more about that here. I listed a few options below for you to review.
www.youtube.com/glam4glam