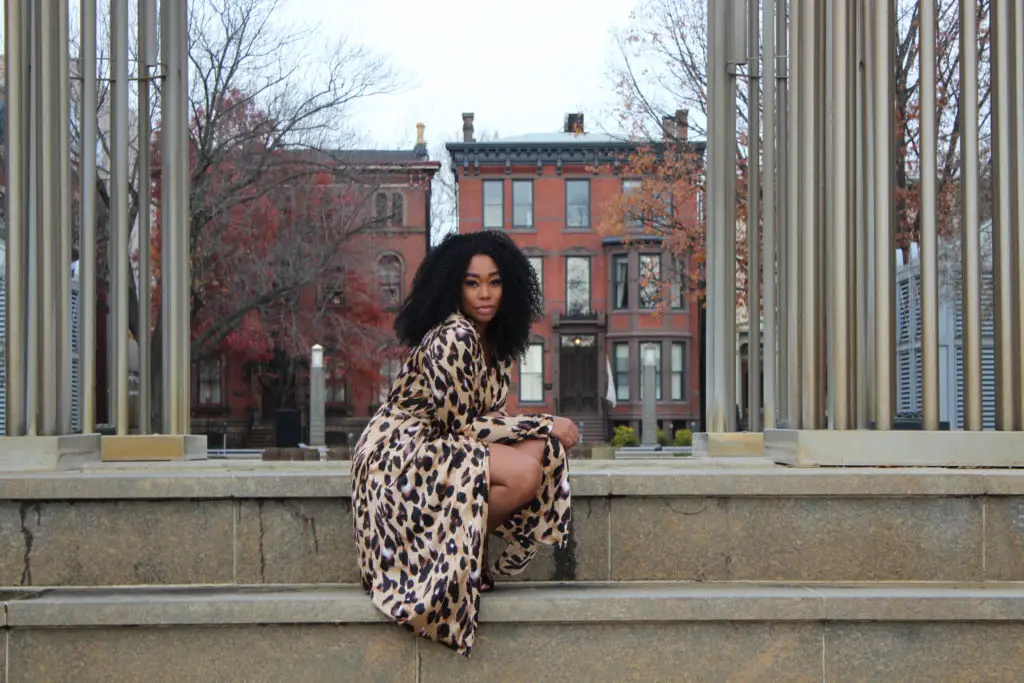 I recently published a fall fashion haul in collaboration with BooHoo.com. In that fall I picked out some if my fall wardrobe favorites. One of my top picks was this animal print trench coat. I love a good print and this trench coat fit the bill. Now, although this piece wears better as a duster coat. The airy feel of this cover up feels great as a second layer. Since filming this haul video I have been obsessed with finding another trench coat to add to my collection. Something a bit heavier and a tab bit more color. So, I've been on the hunt and came across so really cute options for this fall.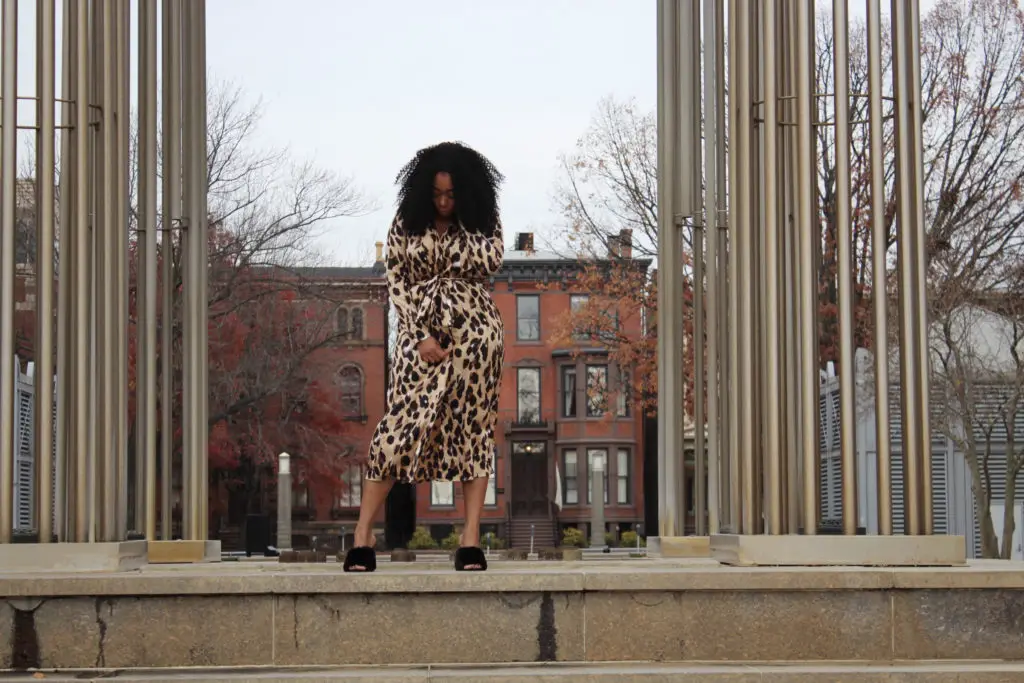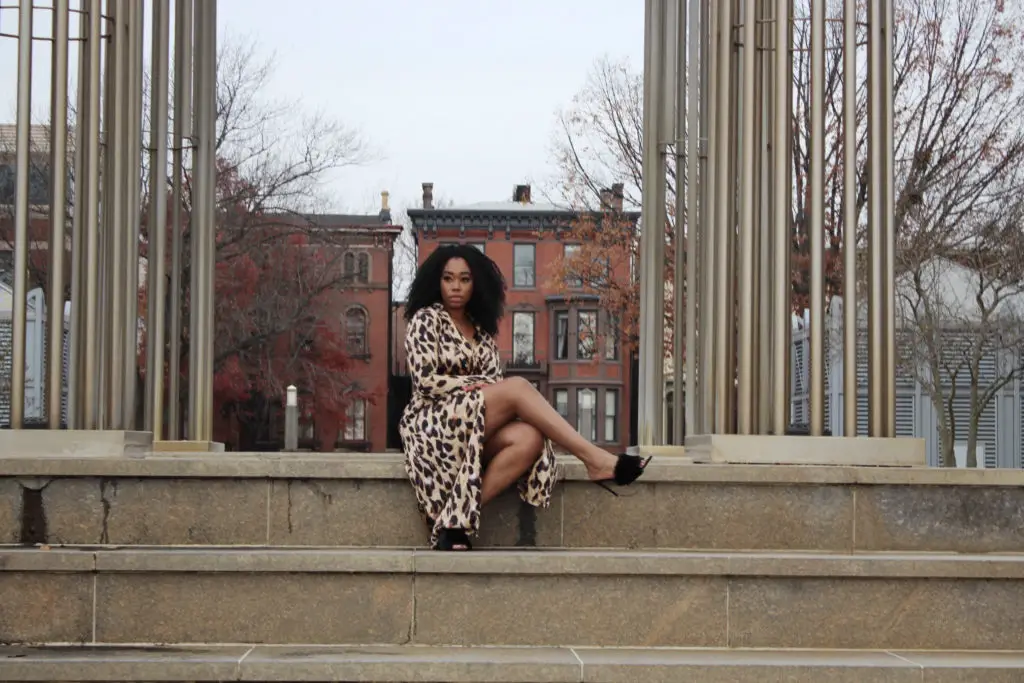 Use code CHIMERENICOLE for 55% off your entire order.
I curated a few different styles of trench coats I think would be amazing for the fall. They are all under $100 and will be sure to chic and stylish.