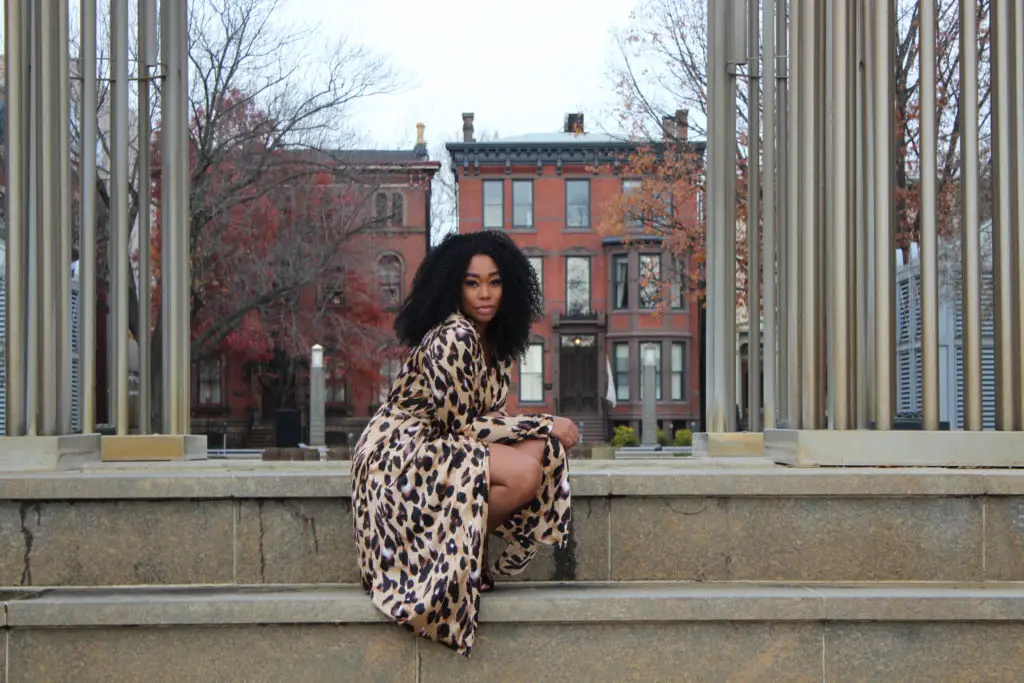 Animal Print Trench Coat
Fall is synonymous with added layers in the wardrobe. The goal is always to stay warm but it's also to be stylish. In my most recent  fashion haul HERE, I showed you some pieces from BooHoo.com. I grabbed some really cute pieces in this haul and wanted to highlight some of my favorites. They were even awesome enough to give me a coupon code for 55% off the entire site using code CHIMERENICOLE. So if you are like me and have started your holiday shopping now would be the time to save a few bucks. One of the pieces I picked up was a cute animal trench coat. I feel like it's a wardrobe must have, so I decided to share a few more of my favorites trench coats as well as overcoats for the season. I made sure everything listed is under $100 so make sure to take a look at my picks.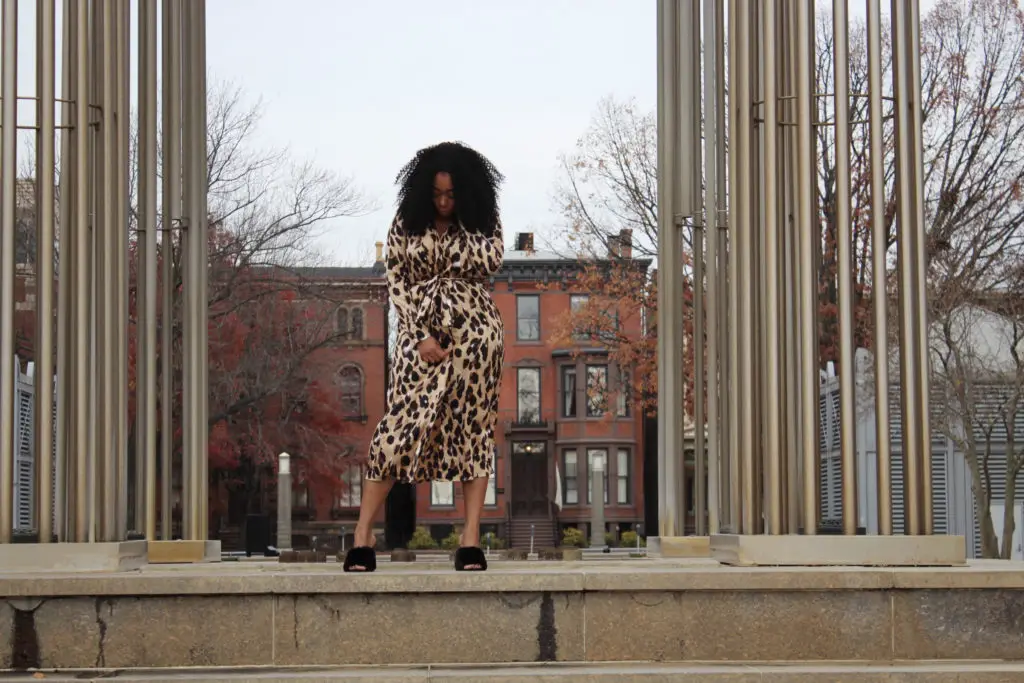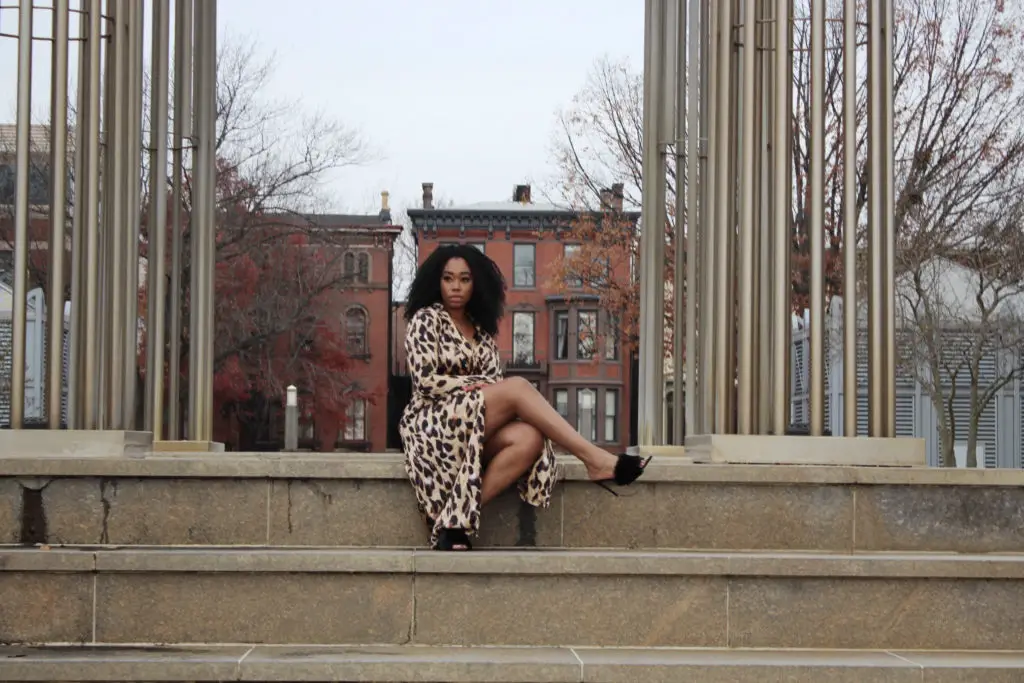 If you have been following me on Instagram you may have seen that I have been hinting to a little surprise… It's coming tomorrow so make sure I see you stop by tomorrow.
Some of my Top Picks