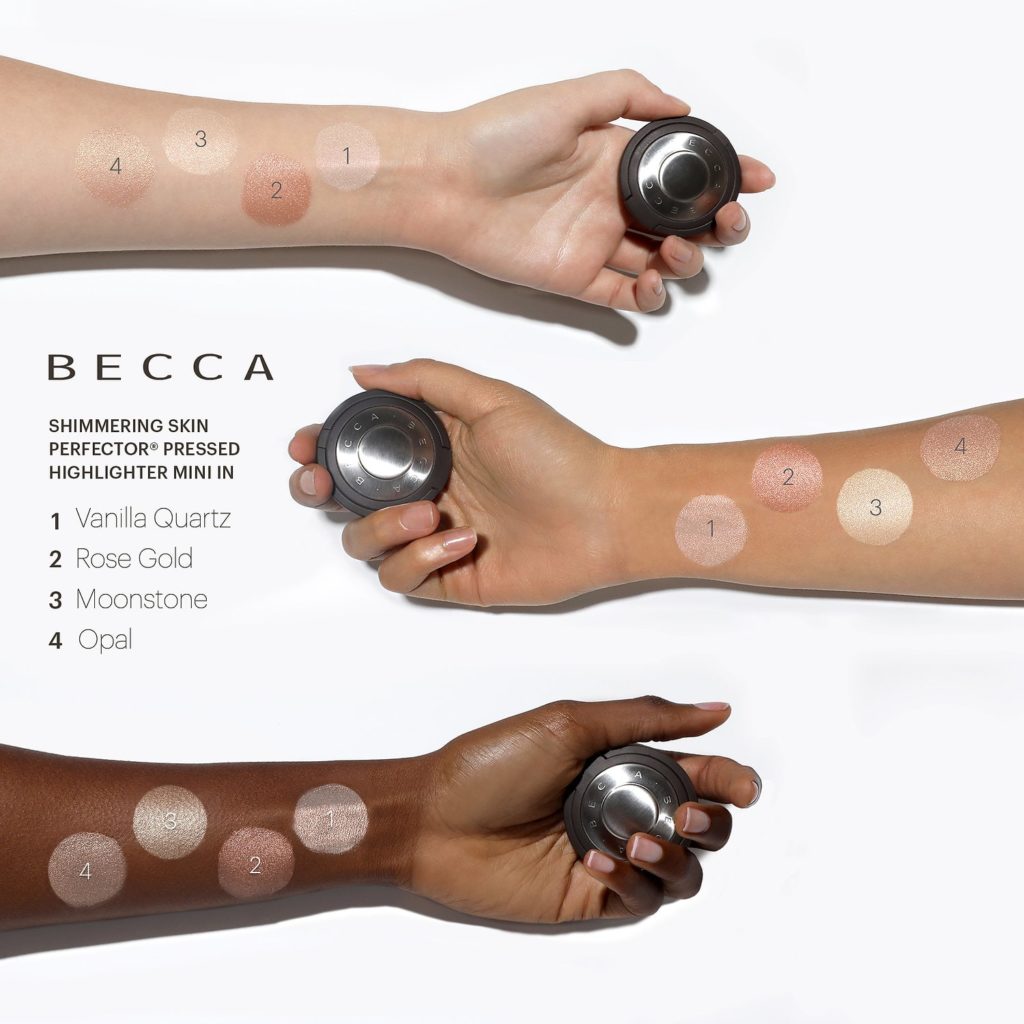 If there is one thing I must have in my makeup bag its facial highlighters. It's like whip cream on top of your salted Carmel latte. It just needs to happen. Over the years I have collected almost every color highlighter known to man. My favorite highlighters of all time would have to be from Becca Cosmetics. I legit have every single color and a few in backup. Since I am an avid makeup collector sometimes I tend to overdo it when I shop and thats currently the major issue I'm facing in my office. I promise to be more organized in 2019.
Any who, I have been so fortunate to work with some amazing brands this year and  Becca Cosmetics is one of them. Since I have been added to their PR list I am regularly updated on new releases. But see the thing is, I already have ALL their products. Don't judge my life choices lol. I have about two maybe even three of each of their highlighters and I'm not ashamed lol. Today I wanted to give my readers an opportunity to get some new goodies in time for the holidays. So, with that being said, one lucky winner will win the entire collection of Becca highlighter. Yes, all four of the original colors.
This giveaway is so simple to win. All you have to do is the following.
Follow me on Instagram @ChimereNicole
Follow Becca Cosmetics
Repost and use hashtag #Chimere&Becca
Contest ends in one week.
I will be hosting beauty and fashion Giveaways for the entire month of December so be sure to check back here during the month for updates.