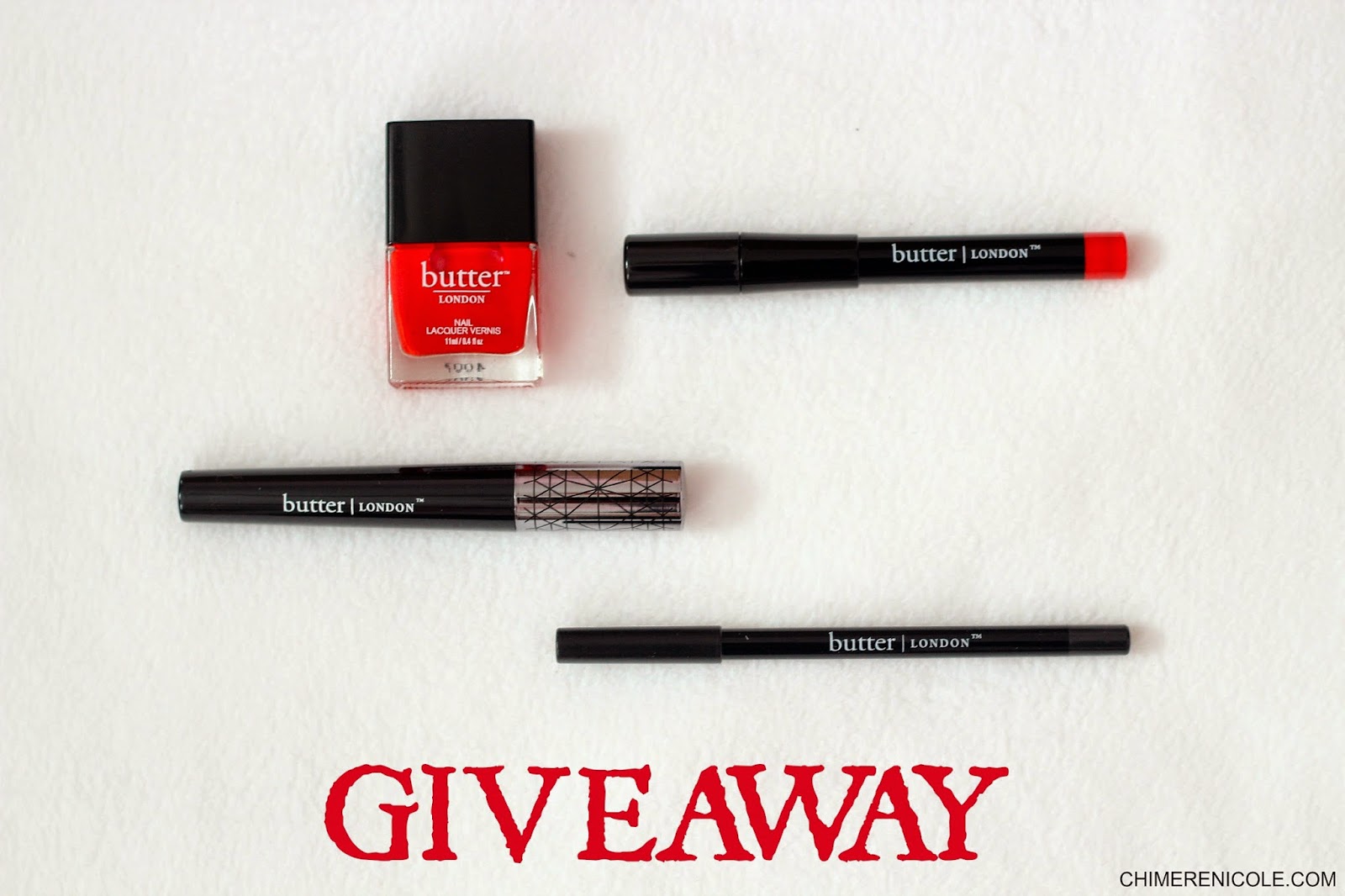 I am in a giveaway mood this season and I happy about it. One thing I pride myself on is sharing, whether it's products, information, education or all of thee above. I have some wonder products to share with you today and a awesome giveaway. I recently received some wonder goodies from Butter London to try out and I decided to do a beauty tutorial to test them. I like to wear and use the product before I give my thoughts and opinions on them. Below I have the beauty tutorial I did featuring all the products mentioned. Now because I loved the products so much I decided to share the collection here on the blog and give one lucky lady a chance to win the entire collection! All the giveaway details will be listed below. The rules are super simple and easy to follow.
Here's a little about the SHINE OUT LOUD COLLECTION.Shine Out Loud is a collection featuring a bold eye, lip, and nail color combo. The collection has 4 new products including a mascara, lip crayon, nail polish, and a eye pencil. This is everything you will need for a SHINE OUT LOUD look. You will be the center of attention for sure. So I know I can't be the only one looking hot for the Spring and Summer so one lucky person will get all the above to create their own Shine Out Loud signature look.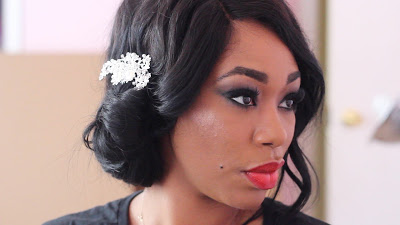 Here's what you will win!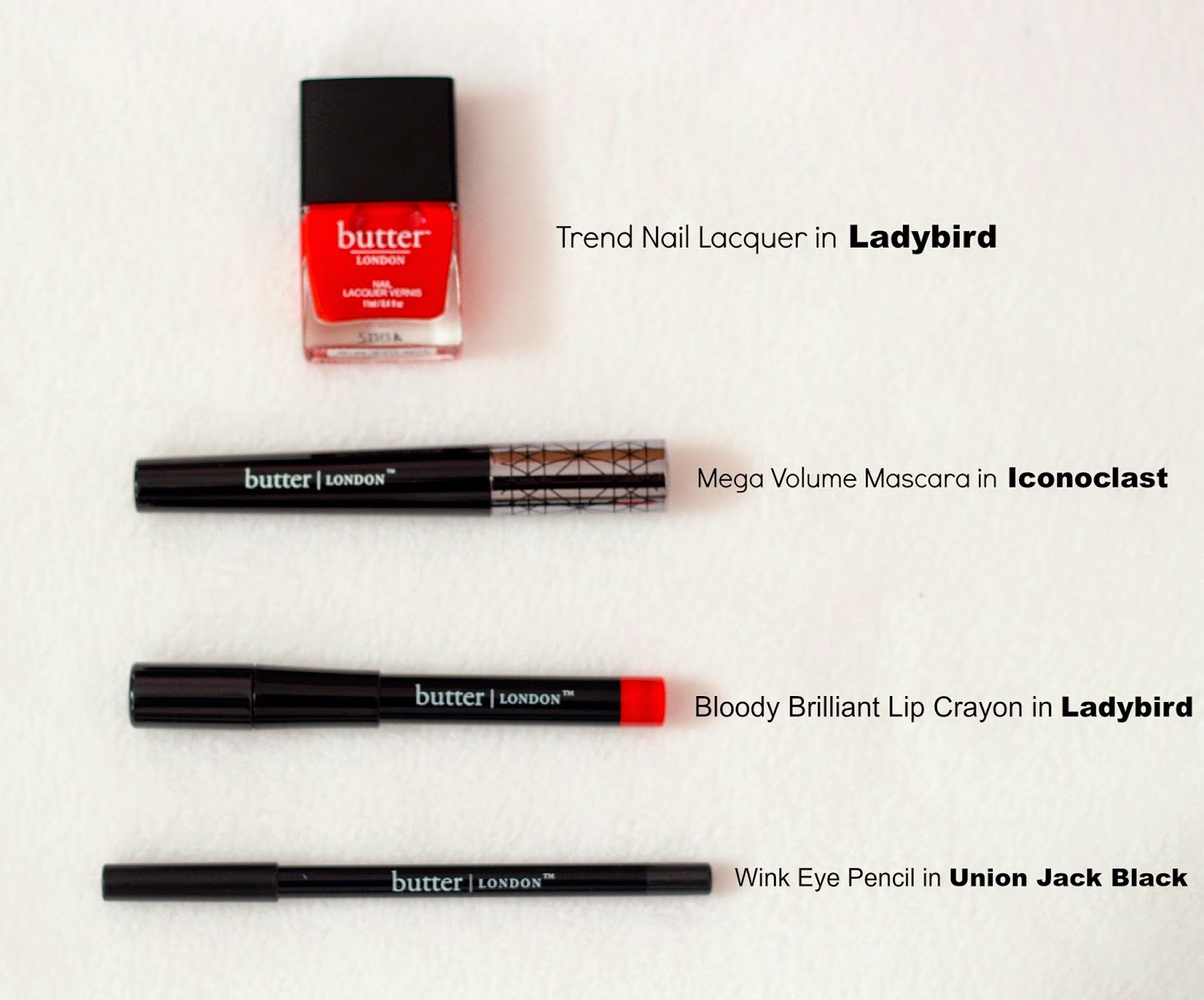 Giveaway Rules: 
1. You must LIKE my Facebook page by clicking HERE.2. You must be following me on Instagram HERE. 3. You must be a subscriber to my YouTube channel HERE.