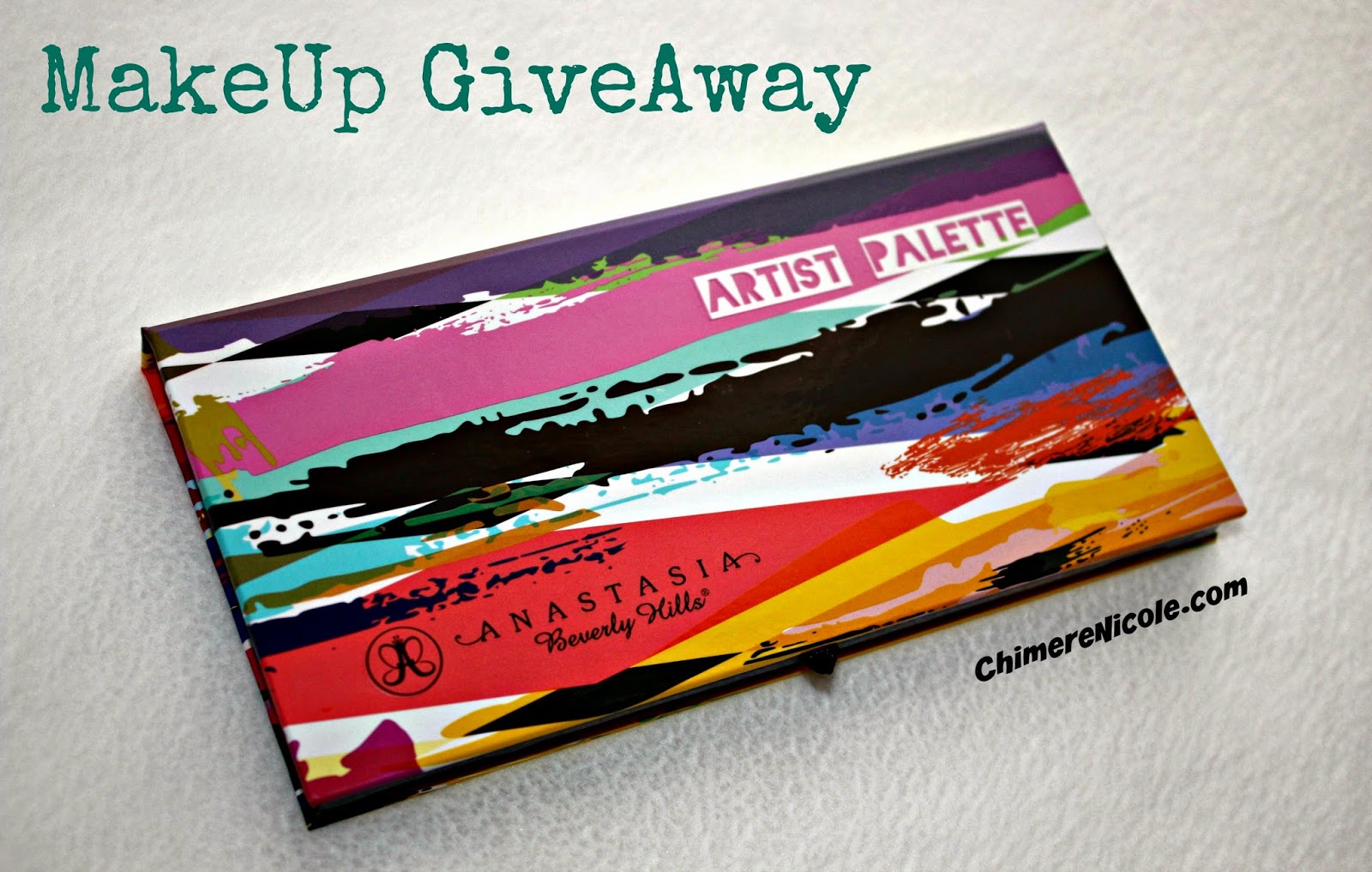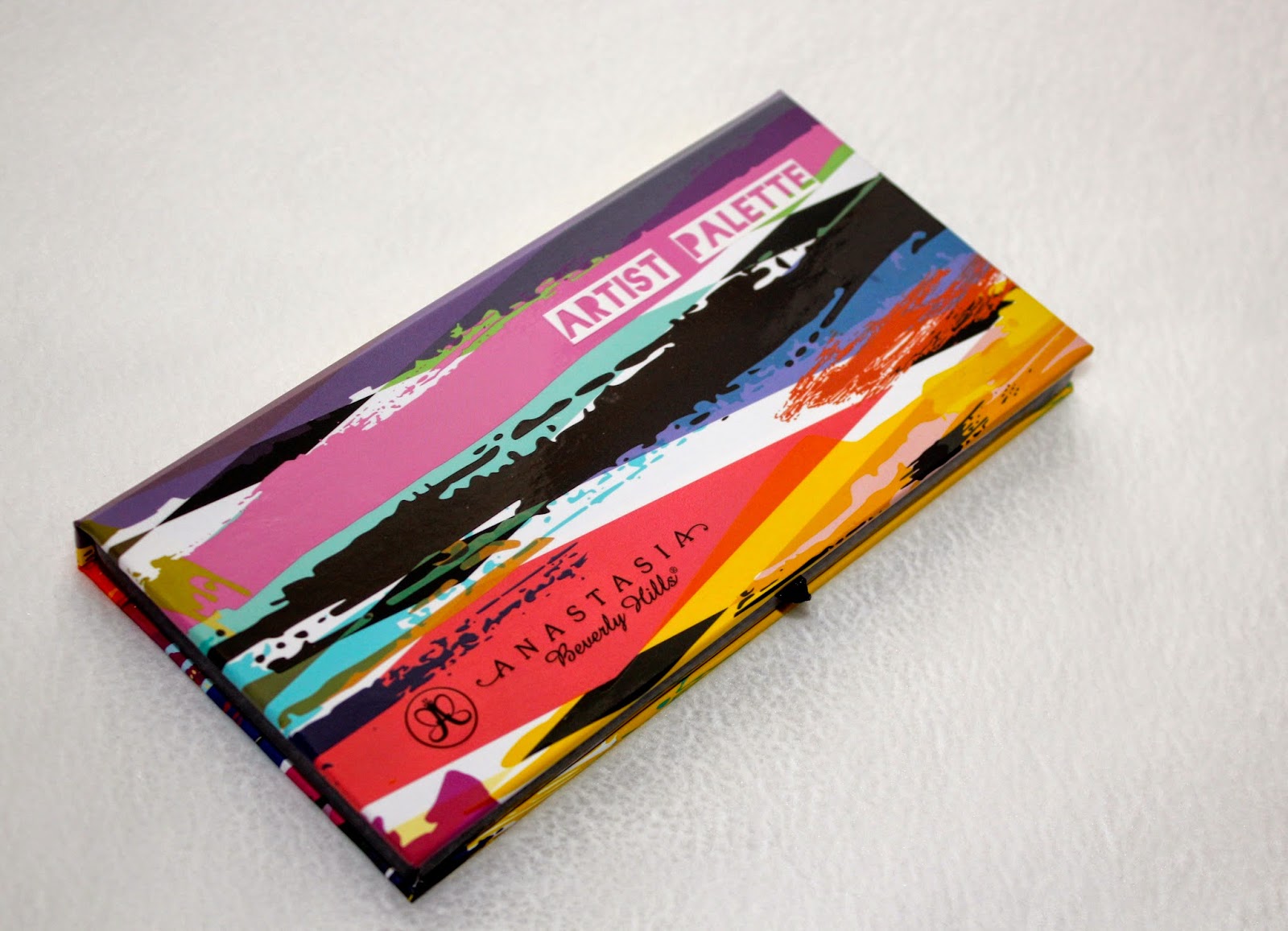 Today's post is short and sweet as I wanted to share with you my new makeup palette by Anastasia Beverly Hills. This palette is called the "Artist Palette and contains 12 eye shadows and a duo eyeshadow brush. The shadows included in the palette are new releases and this is a limited addition palette. If you know me then you know I am a sucker for limited addition anything!
 So I wanted to share with you this new palette and also give you a chance to win one for yourself. Below I have all the contest rules and how you can win so be sure to check that out.
I had a chance to swatch these shadows and I must say they are extremely soft. The colors did not cake up or cause a lot of fall out on the eye which makes me happy. There is nothing worse than eyeshadow falling all over your face and clothes. I also happen to like that this shadows do not require a eyeshadow base. I always use one but the colors are so pigmented that its not required to achieve the color payoff. I do owe a couple of palettes that have to have a white eyeshadow base in order for the colors to show, not fun at all. 
My favorite colors from this palette are:
Dusty Rose
Aubergine
Punch Fuschia
Orange You Fancy
Take a look at the swatches blow and don't forget the GIVEAWAY!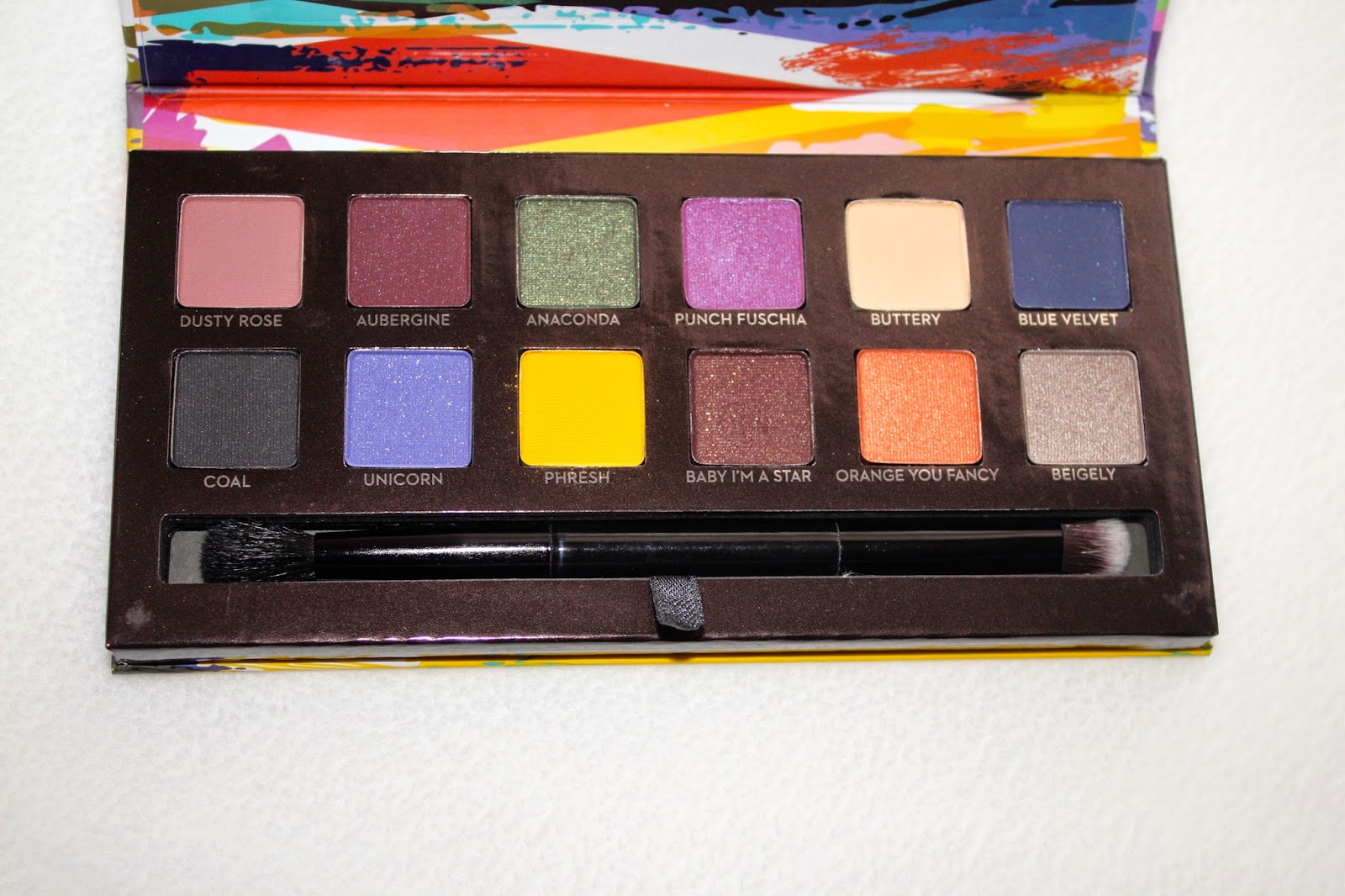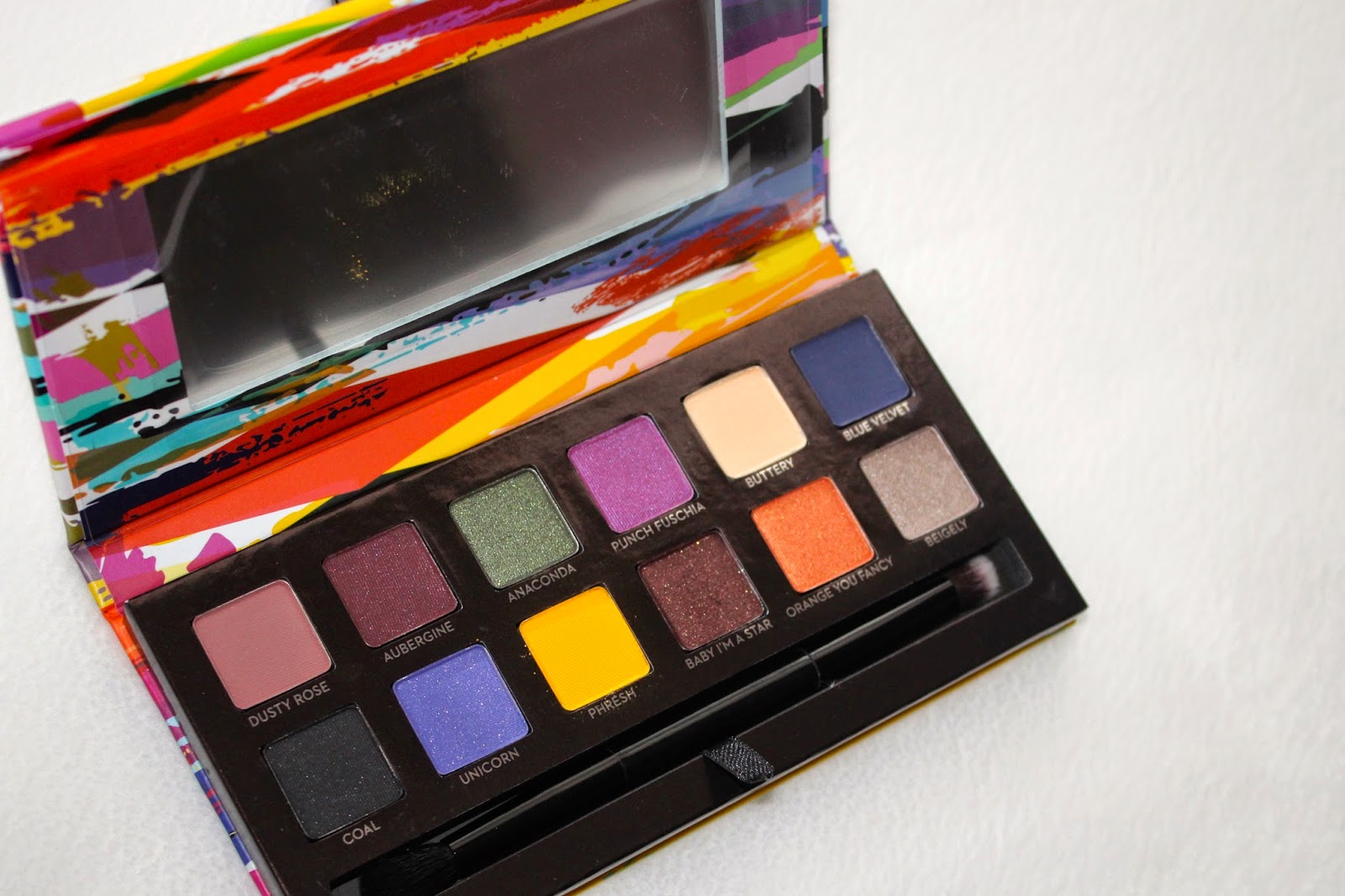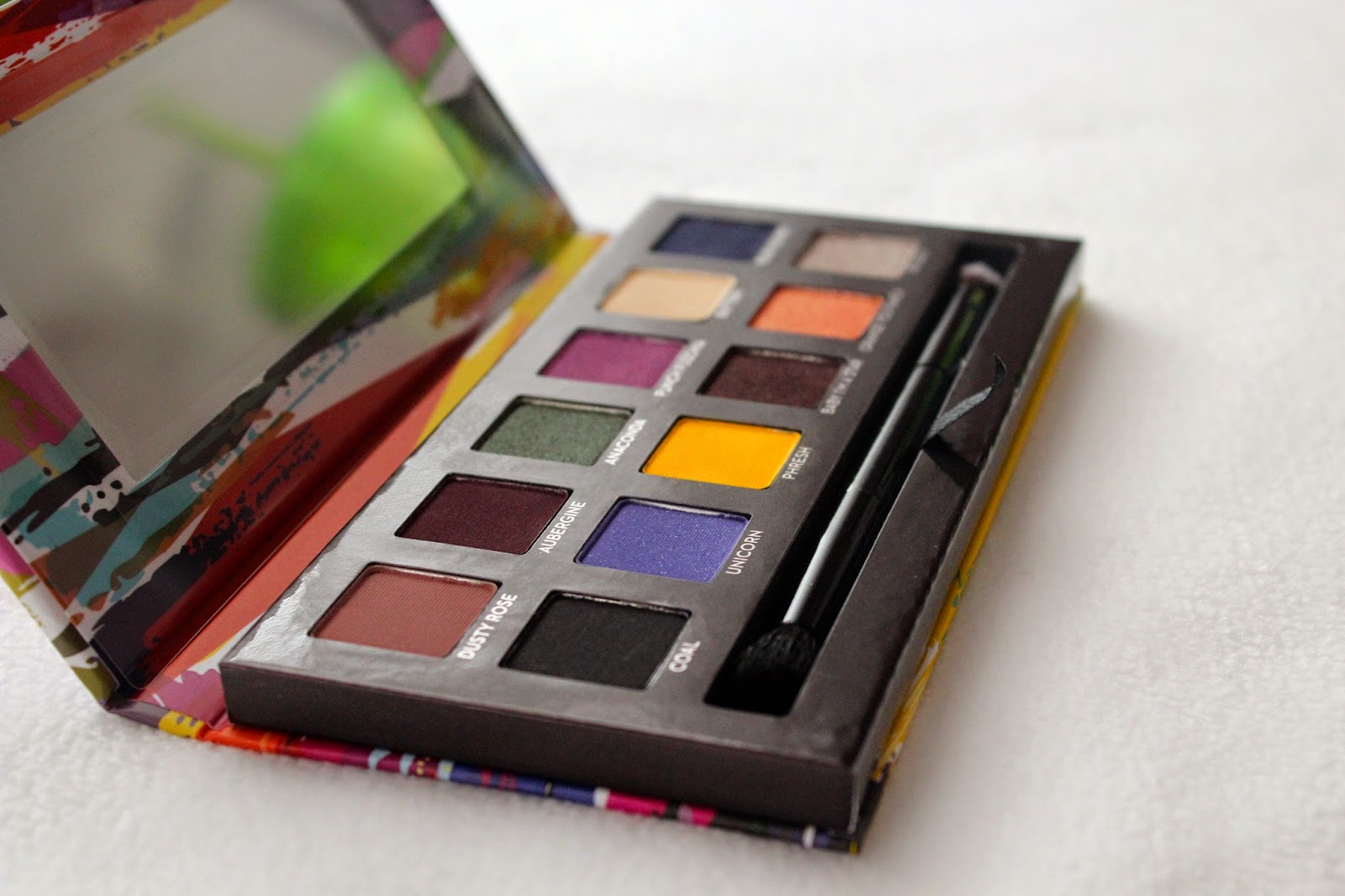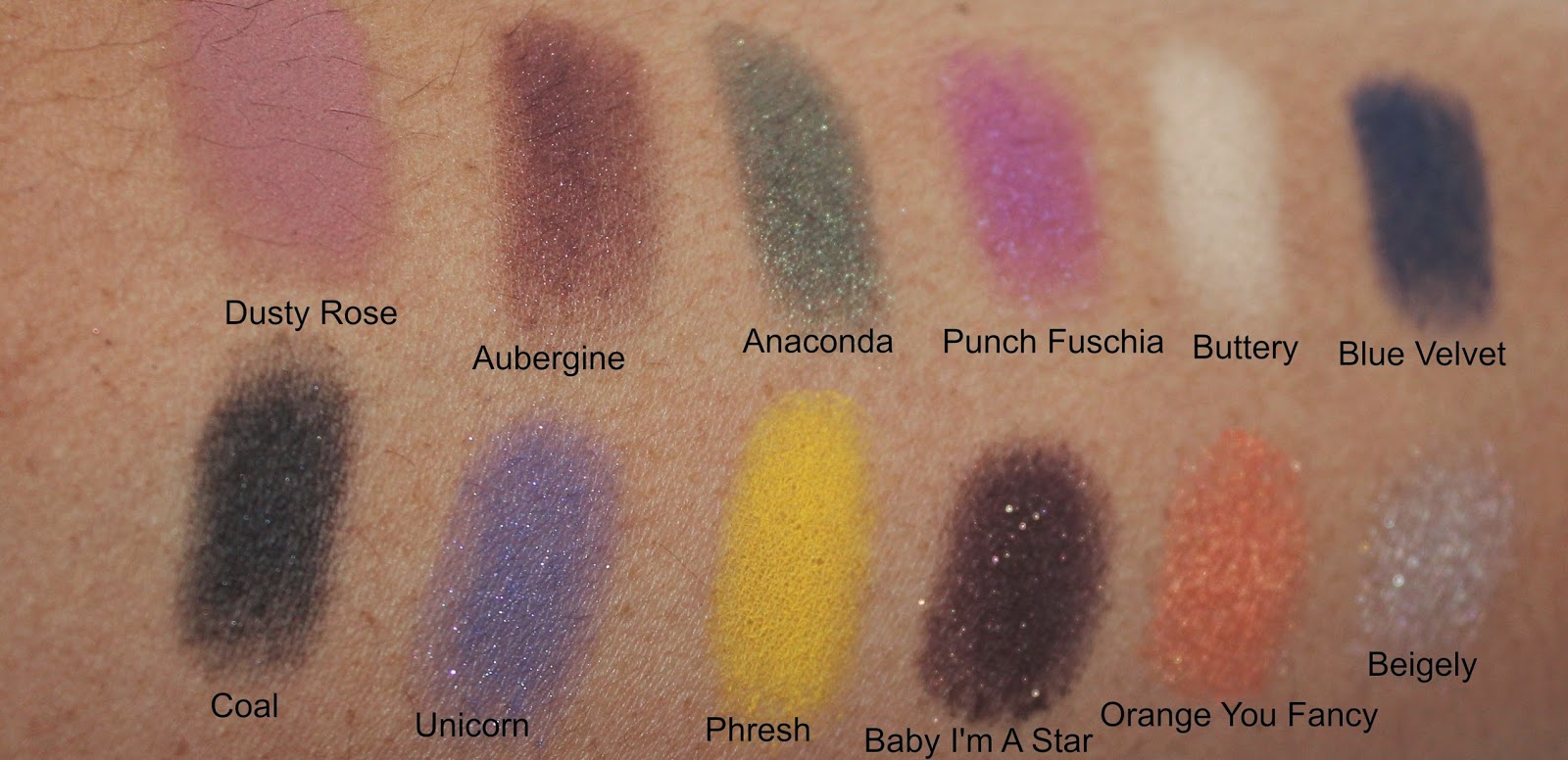 Contest rules are listed below. Good Luck!
                                                                 a Rafflecopter giveaway//widget-prime.rafflecopter.com/launch.js