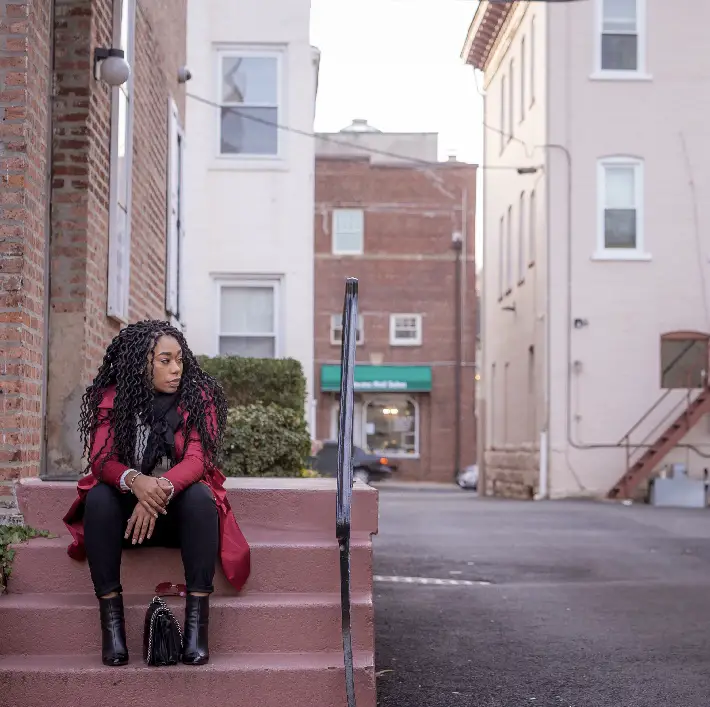 Chasing failure? What's exactly does this mean? Why is failure looked upon with such a negative connotation? I don't really have the answer to these questions but I'll share my experiences with you all in hopes that it will help you view failure differently. I write this post with such a weight lifted off my shoulders. I truly feel liberated. For 13 weeks, I have been working extremely hard finishing a goal of mine that I've had for the last three years. While I'm finishing one goal I've discovered many more goals I would like to accomplish. Today I want to talk to you about chasing failure. We think of failure as a life altering event that's changes the way the world orbits the sun or as this monumental event that's causes the world as we know it to cease. Today I learned that's failure is so much more than that, failure is the beginning of a new opportunity. Failure isn't a means to an end it's a catalyst for a new beginning.
This past year I have been working on finishing one of my college degrees. I put college on hold start a family and open my businesses and now is the time to chase after those degrees. As a business owner and mother of two it's extremely hard to balance motherhood and entrepreneurial-ship. If you guys seen my laundry you would understand that the struggle is real over here. Once you add in a full semesters college courses then the fun really begins. To say these past few months have been a challenge is an understatement but I wouldn't change these experiences for the world. I learned a lot about myself within these pasts few weeks and that alone is worth more to me than any Chanel bag or Cartier bracelet. If you know me you know how much I LOVE CHANEL.
I am approaching the end of my semester and subsequent graduation. This means taking final exams, oh what a joy. This semester I was faced with some tough courses that really tested my will to persevere and continue my education. One class in particular has really been stressing me out to the fullest extent. It seems no matter what I did I was not able to get the grades that I've been working hard for all semester. I know you all have all been there before. No matter what you do you can't seem to catch a break. Well I completed my final exam and I did not get the grade that I was hoping for and I had a complete meltdown. I mean tears and all. I worked so hard, I studied, and went to tutors. I did everything I could possibly do in order to secure the grade that I wanted. Side note: That's the thing about life, even when you do your best it may not always be good enough. Are you willing to be ok with this…..
Can you believe that after all that hard work I still didn't accomplish the goal that I set out to achieve for the semester. (FYI that's all A's!) I felt like such a failure. I felt defeated and all of the emotions that you can think of I felt wrap around my body and consume me. Dramatic much? You have no idea, but I was truly emotional. When you put your all into something a don't produce the outcome you plan you feel empty. I actually had to go into my office and pray, I was just beside myself. Then I opened my bible and I was so encouraged. (I use a bible app that gives me weekly devotional based on what I want to focus on for the week for spiritual growth). Then it hit me, my ultimate goal this entire time was to prove to myself I could do it and to also encourage my daughters and anyone else to follows and supports me. This journey is not only for me but for everyone who is encouraged my story, my life and successes and my failures. What I attributed as a failure was only an opportunity to gain insight on my study habits and ways in which I can learn and grow. That bad grade on my exam was a failure by my terms but also a success on my terms because I'm turning a negative into a positive. I'm doing something that at one time scared me. I didn't think I could run a business, a household, and be a full-time student. But I'm doing it! I'm taking a class that I knew from experience would be the hardest class I would take but I did it. I chased failure to find success. In doing so I've discovered so much about myself and discovered new goals and ambitions. I'm optimistic about my future, it holds so much promise and I hope you are encouraged today to chase failures. Once you let go of fear and decide to pursue the thing that scares you the most, magical things can happen. I'm proof of this and I'll continue to chase failure.