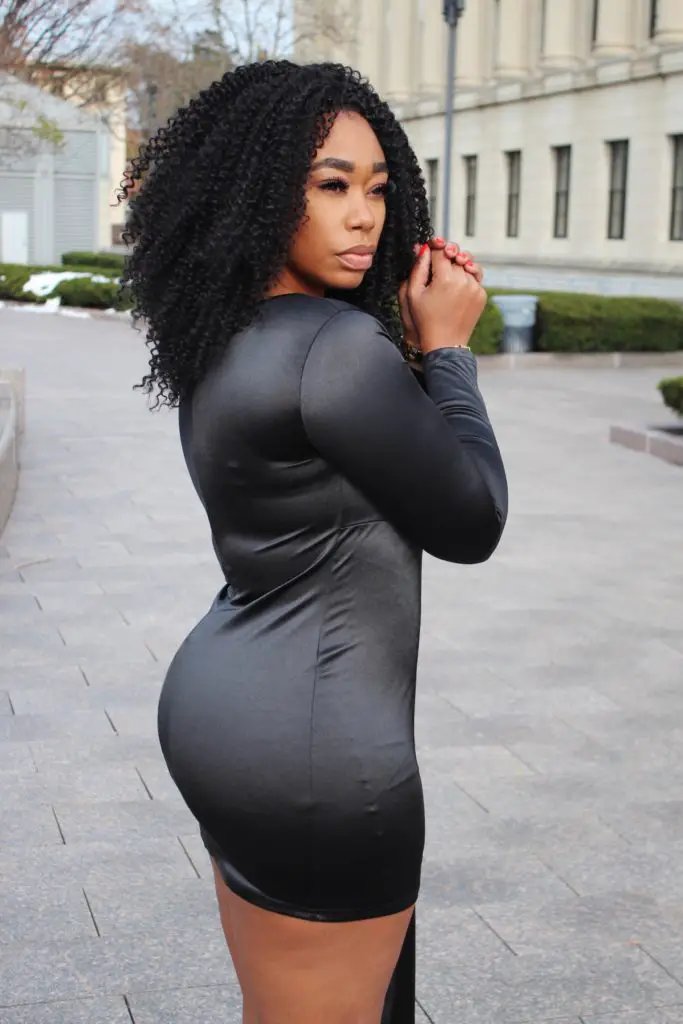 Have you ever looked in the mirror and starred at yourself? Not in a conceded way but really took a good look at yourself. Some might say when they do that they start seeing dark marks, bags under the eye, or even wrinkles. These are all imperfections. On the outside these are the things we try to cover up with makeup so that the world doesn't see. We try to cover up our flaws but what about the things people can't see. When you look into the mirror the reflection that stares back at you shows you something only you can see. Do you like it? Are there things about your reflection that you wish to change? Makeup can only cover you for so long until it starts to separate and reveal what's underneath.
This is what 2018 has been for me, reflection and revelation. In recent weeks I have done a bit of soul searching and praying and the things I uncovered about myself I was not pleased with, AT ALL. I know at times I can be my own worst critic however there were and are undiscovered truths that I have had to deal with. The bad and the really bad. As you can see I like to use makeup a reference because it's easy to understand. And like makeup some unresolved truths have a tendency to leave residue behind if not washed away properly. Did you catch that? You can cleanse and deep cleanse much as you like but sometimes there is a residue left behind. 
The thing you now have to ask yourself is how do you go about removing this film, the left-over residue from your past, or even the unresolved issues that reside with you currently. Well I may not have the correct answer to that but, acknowledging the issues are the first step. Trust me, looking at yourself objectively is harder than you think. We all like to think we are God's gift to mankind and that we aren't "that bad" but when was the last time to looked at your reflection? As we are about to enter into a new year I challenge you to take a second and look. I mean really look in the mirror and examine yourself. Are you really "Living Your Best Life" or living your best lie. Don't allow another year to go by and miss out on what God had promised you. Walk in your purpose!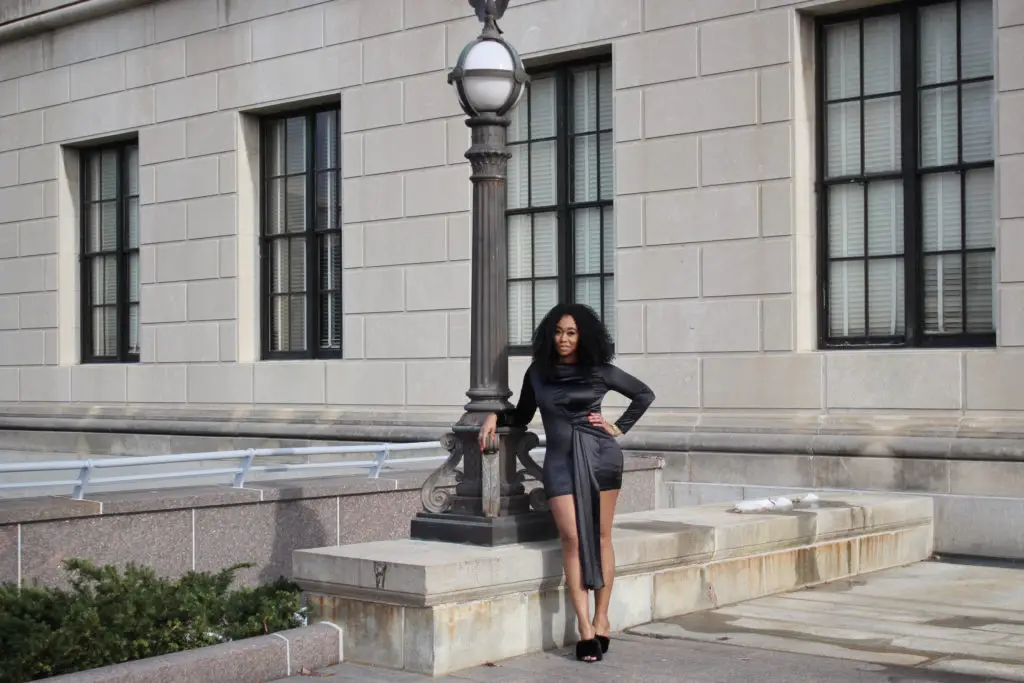 Dress: Here
Shoes: Here