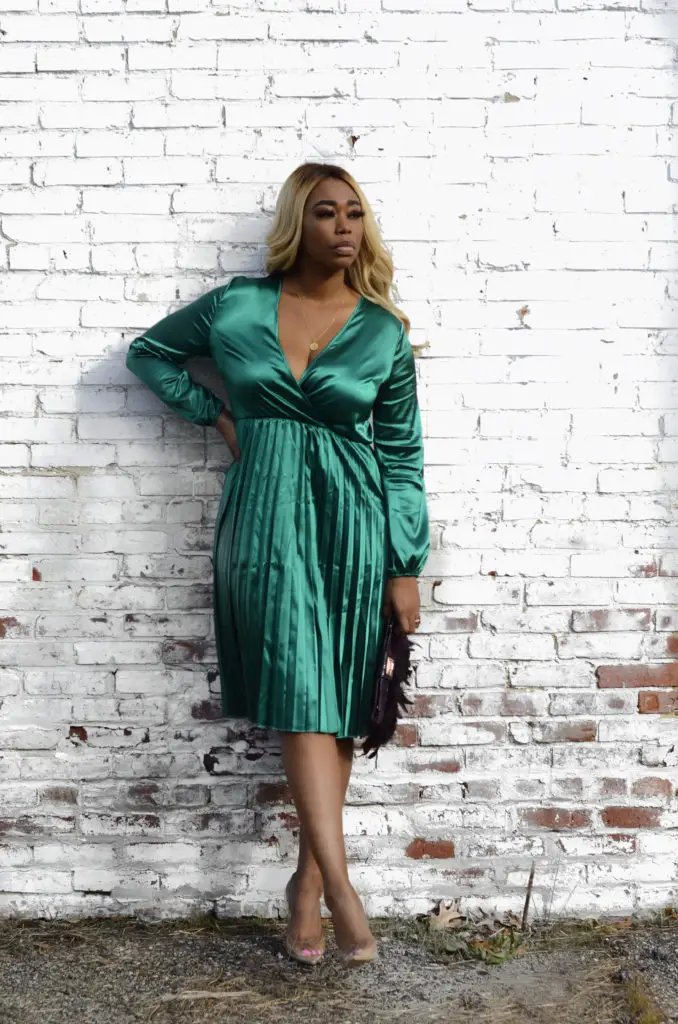 So where have I been? Honestly you guys I have really been in the house doing a lot of revising and reflecting on my business and my personal life. There has been so much changing in my life since this pandemic has started and this was the perfect opportunity for me to get some things in order. Since we have been in a pandemic I have been able to not only organize my home but organize my various businesses and personal responsibilities. I have also become a full-time teacher to my two daughters since schools have closed during this time.
I reflect back to the times where I wanted to be a stay-at-home mom to homeschool my children. This experience has been eye-opening, to say the least. It is a lot harder to homeschool to children of different age ranges and academic ability. I commend teachers and have such a respect for the profession now that I see what it takes to be successful at educating children. Although I have not been active on my personal blog as much as I would have liked, I have been doing a lot of writing and content creating one other various platforms.
As many of you know I am a full-time business owner and hair stylist and so I wanted to be able to fulfill that creative side of me. So, I have been a bit more active on my YouTube platform showcasing various hair tutorials and tips to help my clients and followers maintain healthy hair. I have also been extremely active in the mentorship program that my family started last year called Girl Yes by providing free resources and tools to help in personal development and business growth. What I have learned over the past few weeks is that I am highly motivated by helping other people succeed. By sharing my knowledge on various topics it has called me to my purpose which is to help others. Now I know this may sound very cliche, however my purpose in life has always been to share my knowledge to help people exceed their own expectations and boundaries.
As women we are to shatter the glass ceiling that people put over our heads. My goal is to be limitless in the pursuits that feed my soul. So I have taken this time two of course self-reflect but you also find ways to give of myself that can be used to help others. With that being said I invite you to download some of the free resources that I have been working on during this time. These resources are provided to you for free to help you stay on track with your goals as well as help you organize your thoughts and to change your mindset. Click HERE to get your free daily worksheet. I have so much more in store for my personal brand as well as the mentorship we have started and I hope to be able to share all of the exciting news with you very soon. Make sure you stay up-to-date on all of my posts because I will be rolling out a few new items each week. With love Chimere Nicole.
Dress: ClosetSheIn/Sold Out,