Vitamin C has been an essential ingredient in my skincare regimen for the last 3 years. I've incorporated it in my facial wash, moisturizers, serums, and creams. Since adding vitamin C to my skincare regimen I have noticed a 100% improvement in the texture and appearance of dark spots on my skin. I want to share with you the two newest products I have incorporated in my skincare by Dermalogica and give you the benefits of adding Biolumin C serum into my skin care each day.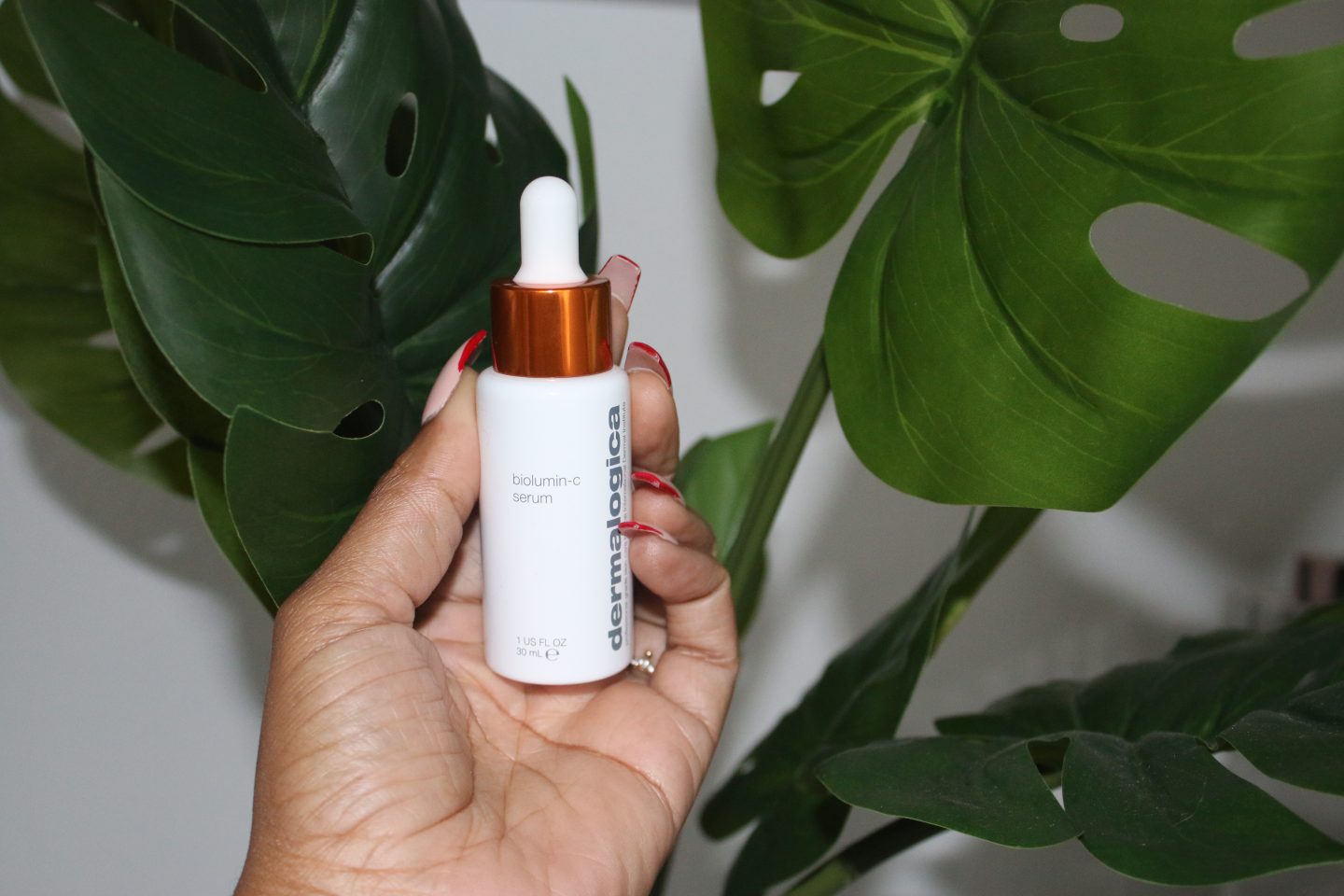 What is BioLumin-C
BioLumin-C is a high-performance vitamin C serum that enhances the skin's natural defense system to brighten, firm, and help dramatically reduce the appearance of fine lines and wrinkles. Advanced biotechnology and an ultra-stable Vitamin C complex work synergistically to enhance the bioavailability of Vitamin C to fight oxidative stress and the appearance of skin aging before it starts. An optimized delivery system combined with a peptide and AHA renews for brighter, firmer, more radiant skin.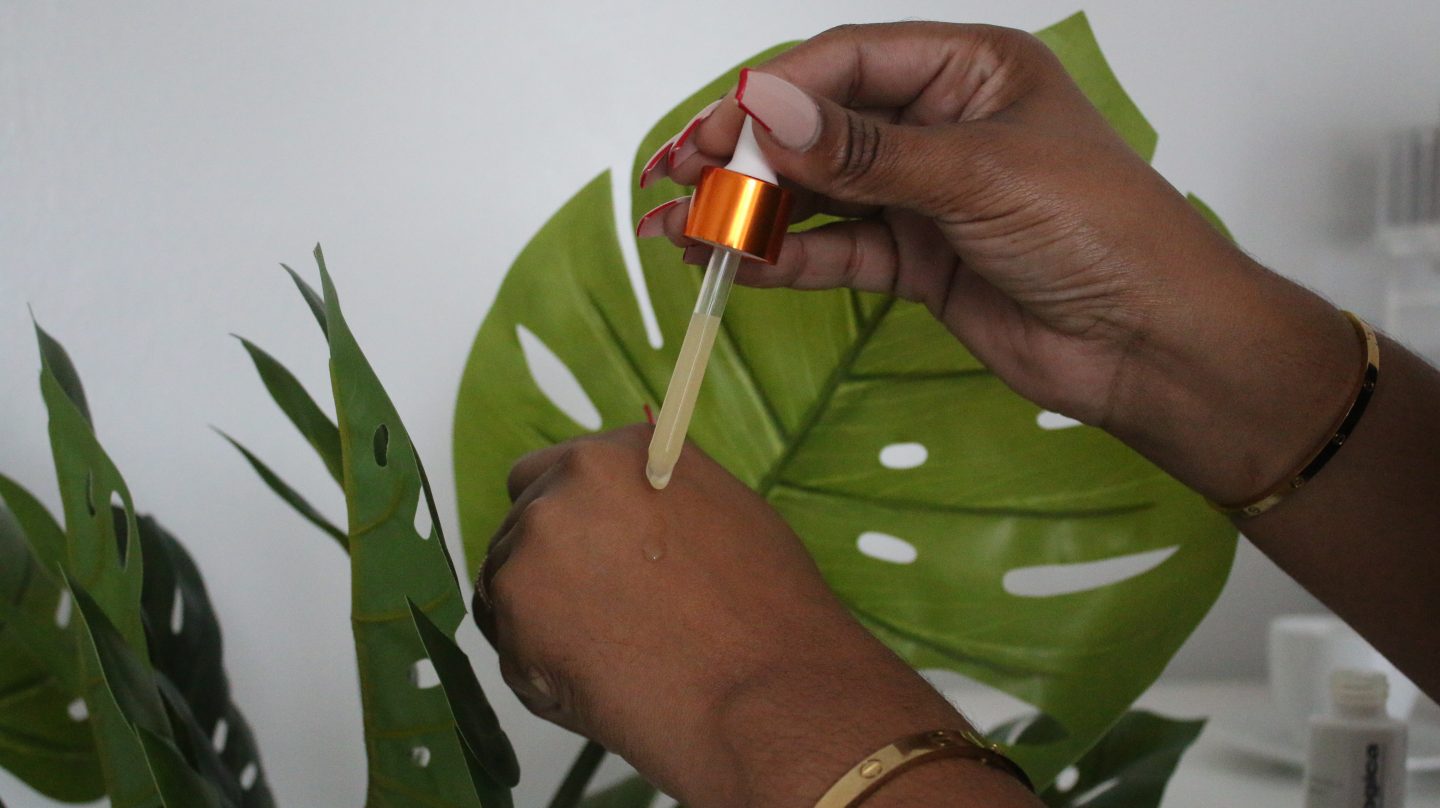 What is Vitamin C
Vitamin C is also known as ascorbic acid.  It is a water-soluble nutrient found in some foods. In the body, it acts as an antioxidant helping to protect cells from damage caused by free radicals caused by UV damage. Free radicals can build up and contribute to the development of health conditions such as cancer heart disease and arthritis. Vitamin C also helps to protect the immune system from cardiovascular disease and is also used in prenatal health. When using vitamin C for the skin it helps with collagen production. This is possible due to the thickening of the dermis of the skin which diminishes fine lines and it gives you a firm and youthful look.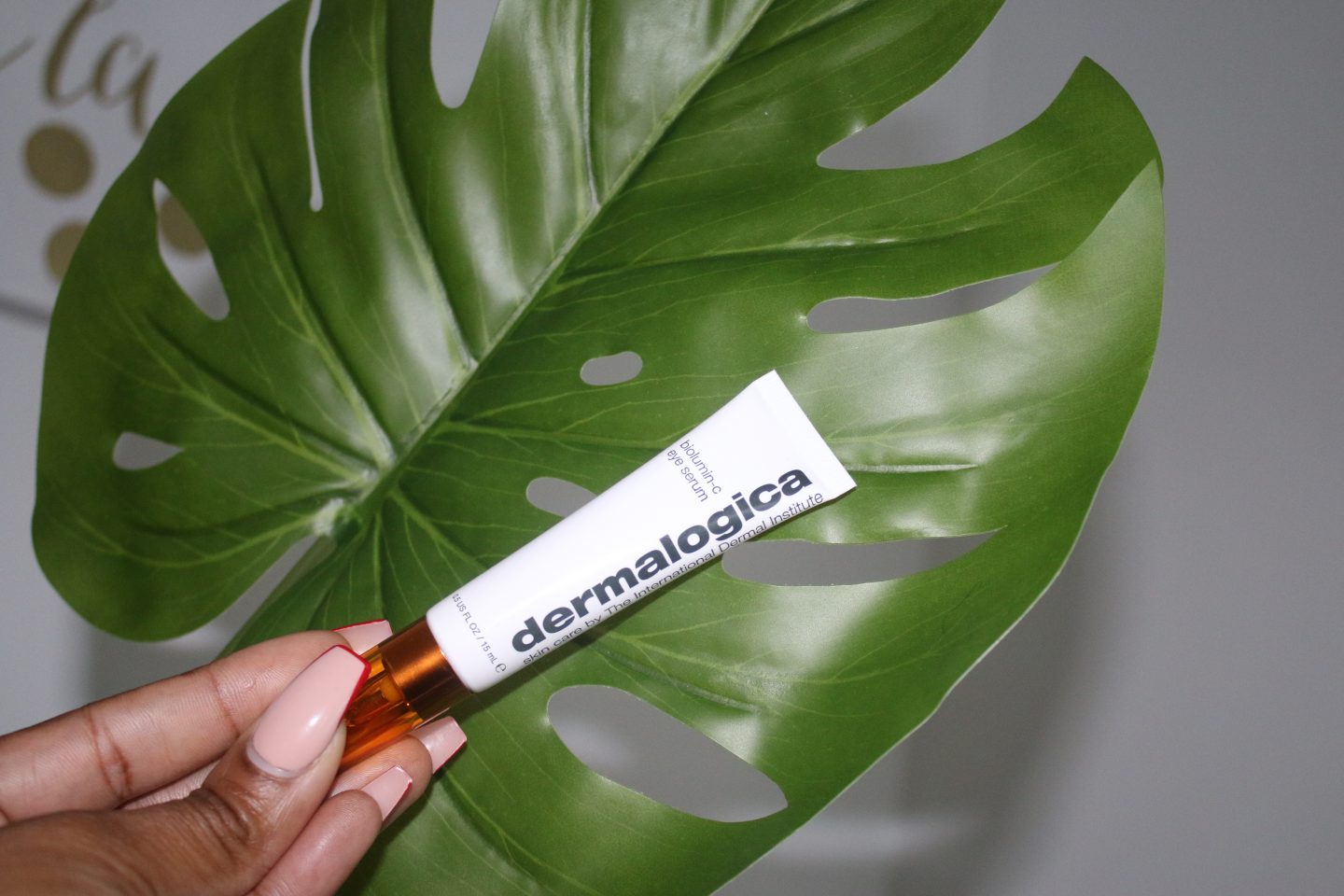 Benefits of Vitamin C
The biggest benefit to vitamin C usage on this skin is that it helps to promote collagen production. Vitamin C is an antioxidant, antioxidants help to fight the free radicals within the body and skin. The most beneficial usage I've gotten from vitamin C has been the prevention of dark spots on my skin. I have been using vitamin C for years to help fade the brown and dark spots from my skin and also to help with the collagen production.
Exfoliates and reduces unbalanced pigmentation
Reduces the appearance of fine lines and wrinkles
Prevents and corrects free radical damage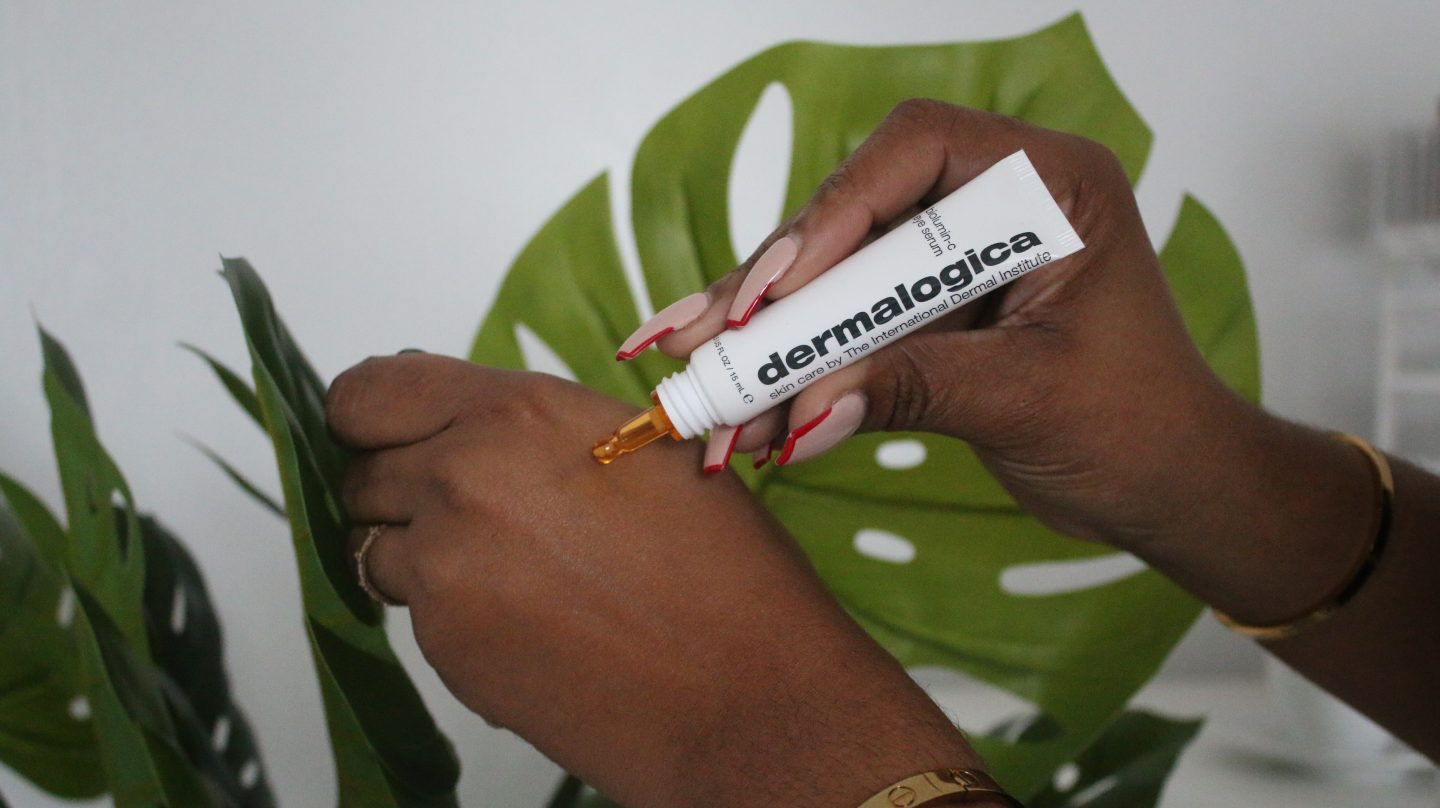 My Results
I have written a few articles about the drastic improvements I've seen with my skin over the years. This vitamin C serum has given me the most beneficial around the eye and mouth areas. Since I use both the eye serum and facial serum I'm able to target these areas to reduce age spots but also tighten these areas on the skin.
Here is an updated night time skin routine. In this video, I will show you how I use both the BioLumin face serum and BioLumin Eye cream.
I was able to find both of these products in a kit for a great price. You can get it for only $89. The Brighter Together Kit is available now for purchase. To see my before and after pictures, you can visit my previous article here.