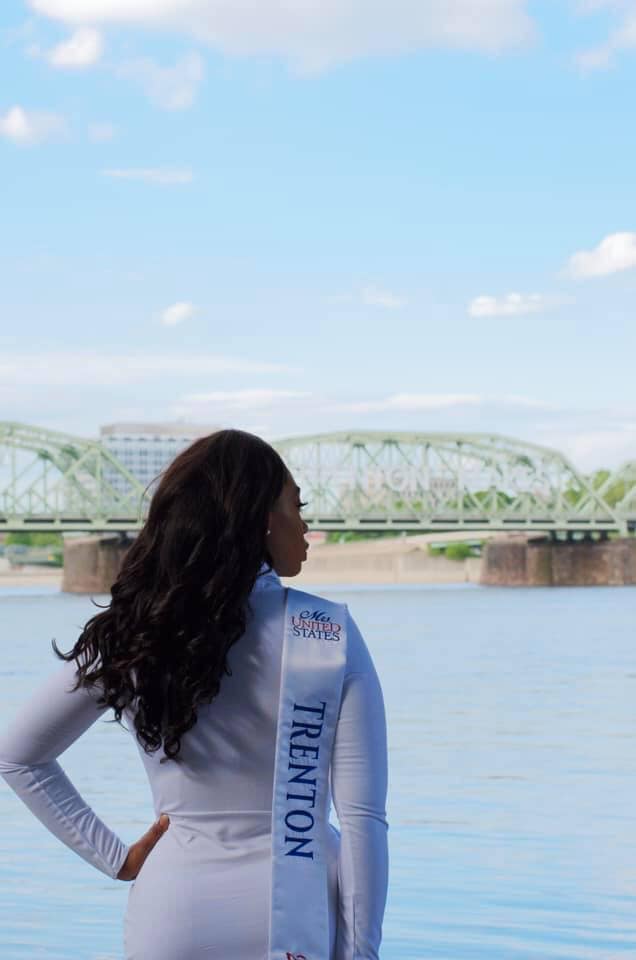 I don't even know where to begin. This past weekend has been such a whirlwind for me and I'm filled with so many emotions. I will do my best to articulate how I'm feeling and share my journey with you all as I always do.  As many of you know I recently competed for the title of Mrs. New Jersey United States. This is my first pageant experience and to say it was amazing is an understatement. Not only was I able to represent the city of Trenton, New Jersey but I was able to promote my platform Girl Yes. This mentor ship program means the world to me and to be able to speak about it to a large crowd for the first time was amazing. This past Sunday I shared the stage with 9 other beautiful women with the hopes of gaining the title of Mrs. New Jersey. The Mrs. Pennsylvania competition was also taking place so in total there were 14 other women on stage with me.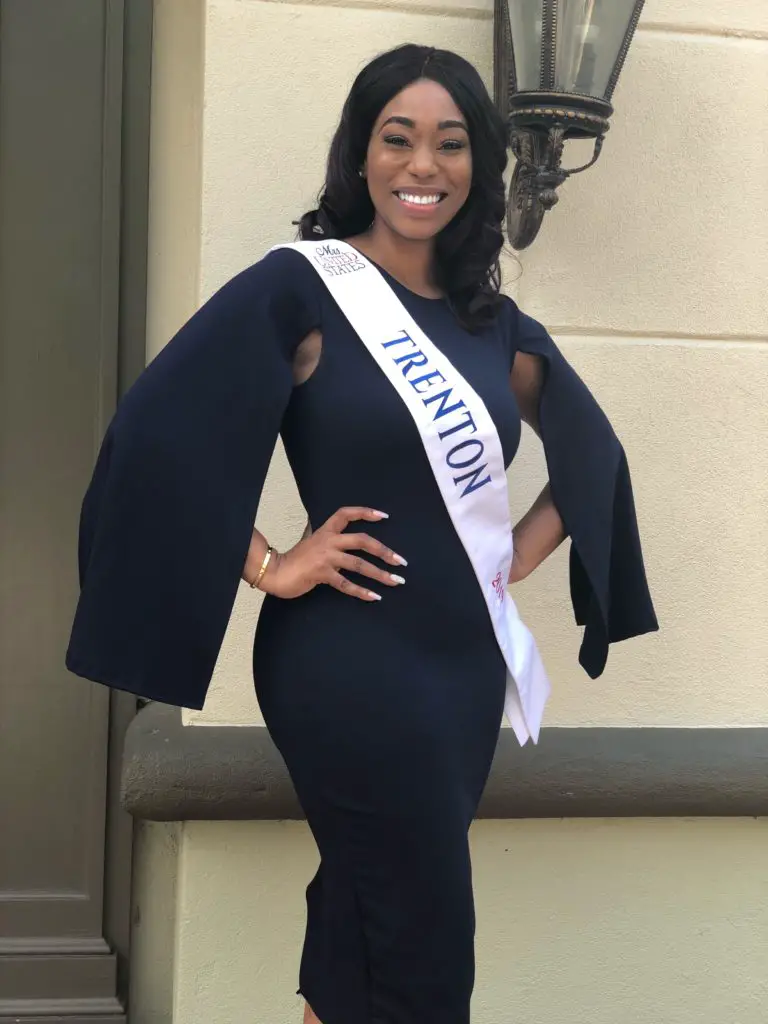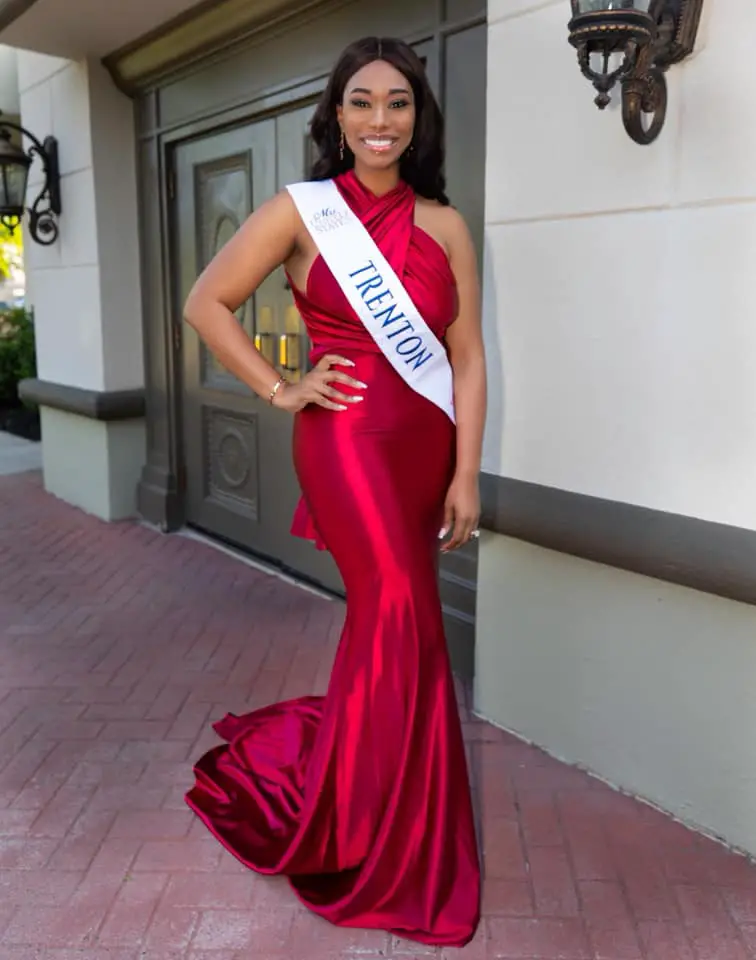 I'll start by telling you what happens during a beauty pageant. There are four categories in which you are judged. The most important being the interview portion of competition. This is when you spend five minutes with five different judges and you talk about your platform and explain your plans if you win the title. This is critical because the judges want to make sure that you are the right person for the job of Mrs. New Jersey. Please keep in mind this was my first pageant and all of this was completely new to me. Out of all 15 of us I was the only woman who was new to pageantry so to say I was a little nervous is an understatement. The funny thing about this is I was not nervous about being on stage at all I mean I'm clearly comfortable in front of the camera. I was more nervous about speaking to the judges and rightfully so. These are five people you have never met that you have to convince about giving you the title. One of the judges in particular was grilling me like he was in the army. I tried my best not to give him the side I but you never know. My face tells no lies and he was really trying to get me out of my element.

Once the interview portion of the show is complete you then move on to the fun part of competition. Well in my opinion anyway. I love being on stage and that is where I believe I flourish. Next, we moved onto the costume parade and let me tell you these women had some of the best costumes I've ever seen in my life. The theme for the costume portion of the show was to represent your state within your costume. As I stated these costumes were amazing.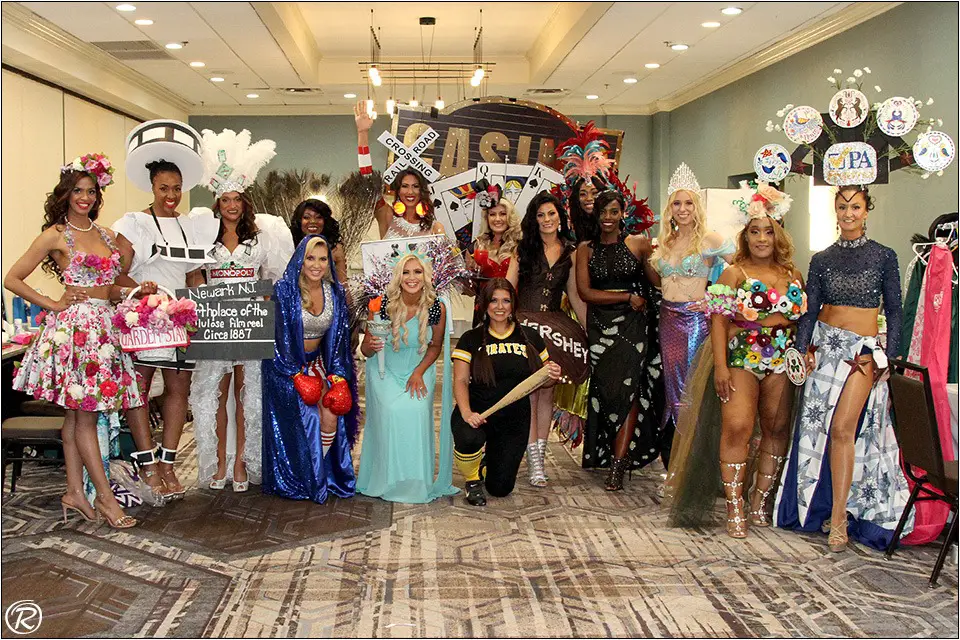 Next, we moved on to swim wear and then the final portion of the show which is evening gown and then on-stage question. I was a bit nervous for on stage question because you never know what the judges are going to ask you. The format for the on-stage question is fishbowl and that means you pick a question out of a fishbowl and then the MC will read it off to you to answer. My question was about my platform and how I would promote it throughout the state. I think I did a really good job of answering the question and so I was happy with my performance overall. The results of my first pageant are, I receive the People's Choice Award. Although I did not receive the title of Mrs. New Jersey I could not have prayed for a better outcome. In a little over eight weeks I stepped completely out of my element and I enjoyed every minute of it.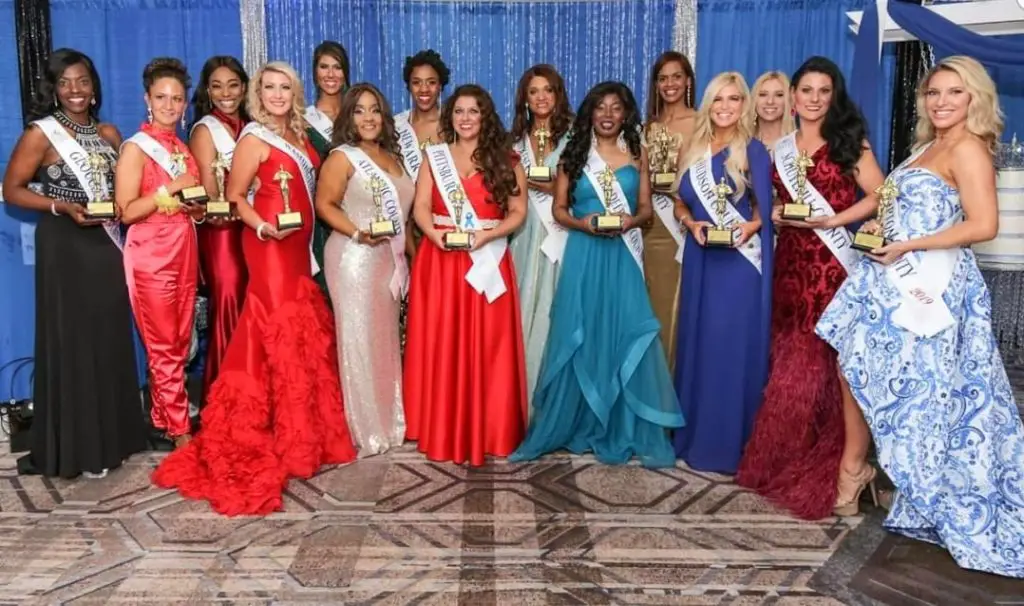 As I'm writing this post for you or I have been getting so many emails and messages online for me to compete in other pageant as well as becoming a spokesperson different organization. This one pageant has opened up so many doors and opportunities for me and I am so grateful for the experience. Although I don't know what's next for me I do know that I want to continue this journey of self-discovery and allowing God to make my pathway clear. The reason I started my mentor ship program Girl Yes is to show other women that you can do any and everything that you set out to do. There are no stipulations on your success. We are not to ever set limitations for ourselves because we are able to do any in anything we set out to do. Girl Yes you can start a business, Girl Yes you can apply for that job, Girl Yes you can go back to school, Girl Yes you can compete in a beauty pageant. You are capable of achieving great things. I am on a mission is to show the world that the future is female and I'm just getting warmed up.