Happy Monday,
Yesterday the beauty community lost a wonder soul yesterday and I want to dedicate today's post to her, Kyrzayda.  She was truly a fashion icon and wonderful inspiration to everyone in the beauty and fashion industry. The legacy she leaves behind is one of grace, style and strength. Cancer is a terrible disease and she allowed us to follow along as she battled and SHE WON her fight. She left us too soon but we know heaven has gained a true angel. She will be missed by many.
The fall is upon us and I still have summer vibes around my home and office. I'm just not ready to give up the warm weather. Although I'm ready for all the flavored lattes and cute boots, I'm not quite ready to put the opened toe shoes away. I LOVE open toe shoes and slides. So today I decided to take it back to this cute jumper I wore last month. Not only was this jumper cute, I was also able to drop down and get my twerk on lol. Yes, you know I tried… That't just what I do.
This piece is from ClosetSheIn and its a top seller. The amount of stretch it gives makes it so comfortable. I also love the fact that it gives me curves in all the right places. Let's just say you couldn't tell me NO THANG lol. I thought I was in a video while I was taking this images lol. You really can't take me anywhere and expect me to be serious for to long. I like to laugh and have fun. On a serious note, the passing of Kyrzayda has really tought me to live each day like it's your last. Tomorrow is not promised and so I'm off to do just that. I hope you plan on doing the same today. Live your best life, XO!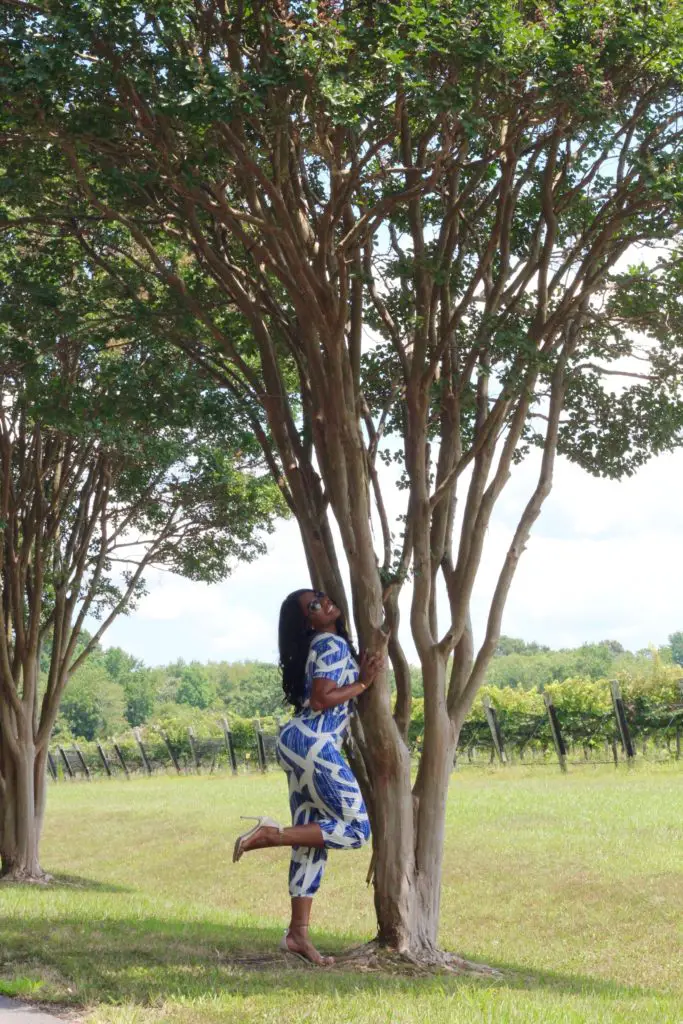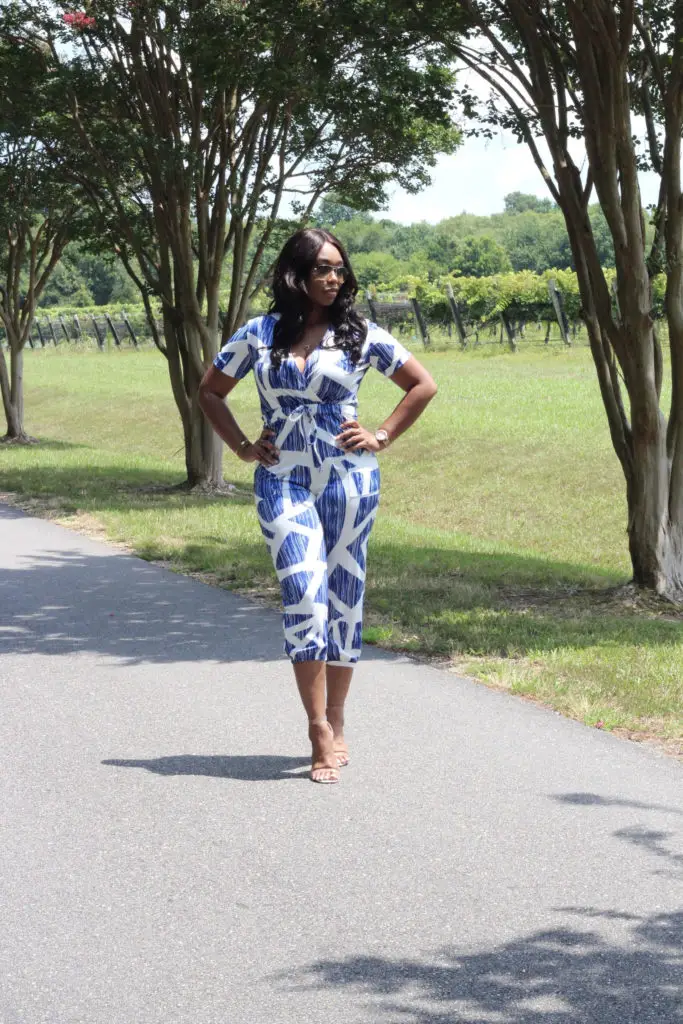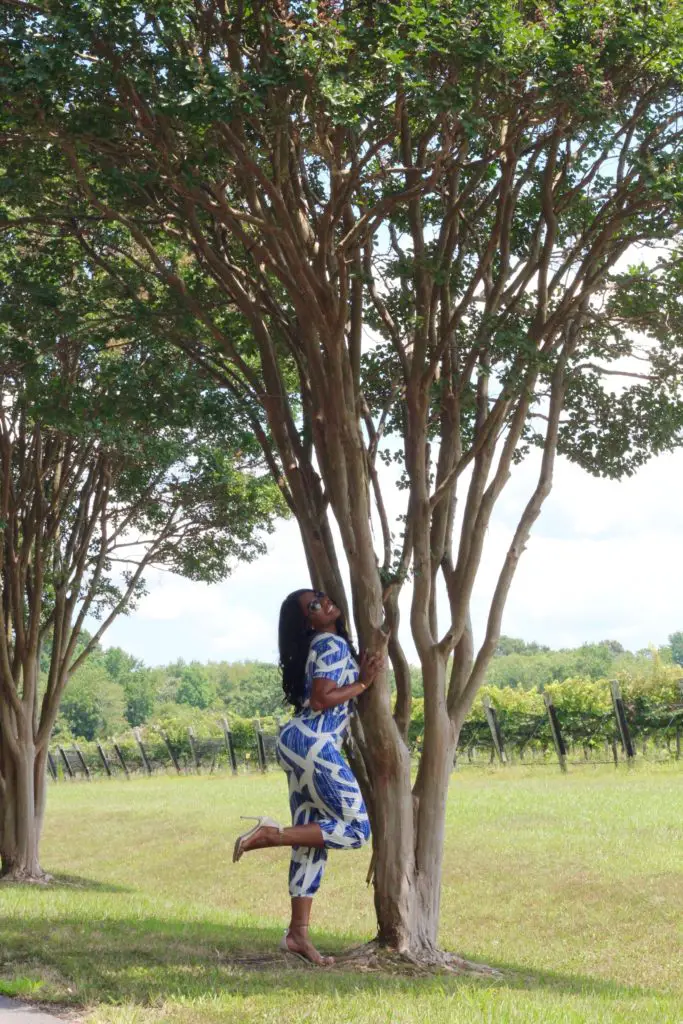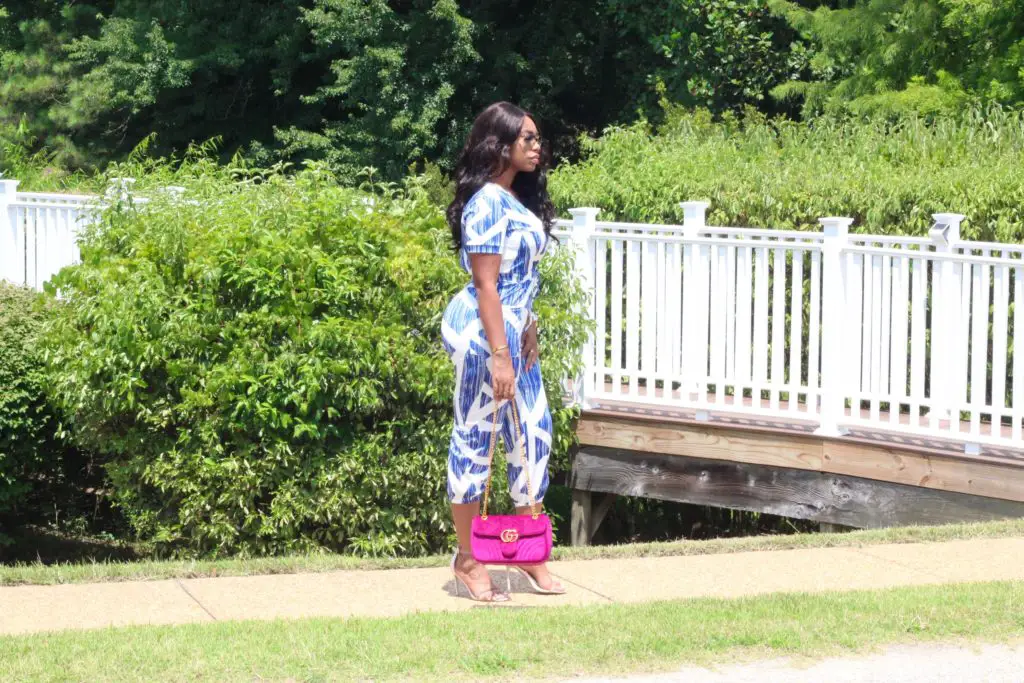 Jumper: ClosetSheIn/Bag: Gucci/Shoes: WindsorStore