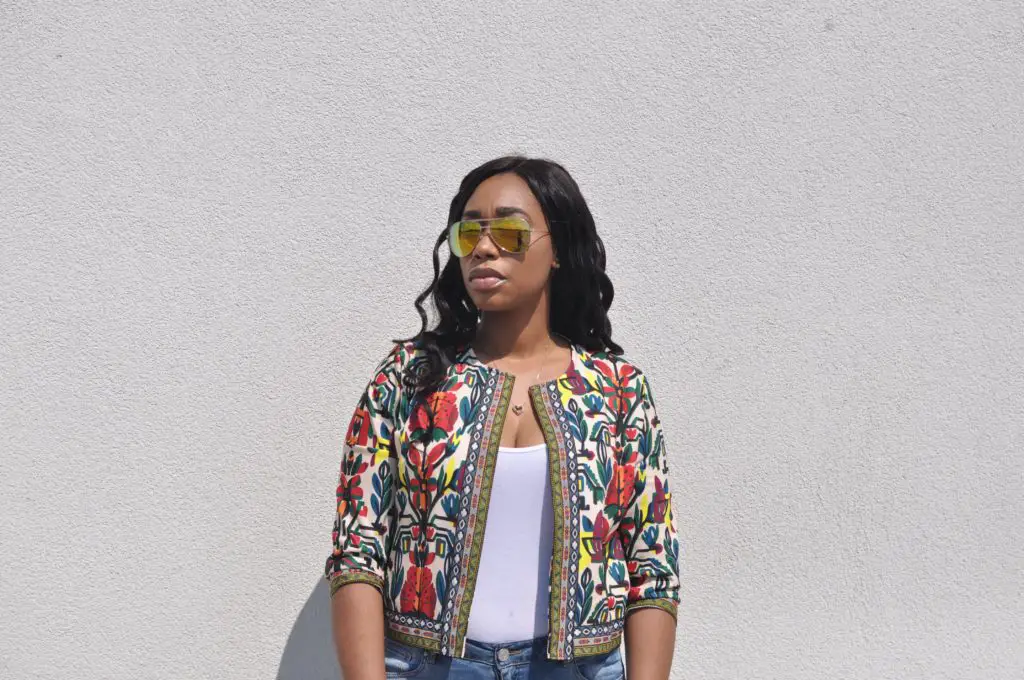 Over the past couple of weeks, I've been trying to get some things in my personal life in order. As some of you may know I am currently enrolled in college finishing my business degree. I am also juggling running my business and of course sharing with you here on my blog. So, with so much on my plate I have been feeling a little rundown lately. And for me as a mother to function properly I need it to reprioritize my life. One of the things that I really wanted to tackle is my sleep habits. I'm currently getting between 3 to 5 hours of sleep each night. This is not good for my health and I'm also noticing that my body is starting to be affected by the lack of sleep. I also wanted to tackle my little coffee addiction. Since starting college I've been drinking coffee more regularly than I would like. And of course, when I get coffee it's extra sweet with different types of creamer and full of sugar. This too is also taking a toll on my body. Lastly, I have not been able to exercise and I definitely have not been eating properly. 
So, needless to say I really wanted to get a handle on my health and some of my bad habits and start a few lifestyle changes. For the past couple of days I've started to eliminate caffeine and other things from my diet. I'm also making sure to get more sleep at night. I'm currently averaging seven hours of sleep a night. Also,  going to be a little bit earlier helps because I tend not to want to snack at night. Which for me is definitely a huge problem especially while studying. I'll go through a bag of M&Ms or potato chips and wouldn't even realize that I finished the entire bag. 
At the time, I was thinking I wanted to try to make small lifestyle changes over the next 30 days. Then I receive an email from bodybuilder.com. In the email, it talks about a six weeks body transformation challenge. At first, I was a little hesitant to join the contest because I've done these types of challenges in the past. Unfortunately, they have been unsuccessful for me because I either lose focus or I don't have time to fully participate in the challenge. But I've decided that since I've already decided to make lifestyle changes adding this challenge to that change may be the push that I need. I'm optimistic about how this challenge will end but at the end of the day I am making a decision to be a healthier me. I'm not entering the challenge to win, I'm entering to make lifestyle changes I've already decided I need to make.
 With that I have officially decided to enter the bodybuilder.com six week transformation challenge. I thought it would be fun to document my experience so I will be showing you my daily workouts and my ups and downs throughout the challenge. Those videos will be posted on my YouTube Vlog channel, ChimereNicoleTV. I cannot wait to see how this challenge ends and see the results of my dedication and focus. I also would like to encourage you or who are struggling with these types of bad habits and would like to start the journey of changing your lifestyle to join with me. More information on the challenge will be linked here. As well as my profile on bodybuilder.com will be also link here. So, buckle up and let's enjoy the ride together.