This page serves as a collection of my most asked Tik Tok fashion and lifestyle items. I have shared these items on my various social media platforms and many of them have gone viral. I wanted to have a complete list for you all to look through and enjoy. This list will be updated bi-weekly to make sure all of the links still work. Feel free to reach out to me if you have any trouble.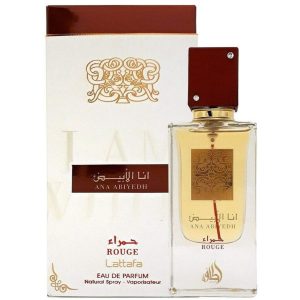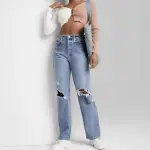 Target Wild Fable High Rise Jeans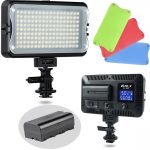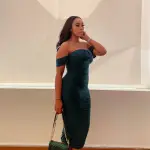 Ruched Bodycon Dress: https://amzn.to/3JS5V5n
Plaid Button Down Long Sleeve Trench Coat: https://amzn.to/3JIUxZH
Two-Piece Long Sleeve Track Suit: https://amzn.to/3EZqpW3
Hat: https://rstyle.me/+EWuF8gpdnNdgilxfhUh9gg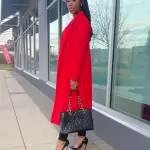 Red Coat: https://rstyle.me/+pLaR4P_k7VbG4hgiJcNuAA
I have tons of other options for red coats that are under $100 HERE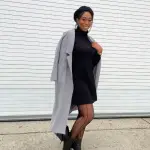 Gray Coat: https://rstyle.me/+B1L9eIzNd87O473ot9btLA
Again, I have a complete list of coats under $50 HERE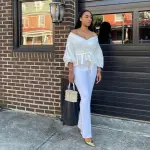 White Blouse: https://amzn.to/3qDQe99
One of my favorite fashion finds from Amazon.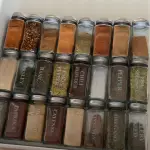 Spice Organizer: https://amzn.to/3s6tQro