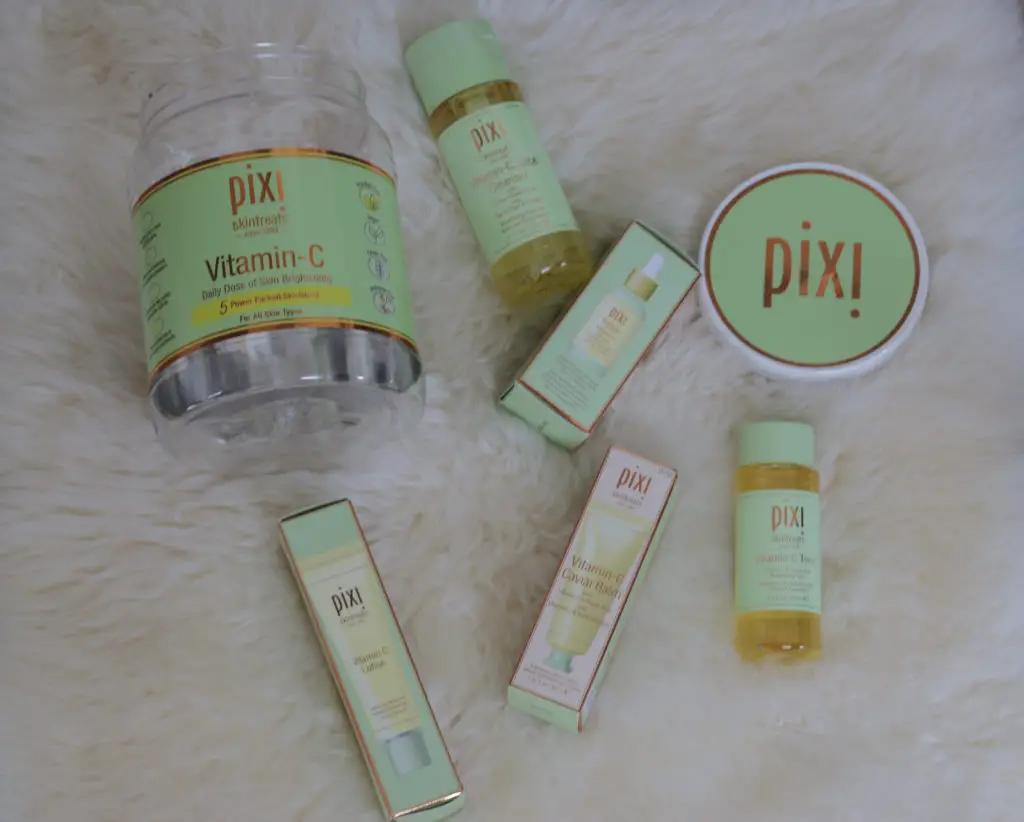 Skin care doesn't have to break the bank and Pixi Beauty is a brand that offers great products at affordable prices. Pixi is now offering a daily dose of vitamin c in their new collection of skin brightening products. Vitamin C has wonder benefits for the skin as they brighten and awaken for a more refreshed and energized look. Pixi has infused the vitamin into 5 new products to give you a daily dose of rejuvenation. The great thing about Pixi is that their products are free of parabens, gluten, phthalate, and vegan. So, if your skin is sensitive like mine you are home free. If you can't pronounce it you shouldn't ingest it. That rule of thumb should also include the things we put on our skin. Additionally, these products can be found in your local drug store. So its a win win!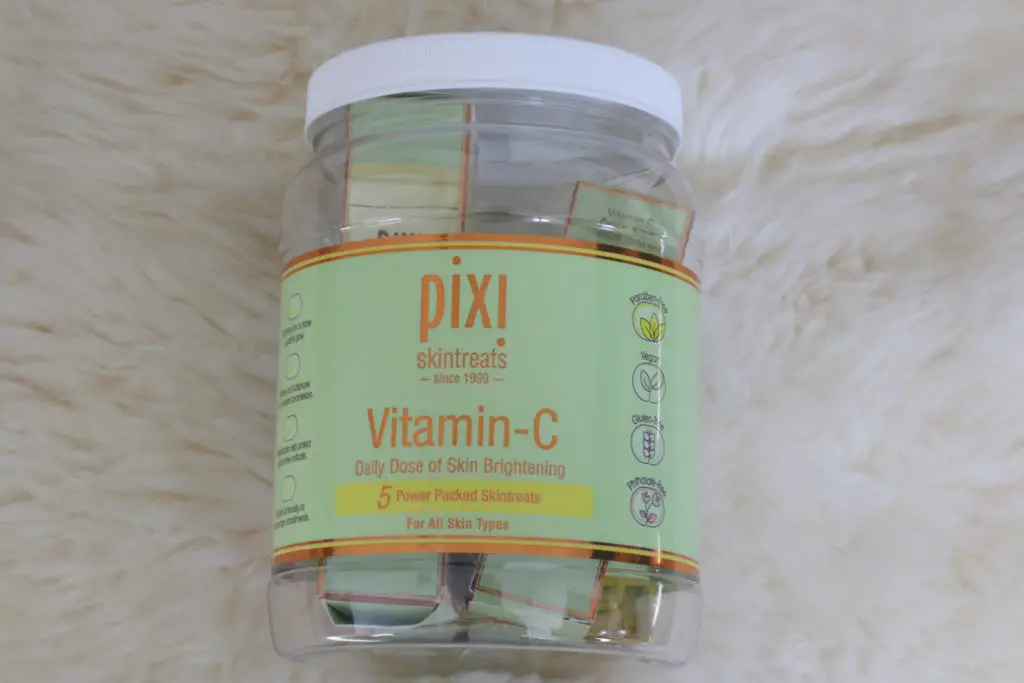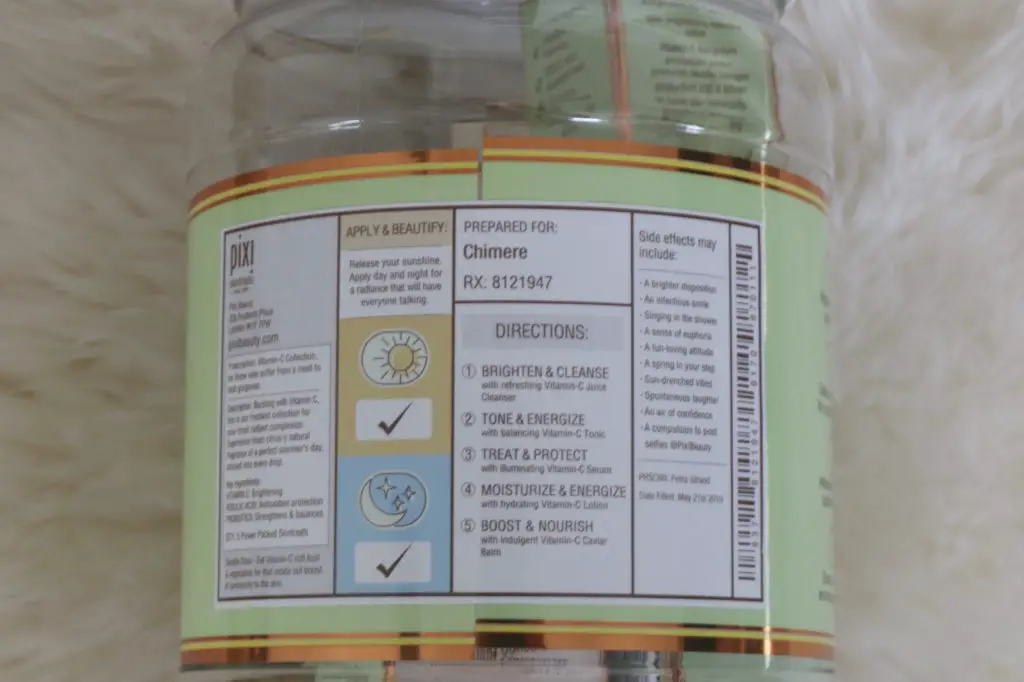 Just a quick update, I suffer from acne and lately my skin has been doing amazing. I mean AMAZING. I have cleaned my diet up and incorporated some of the products I'm going to share with you today. The thing about acne prone skin is that anything can irritate the skin and cause a breakout. This often leaves a scar or redness to the skin and its horrible. Pixi is one of the only brands in the drug store that I've tried that doesn't break me out. So, I can personally vouch for anyone who suffers from acne, this is a safe product for us.
My Favorite Product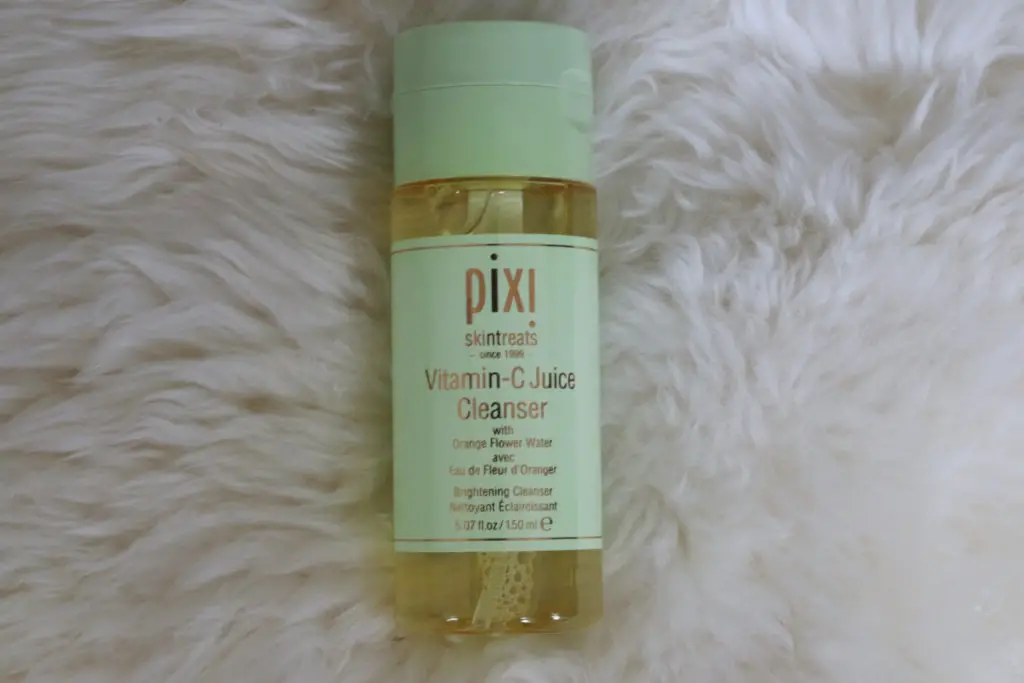 Of all five products the Vitamin C Juice Cleanser is by far my favorite from the collection. It not only smells amazing but its light on the skin, removes excess residue, and does not leave a film on the skin. It's perfect for after the gym and even as a backup when removing makeup. For me this was the best time to use it. I find that no matter how well I remove my makeup something is always left behind, usually mascara. After using this I can visibly see my skin get brighter with drying out my face and neck.