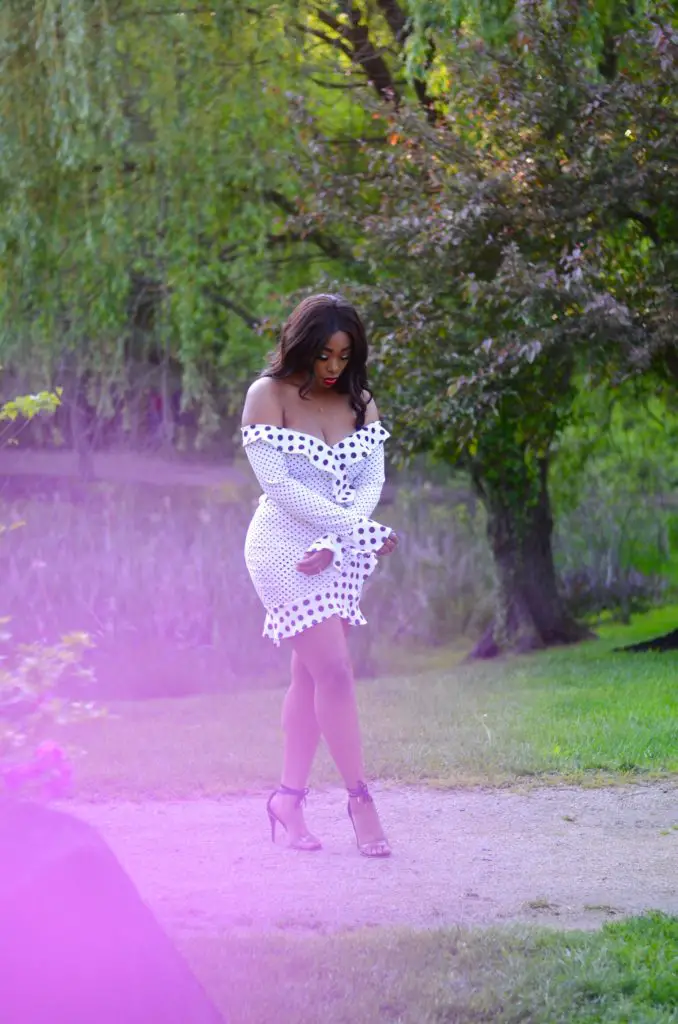 The countdown has officially begun to my road to Mrs. New Jersey United States. Seven days from today I will be amongst some of the most beautiful, intelligent, and inspiring woman I've ever meet to date. We are unique in the fact that we not only are all married woman but, we also are advocates for varies causes and organizations within the communities in our state.  Although only one of us will be able to walk away with the crown, we have created some lasting friendships and expanded our sister circle. Pageantry truly is a sisterhood. I've been getting quite a few questions regarding my road to pageantry and why I decided to compete. This wasn't something I panned at all. The opportunity was placed in my chair literally and after really praying on it I knew it was the best decision for me. I'm usually very meticulous in my planning and I map out my goals for the upcoming months and year. I've learned in a very short amount of time that God's plan for my life supersedes anything I've have ever planned. If you would have asked me 6 months ago if I would be participating in pageantry I would have laughed. Even 3 months ago, I was on a journey of discovery and aligning my purpose in God. As soon as I stopped trying to push my own agenda in him, he fully revealed the purpose on my life for him. Although I was headed in the right direction I was trying to take roads he didn't path for me specifically. I wasn't meant to walk or travel the roads he already established. He was taking me into unchartered terrain, and he had to show me things about myself in order to effectively help others in the process.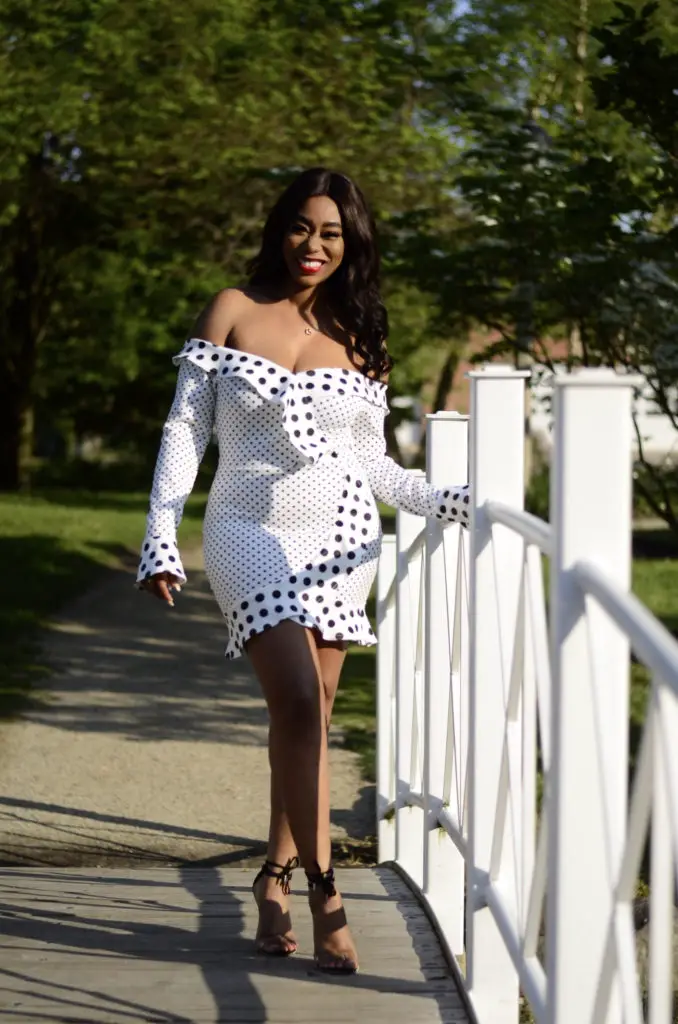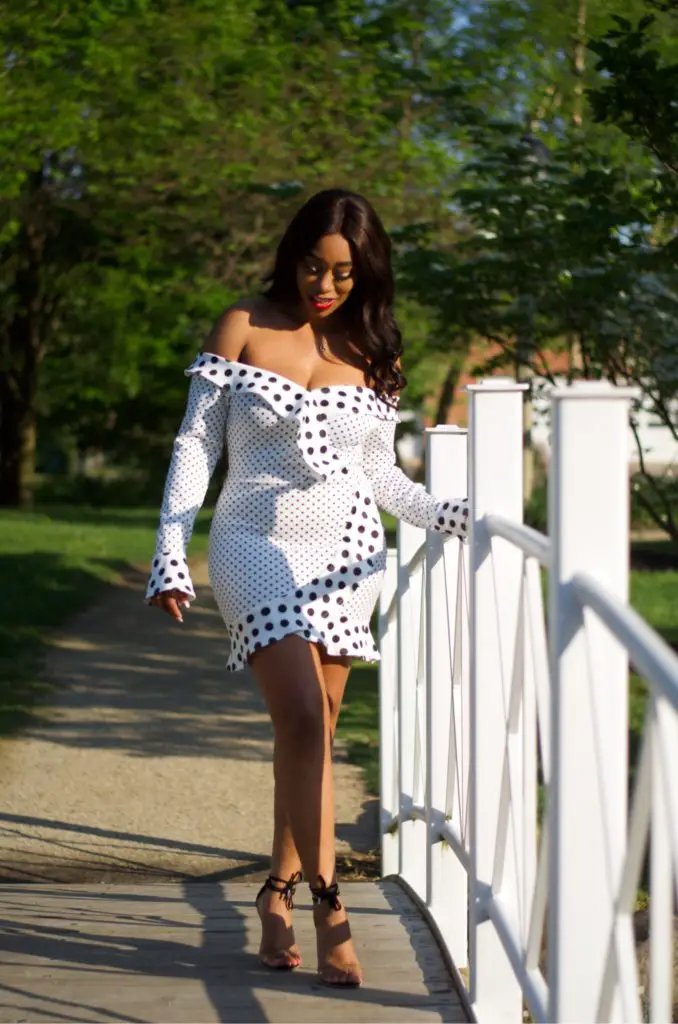 The low points in my life "valleys" helped me understand why he was pushing me so hard. In these seasons we feel as though God has left us. I now realize that while you're taking the test the teacher must quietly sit back and observe. He can't interrupt, he can't give /show you the answers, all he can do is hope that everything he gave you during the lessons as a guide will be used to help you pass the test. If not, the class will be repeated. I learned some hard and valuable lessons in the valley and because of that I'm now careful where I place my feet. I'm preparing for my mountain top experience. This post is not meant to be "deep" or super spiritual but this is my truth. I know that social media like to glamorize life and lead you to believe that everything is sunshine and glitter donuts but the truth is life can be challenging at times. Even much so if you're not connected to the source. I'm praying my little corner of the digital space helps someone walk their path and stay motivated to live life purposefully.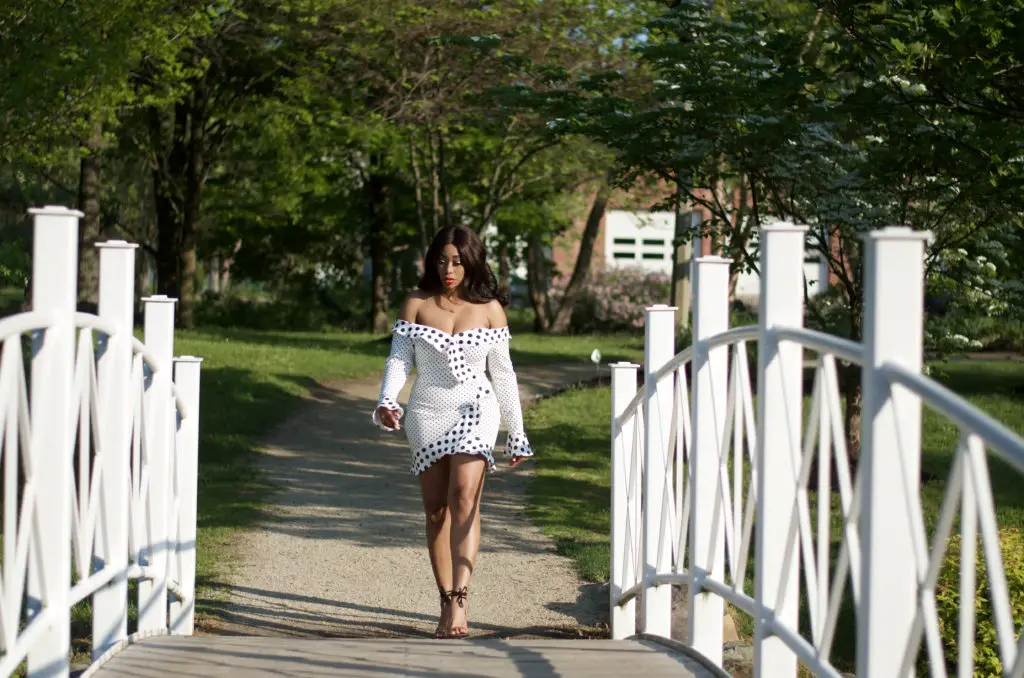 Dress: BooHoo (Sold out) Similar HERE.