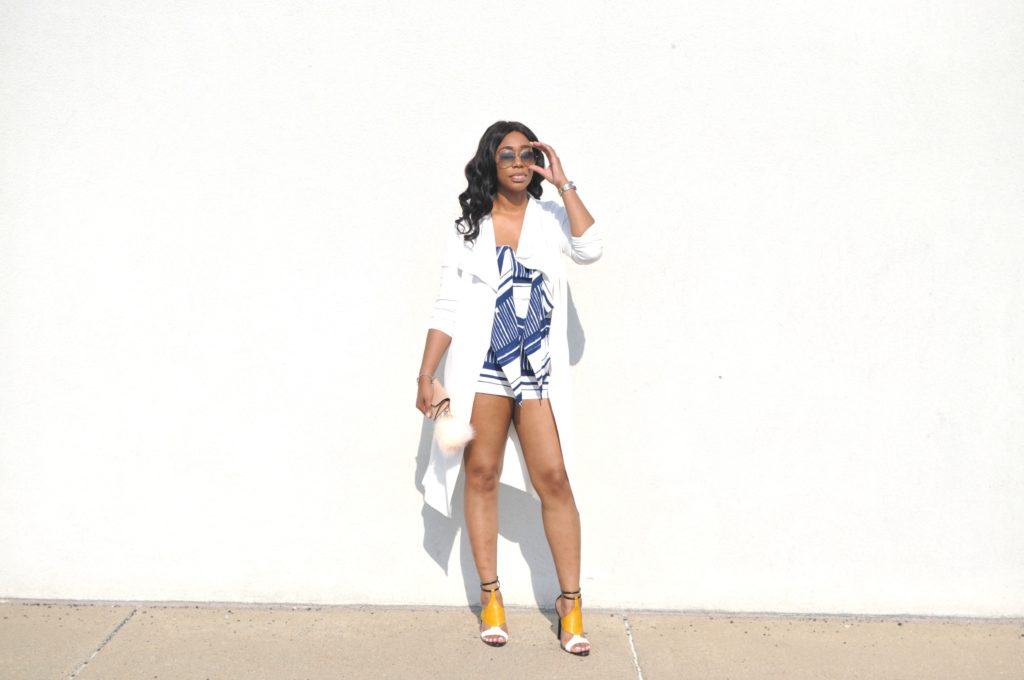 Finally, back from my mini vacation and boy did I need it.
I have been under so much stress lately it's not even funny. Crazy thing about life is your thrown unexpected challenges at times when you think you can't take anymore. God really has a great sense of humor in that way. Recently, I took a mini vacation to South Beach Miami. It was a short weekend getaway but it was well needed. I really needed to gain a sense of perspective and peace of mind. My mind has been crowded with a never ending todo list and responsibilities. At times, I was feeling very overwhelmed and just worn out. I really needed the time to clear my mind and process my thoughts. That's exactly what I did this past weekend. It's amazing what a little time away can do for your mental stability. 
Now that I'm back I've gained a sense of clarity in some areas of my life. Now that's not to say that I have everything figured out but I definitely have gained a sense of perspective in areas I need clarification in. 
One thing that I always like to share with people is that I don't always have it altogether. It may seem that I live the perfect life at times. But my life is just as complicated if not more so than others. The thing about ambition is that it can sometimes can cloud your judgment and put more work on your plate than you show allow. This is not to say that you shouldn't strive to be ambitious however there's a fine line between ambition and spreading yourself too thin. I think I might have almost reached that point. So, before I reach the point of no return I needed to take a step back and allow myself to focus on the things that are important to me. Moving forward that's exactly what I plan to do. Create content that I love and am passionate about. While accomplishing every goal that I set out to achieve. Of course, doing it in style and grace.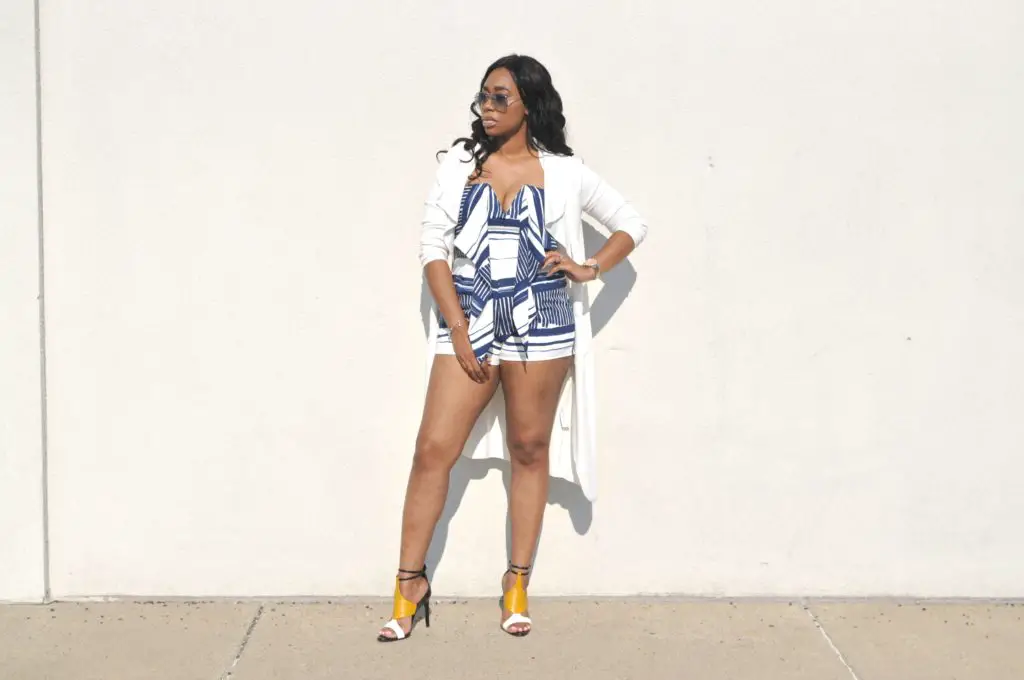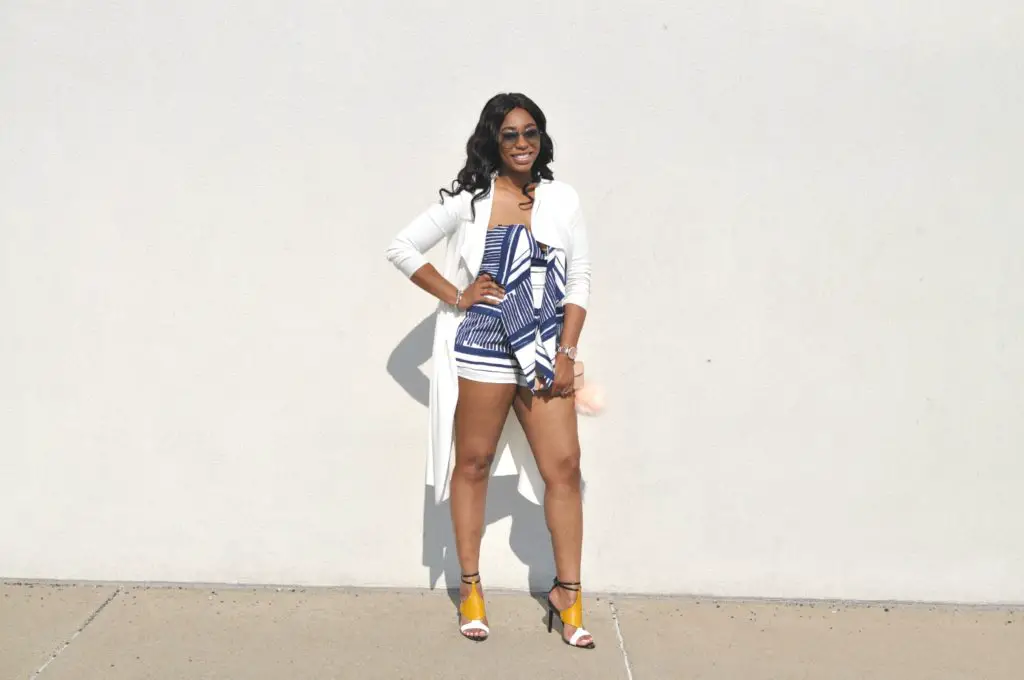 Outfit Details:
Romper/Here use discount code XOChimere, Duster/Here discount code YAY50, Shoes/Zara, Wallet/Coach