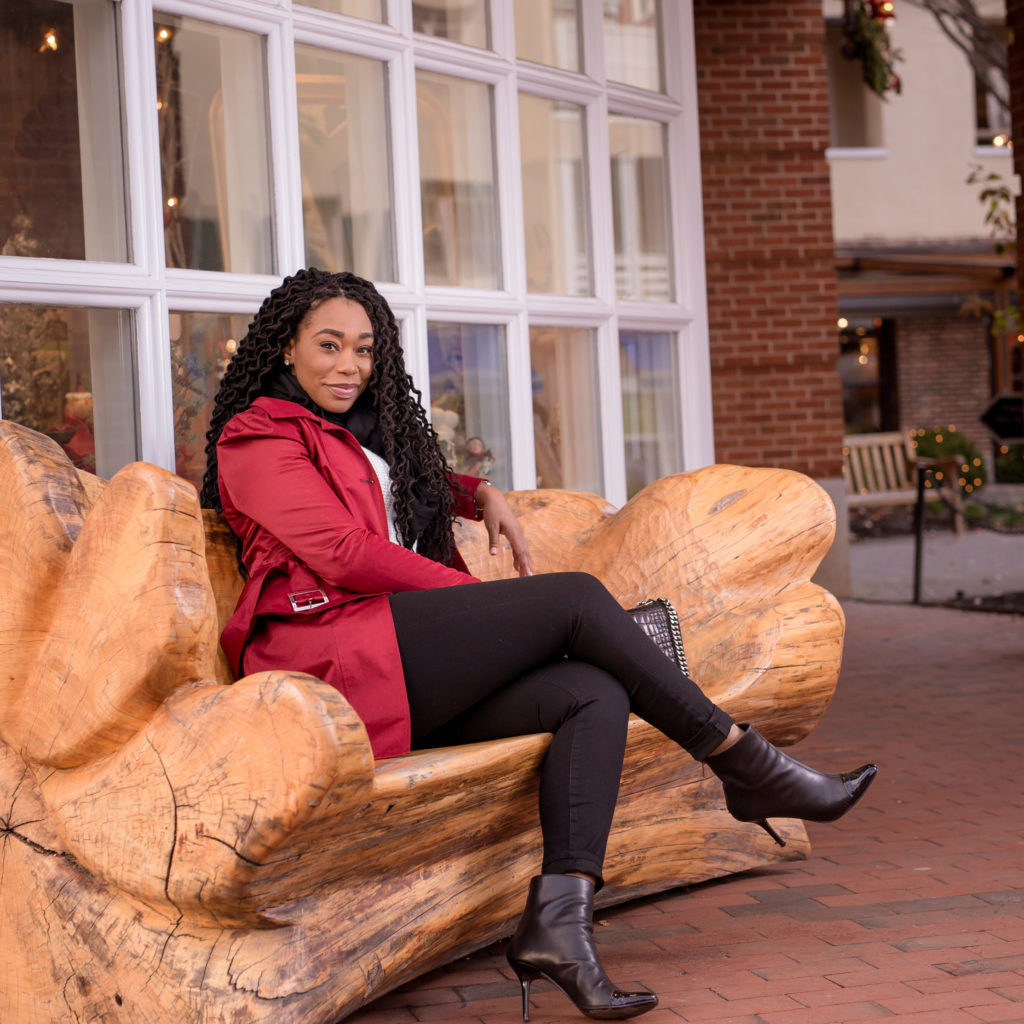 The holidays are fast approaching and let's just say I haven't done an ounce of holiday shopping. I know, I know I have literally a couple of days left but in my defense I'm a busy woman. I recently launched my hair care line and it has been a busy couple of weeks. It's almost the equivalent of giving birth in the sense that you'll need time to recover and heal, yet you still have a infant to take care of night and day. However, there's no recovery time, just hard work and more work. Don't get me wrong I love every second of it but I know a vacation is much needed in the near future.
Today I want to give you a few tips on how to change your mindset in preparation for the New Year. This holiday season I decided to take some time to do a little self reflection. With so much on my plate I often times forget to sit down and appreciate where I am in my life and celebrate the small victories. This time of year has become a little more challenging for me since the loss of a loved one and it really helps me to take a few minutes, grab a cup of coffee, and take a mini stroll around town. Walking and window shopping helps me relieve stress and also allows me a few moments of a reprieve. Actual shopping also helps but I've been trying to do better in that department. Not sure how long that will last but I'll remain optimistic.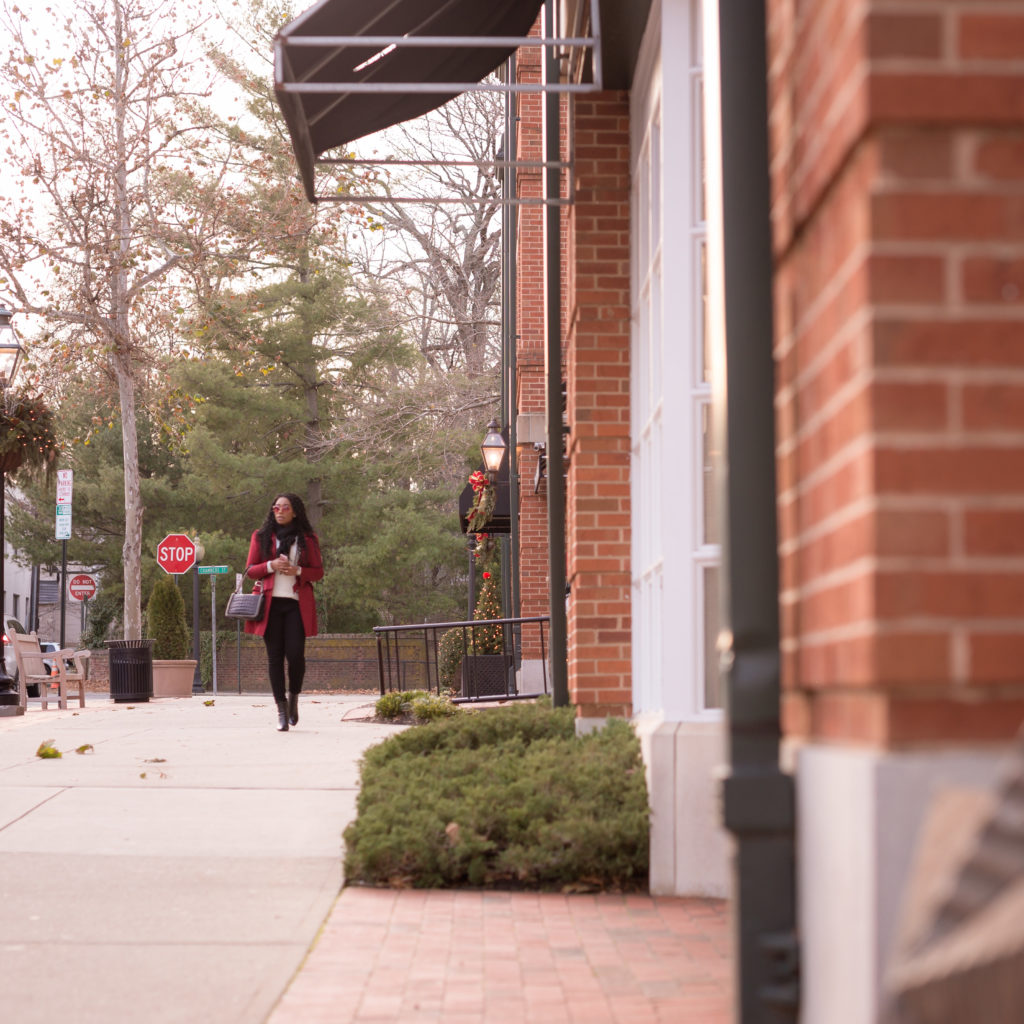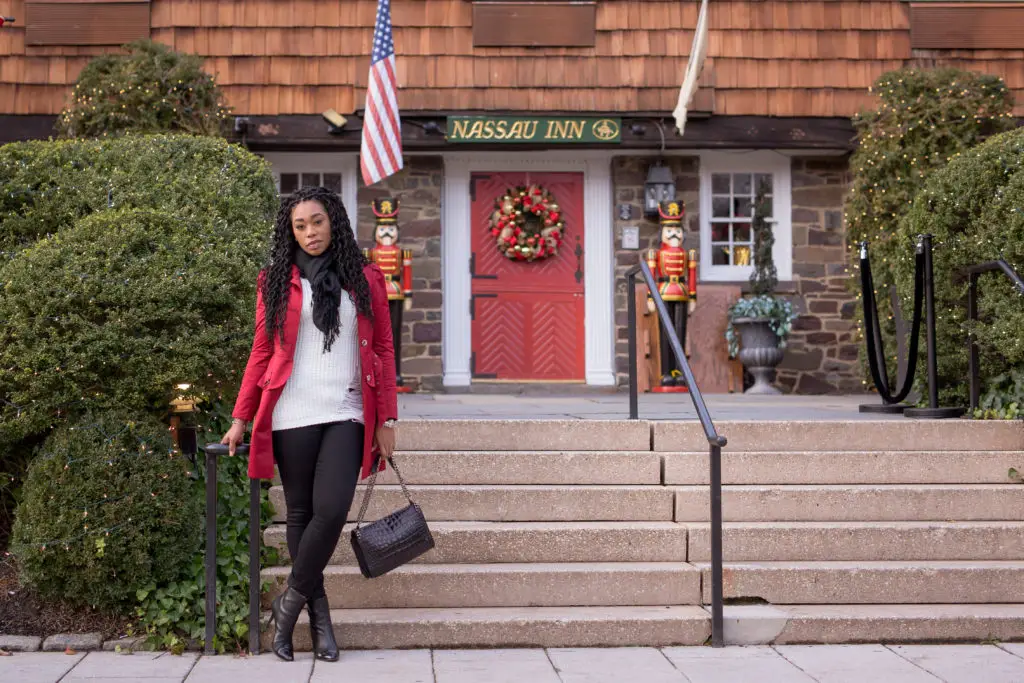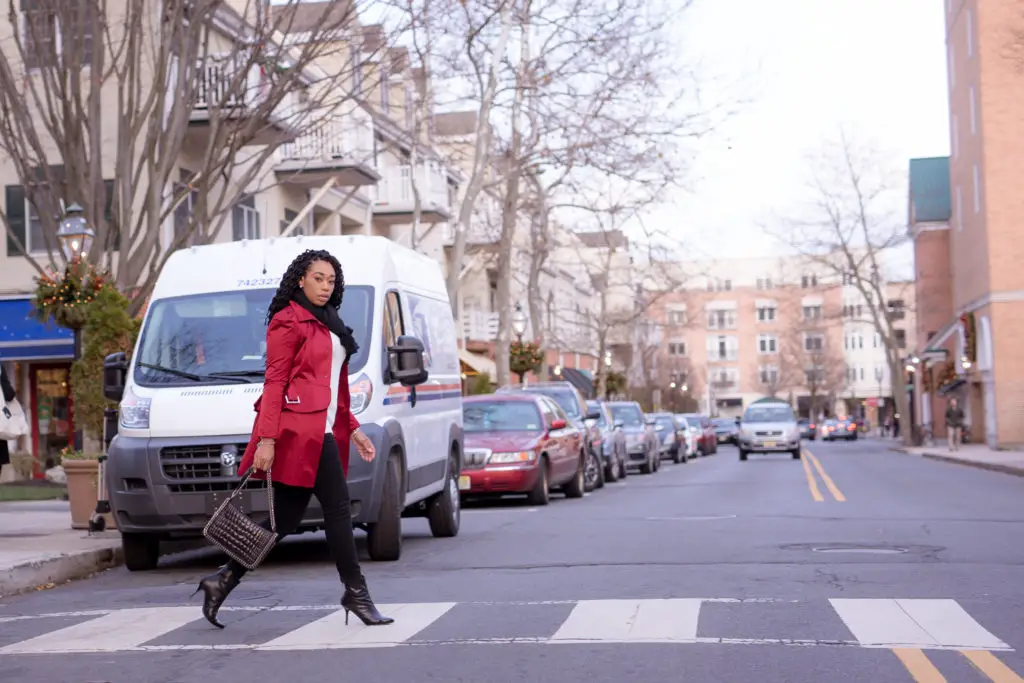 Stepping Out On Faith
I am a naturally head strong woman, I set a goal and it's tunnel vision until completion. As such, I am very hard on my self to accomplish whatever it is I set my mind to. This takes FAITH, having complete confidence in something you can't see yet. Often times it's hard to imagine something tangible when it's in the vision stages. That business your dreaming about, or that job you want to apply for. It takes an act of faith. It's not always easy to step out on faith and do new things but I challenge you to think about all of the goals and ideas you have and make it a plan to accomplish them. Trust me when I tell you it's easier said then done but I can promise you it will be worth the time and effort. One thing you have to be aware of is self doubt. It will creep on you when you least expect it and you have to be prepared. This year I incorporated weekly to do list and daily reminders and this has helped me tremendously. Put that smart phone to use and set up daily alerts to keep you on track.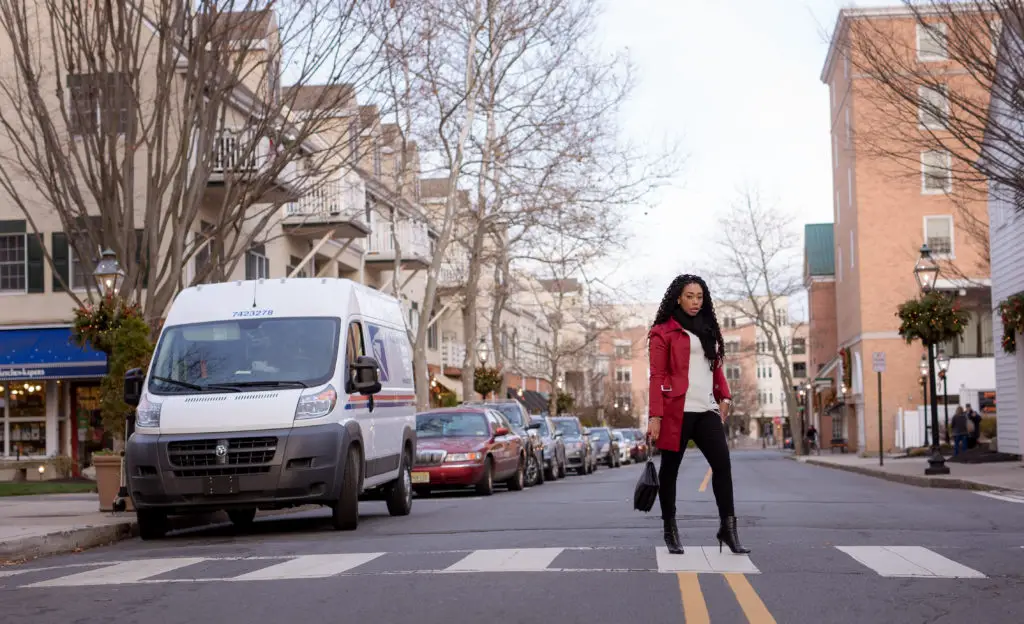 Don't Be Afraid Of Failure
This is key to accomplishing any goal. People stay in the same place day after day, year after year because they are afraid of failing. Why? What't the worse that can actually happen? Will you starve, will you die? I think not! You can only fail if you give up on your self and any opportunity you waste out of fear. Learn to eliminate the standard of success other people set for themselves and measure your success according. Failure is just success you gave up on to soon. I love social media just like the next person but one thing I despise is the way it measures success and popularity. I will never value myself or my business by the amount of followers I have. One thing I know to be true, I have twice as many people watching me then following me on social media. I would rather focus on offering something of value for them to follow and learn from than posting something with no context. Failure is just not a option.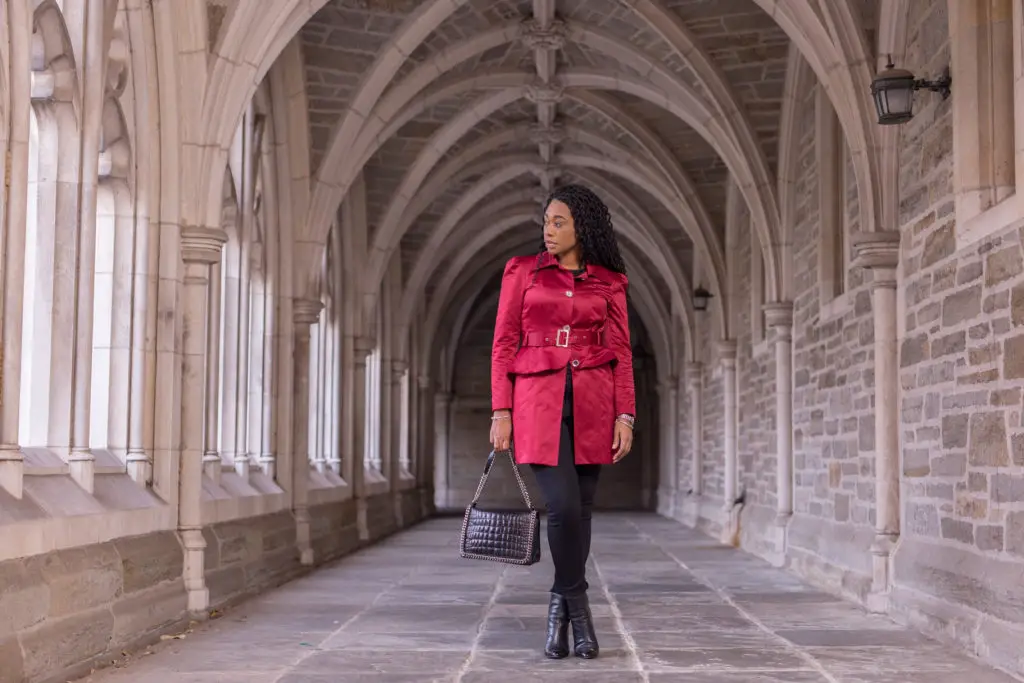 Share The Love
This holiday season while you're surrounded by friends and family I challenge you share more then tangible gifts. Share your thoughts and ideas, share your visions and dreams. Take the time to create lasting memories for others as well as yourself. Reflect on this past year and find ways to make next year even better. What you do today will effect your tomorrow and it's never to early to get a leg up on 2017. Sending my love to you and yours this holiday season, XO.
Outfit Details:
Jacket: Bebe
Sweater: H&M
Pants: Charlotte Russe
Boots: Kenneth Cole
Bag: Zara
Photo Credit: @Jinforthewin_fit