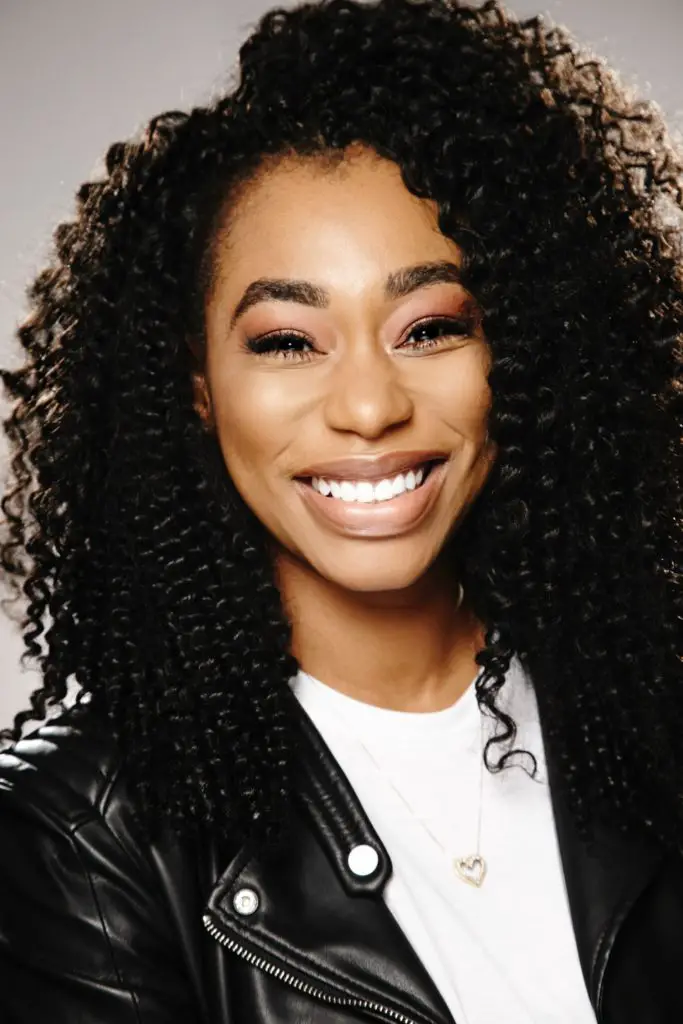 Smashbox Cover Shot Eye Shadow Palettes Review:
I recently have the pleasure of having a mini photo while attending GenBeauty in LA. Boy was that is a total surprise. I had the opportunity to work with a celebrity photographer who's also worked with Beyonce as well as countless other celebrities. It was such a honor yet I was nervous at the same time. So I  just sat there and gave my signature Kool Aid smile and hoped for the best. For this shoot I used the Cover Shot palette in Ablaze. It was the perfect warm toned palette and photographed perfectly.  The Smashbox Cover Shot collection features 7  eyeshadow palettes in various matte and metallic shades. Each eyeshadow palette has two large base shades also commonly called transition shades and six additional shades to create countless makeup looks. You can go from day to night with each palette with the array of bold shades in each palette. 
Smashbox Cover Shot Eye Shadow Swatches:
Unfortunately my 2 year old got her hands on the fourth palette in Smoky and shattered it. That's the life of a mommy blogger!
Review:
Out of the 4 eyeshadow palettes I own my favorite is the Ablaze palette. It's the everyday palette for a woman of color. I tend to stick to warm shades and this palette has all the tones I love. When swatching each palette the shades felt buttery on the skin. I swatched each palette with a makeup brush in natural lighting so you would be able to see the color pay off. I did notice a bit of kick back also know as fall out when swatching each palette. However, the palettes were new and I needed to loosen up the colors a bit. I did not have any trouble blending out each shadow like I have with previous Smashbox eyeshadows. I love the fact that these palettes are travel friendly also that they come with such a large mirror. The metallic shades work well with a mixing medium such as Smashbox Primer Water to make the eyeshadows even more metallic. Overall this collection of eyeshadows are by far my favorite formula from Smashbox to date. In the past I've never been a huge of the eyeshadows due to the pigmentation on darker skin however, this collection has changed my mind.
Giveaway: 
I love hosting giveaways as a way to give back to all of my readers. Today I will be giving away one  Cover Shot eyeshadow palette in Metallic. I actually don't own this palette and really wanted to keep it in my collection but I do share, sometimes hehe. If you follow me on my SnapChat @ChimereNicole you seen me unbox these items as they were gifted to me. Since they were gifted to me I will be gifted something you you guys. So I invite you to enter my giveaway below. The rules to enter are listed and easy to follow. Make sure you follow each step for more chances to win.
a Rafflecopter giveaway