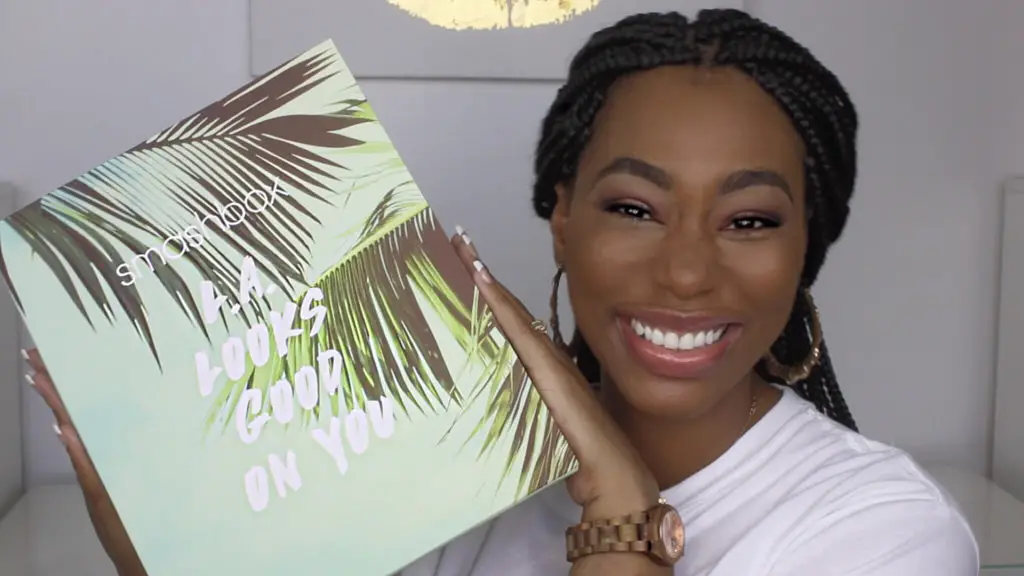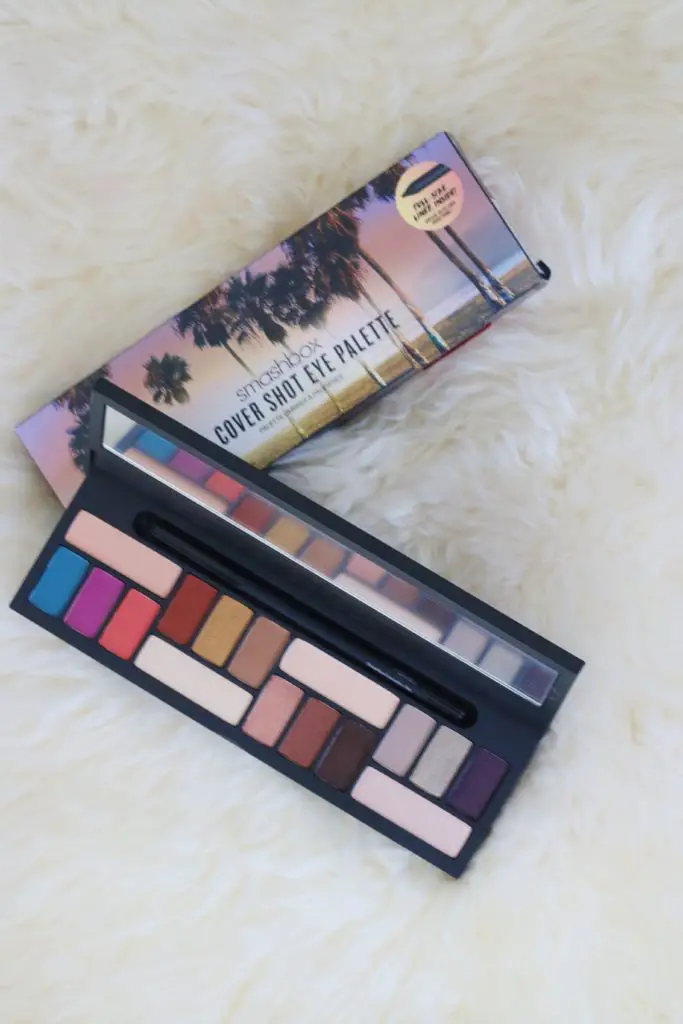 Gloss Angeles Lip Gloss
Smashbox released a new collection featuring an eyeshadow palette and 14 shades of high shine lip gloss called Gloss Angeles. I love a good lip gloss because I rarely wear lipstick. So, to open this collection and see gloss made my entire day. I have dreams of creating perfect lip swatch pictures then I realize I'm just not that girl. With me trying to keep it as simple as possible and seeing the colors on me in real time works best. Besides, if you wanted swatches on skin you can find those anywhere. You can only find them in ME, here (insert sneaky grin).
Let's talk specifics shall we. This collection offers four shimmer finish shades and 10 High shine finish colors. This lip gloss has a light-refracting shine that gives the illusion of a fuller-looking lip, which I don't think I need any help with. Hyaluronic acid hydrates lips while a dose of vitamin E nourishes and keeps lips soft. It evenly builds from sheer to a medium dose of color. One very important thing I feel I need to mention is that the glosses are NOT sticky. Thank God because that is such a pet peeve for me now. Once you are accustomed to a smooth finish lip gloss you just can't go back to sticky.
Check out today's swatch video and comment on which color is your favorite. Below I also listed each Gloss Angeles lip gloss in the order swatched in today's video. Don't forget to subscribe to my YouTube channel here.
Items mentioned/used in video: Products shown in order.
* LA Cover Shot Eyeshadow Palette: https://go.magik.ly/ml/o952/ 1. Beachy Keen: https://go.magik.ly/ml/o94j/ 2. Obvi Mauvey: https://go.magik.ly/ml/o94n/ 3. Traffic Jam: https://go.magik.ly/ml/o94o/ 4.Sorbet Watch: https://go.magik.ly/ml/o94p/ 5. Sheen Writer: https://go.magik.ly/ml/o94r/ 6. Hustle & Glow: https://go.magik.ly/ml/o94v/ 7. Surf Bunny : https://go.magik.ly/ml/o94w/ 8. 72 & Honey: https://go.magik.ly/ml/o94x/ 9. Actors Guild:https://go.magik.ly/ml/o94y/ 10. Michelada : https://go.magik.ly/ml/o94z/ 11. Ay, Poppy: https://go.magik.ly/ml/o94u/ 12. Celeb Sighting: https://go.magik.ly/ml/o950/ 13. Acai You Girl: https://go.magik.ly/ml/o94t/ 14. Self Promocean: https://go.magik.ly/ml/o951/