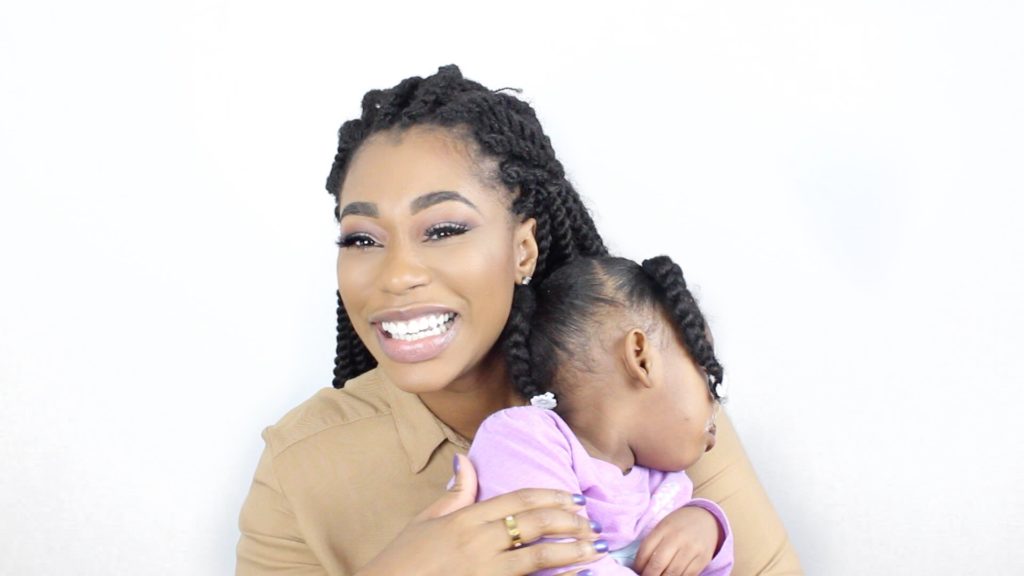 Recently I went to my social media and asked you what questions you would like me to answer in my latest Youtube video.  I asked you via my SnapChat what questions you wanted me to answer for my "Get To Know Me Tag" video. The questions you all submitted where awesome in regards to getting to a little more about me. Some of the answers to the questions where quite funny and I really enjoyed sharing a little bit more about my self outside of writing and showing visuals here on the site. Below I listed the questions you all asked and I will be answering each question in my latest YouTube video also listed below.
Get To Know Me Tag Questions:
What dress are you wear?
Have I ever been in love?
Have I ever had a terrible breakup?
How tall are you?
How much do you weigh?
What's my favorite TV show?
Favorite color?
The reason I joined YouTube?
Why did I change my YouTube channel name?
Title of the last book I read?
What instruments do I play?
Last time I hung out with anyone?
What are your turn off's?
Loud music or soft music?
Zodiac sign?
How long have I been a cosmetologist?
How how have I owned my business?
When are your haircare products be available?
Favorite candy?
Am I Nigerian?
What music do you like to listen to, and favorite artist?
How did you know you wanted to be a stylist?
Do you have any regrets?
One place in the world I wish I could go?
Favorite brand of Crochet hair?
As you can see I answered quite a bit of questions but it was awesome to sit down and just talk to you guys.  I can't wait to share more of this style video with you as it was really to see what questions everyone came up with. If you have any additional questions for me that I didn't answer submit them below.