I sat down one day and thought, what can I do to help others that's also not self-serving? Meaning, I'm not doing it to gain any business or reward other than the feeling of blessing someone else. At the time I had already started this blog to be able to share moments of my life but I didn't feel that was enough. I needed more, I wasn't able to give financially so I decided to give the biggest commodity I have, my time. I choose to volunteer my time because it's something I value, it can make the biggest impact on the lives of others, and it's fun. 
One of the tasks I wanted to complete in my role as Mrs. New Jersey America 2020 was to bring awareness to organizations within the state of New Jersey. Food banks in particular due to the high numbers of children not receiving adequate amounts of food during the summer months. Since schools are not open, there is a high percentage of children receiving less than one meal per day. These statistics are alarming, to say the least, and my goal is to change that. This summer I have embarked on a 21 county tour to volunteer at local food banks and distribution centers. My hope is that my sash and crown will become a megaphone to the issue of hunger here in the state. No family should have to go to bed hungry.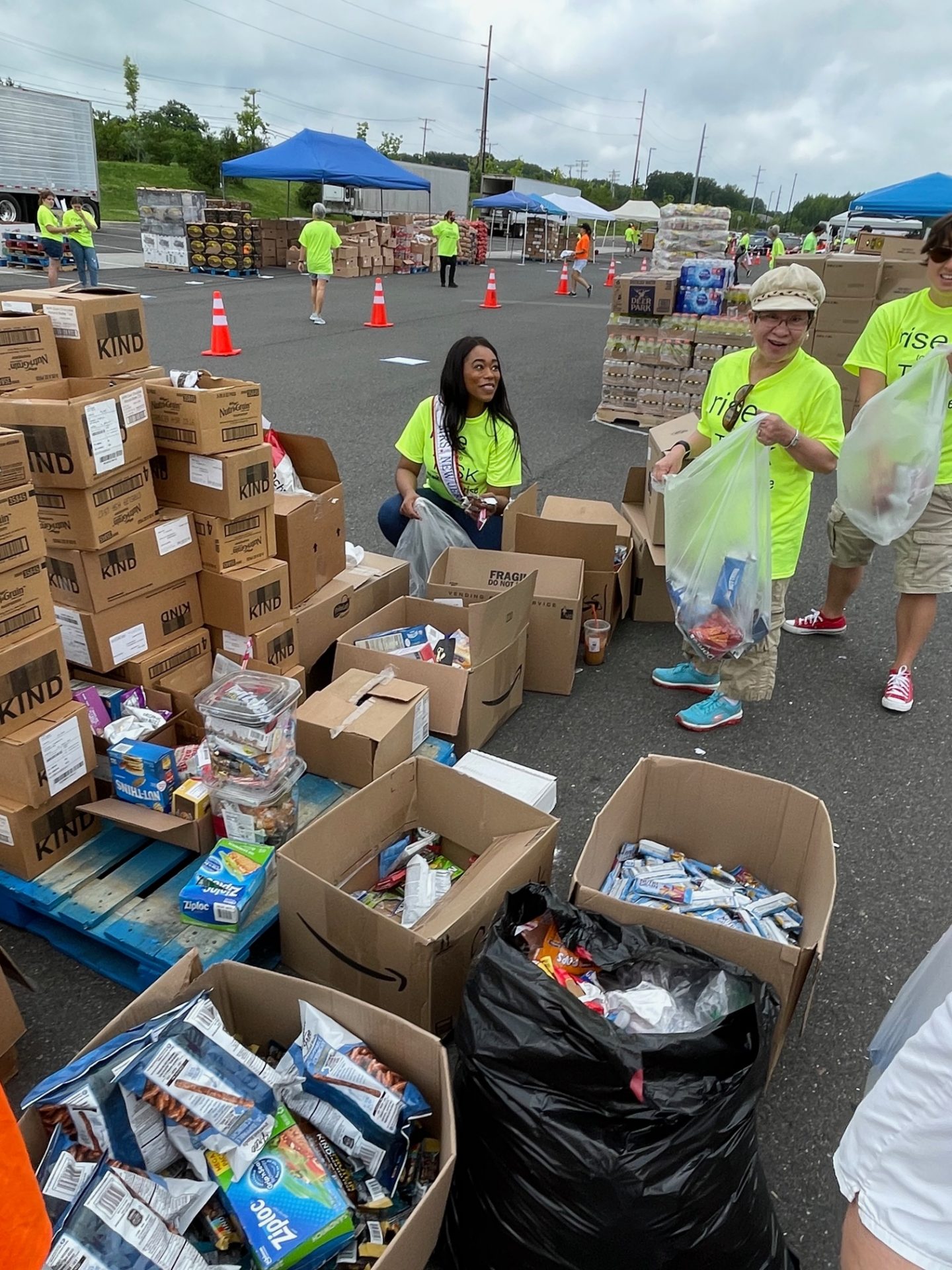 It will be a huge undertaking however if you know me you are aware that ambitious is my middle name. I will get it done. You will be surprised at the impact you make when you volunteer an hour or more of your time per week. It can help hundreds of people and need. Just think of the amount of time you spent scrolling on social media or watching reruns on tv. 
Yeah, exactly. 
Once I realized the amount of time I was wasting during the day, I knew I could not only be more productive. I could continue to do all of the things I commissioned myself to do as Mrs. New Jersey.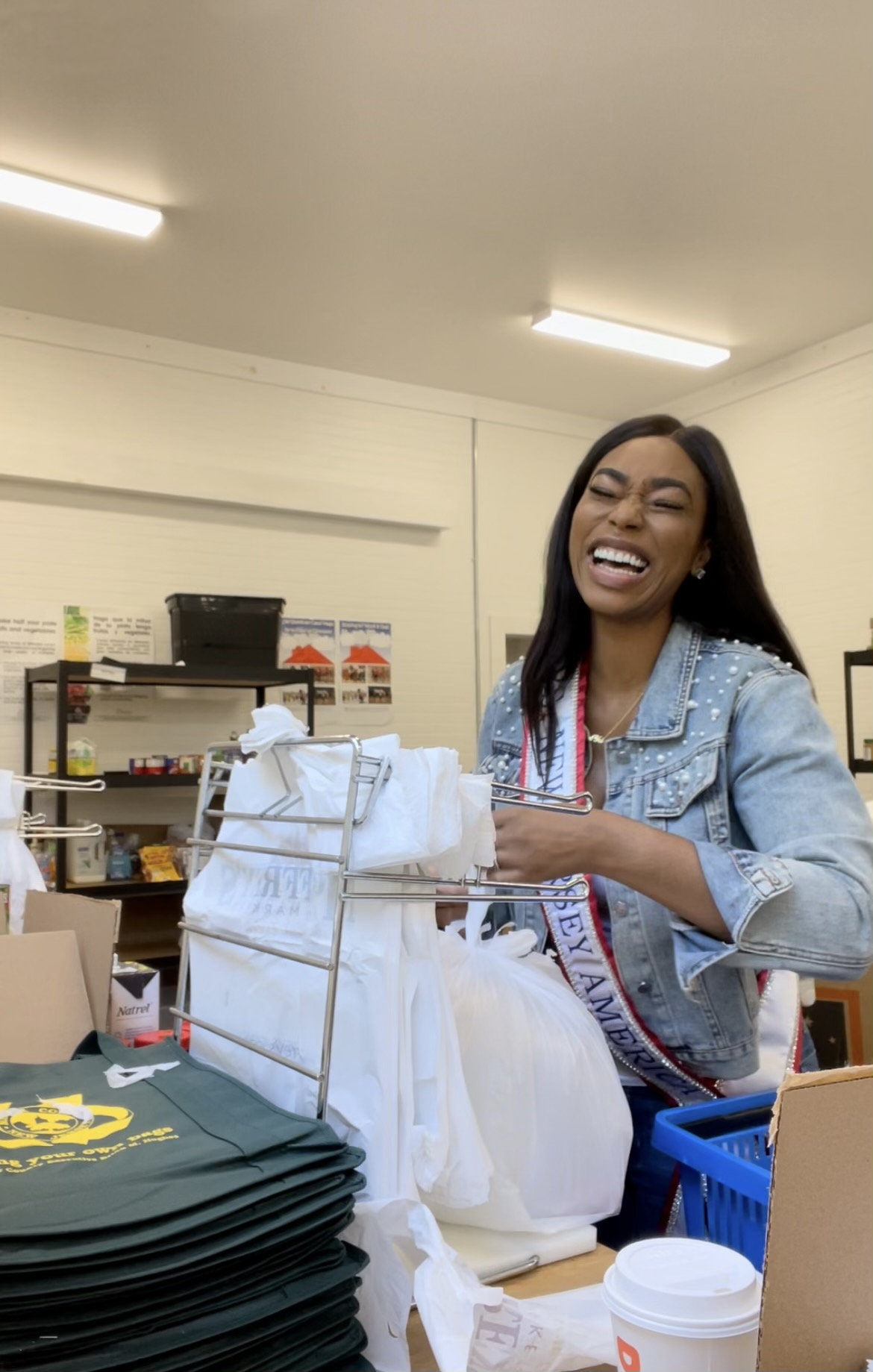 How can you help? It's easy, go to google and type in local food banks in my area. Then you can visit the website and sign up as a volunteer or you can call and ask how you can help. Very simple. I charge you to thinks of ways you can help others within your own community. It's not always pretty and profitable but the blessings you give to others can't be measured by monetary gain. I've learned so much in this process and it has changed my perspective on many things. I'm sure it will do the same for you. Follow my journey on my pageant Facebook page and Instagram page.