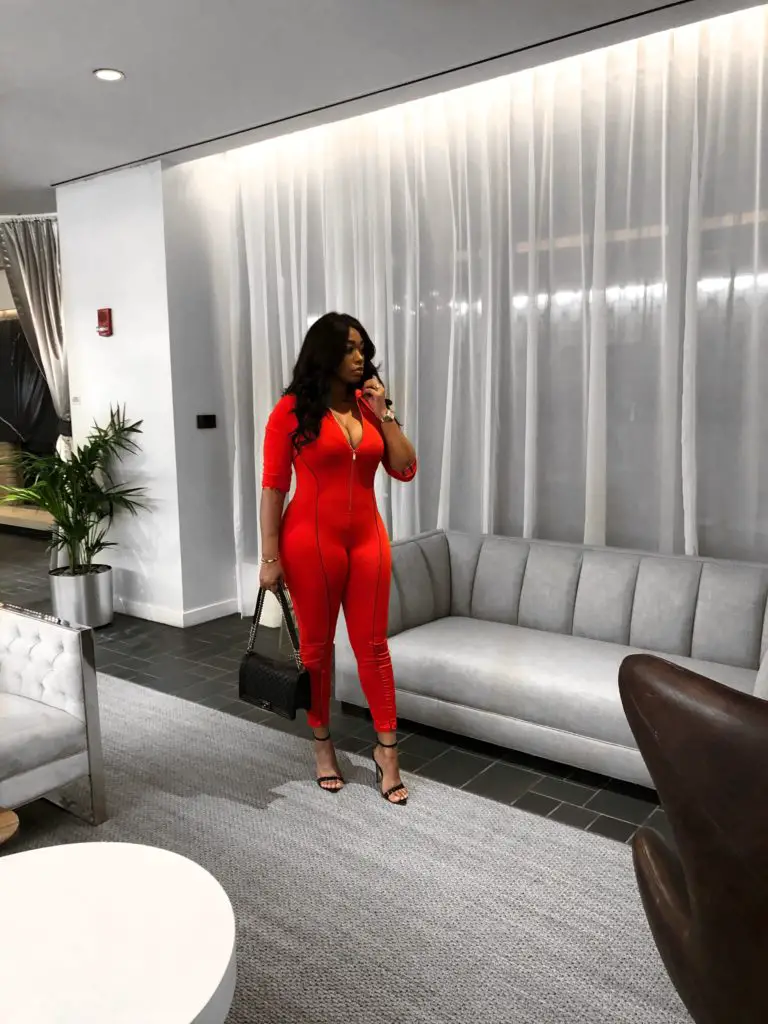 It's a term you hear all the time but you never hear fully explained. I believe it's a multipurpose term that can mean anything from a Ciara dance or a motivational acronym. I use it for both actually but for the purpose of today's post, motivation is the goal. For a long time, I worked hard and reached some very important goals that I set out to accomplish. Often times, I wouldn't share these details because I've always felt that boasting was not necessary, I still feel this way. However, I've come to realize that you can still be unapologetically you, remain humble, and level up. I'm in a season of no chains, this means that I'm not concerned with how me living unapologetically effects other people. I'm not going to allow someone else's emotions dictate my actions. Let me explain.
 As I mentioned earlier, I would often have good news to share but wouldn't because I thought it would make others feel as though they weren't as accomplished. Maybe even uncomfortable. Hmmm, take a minute to let that sink in. Yes, people will be uncomfortable with your success. Whether you agree or not people judge and compare their lives and success. I chose not to share certain things because my goal has always been to motivate not to be a gauge for what's successful and what's not. Makes me think, if we shared our failures as much as our successes would we be as boastful. Just a thought.
In short, moving forward I want to continue on my path of inspiring woman like myself to dream big, work hard, and level up. This means that you become your own competition. You level up by being a better person then you were the day before. That's the real measure of success.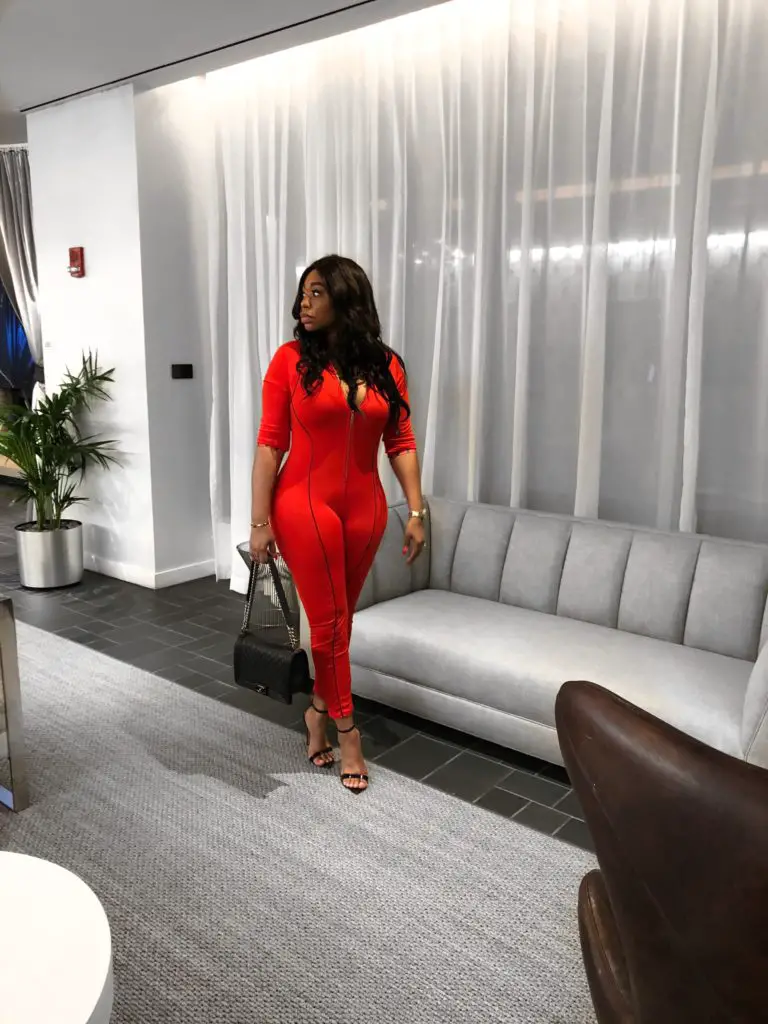 Jumpsuit: ClosetSheIn