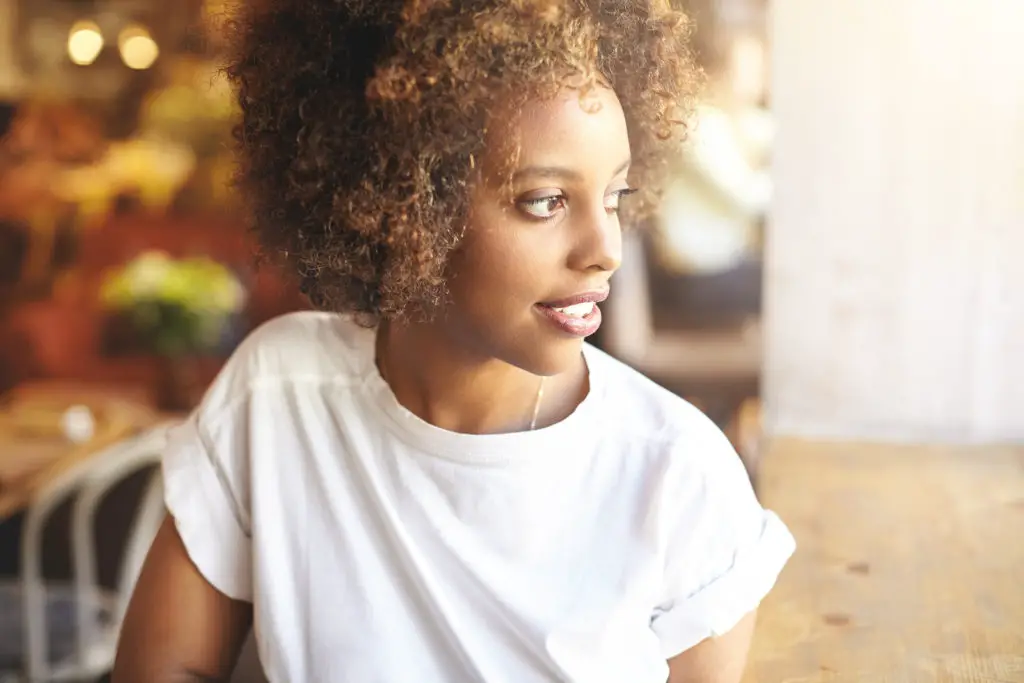 Five Reasons You Should Be Using Meadowfoam Oil for Your Hair
Who said that natural hair isn't good hair? Natural is good hair but good hair is only sustainable with great hair care. Whether you are just starting your natural hair journey or consider yourself to be an expert in caring for your hair, Meadowfoam oil (Limanthes Alba) can assist you along the way.
Wake Up Those Hair Follicles
Hair loss or breakage can leave you feeling completely clueless about what to do. The key to restoring hair loss driven by damage is to choose a product that has the best composition of essential oils.
Say Goodbye to Dull Natural Hair
Dull, kinky, natural hair is never acceptable. You owe it to yourself to have hair that is always vibrant and ripe with shine. Not sure where to start? Meadowfoam oil just might be the key to giving your kinks new life coupled with a glorious shine.
Meadowfoam Oil for Moisture
Shiny, vibrant hair is good, but hair that is also rich with hydration is even better. Meadowfoam oil has properties that enable it to infuse moisture into your natural curls which are vital in your quest to prevent damage or additional hair loss or the dreaded "crunch" texture that can accompany dry, natural hair.
Protect Your Hair from Heat 
Meadowfoam oil is a wonderful protectant against heat and UV rays. Whether you are looking to spend the day in the sun or contemplating the use of the dryer and flat iron, this oil can serve a great thermal protectant.
Introduce Manageability with Meadowfoam Oil
Meadowfoam oil is a light oil that leaves hair feeling soft while also making hair more manageable and easier to manipulate.
These are my top five benefits of Meadowfoam oil and if you would like more information on where you can purchase meadowfoam oil visit, ChimereNicoleBeauty.com