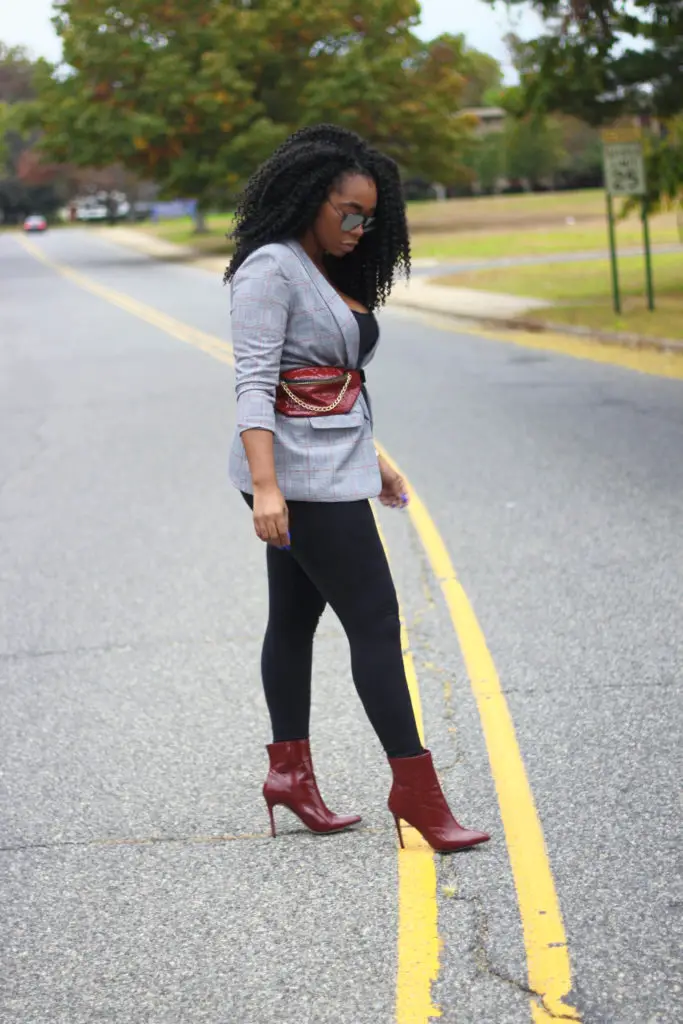 Walmart Clothing Haul
Happy Monday beautiful people! I feels like such a long time since I sat down to actually write a physical blog post. I'm trying to get some things in order in my personal life and it has been time consuming to say the least. I have been planning and organizing the end of my year and that includes adding more content to my blog as well as my YouTube channel. Although this cold weather is killing my vibe, I'm finding ways to work around that.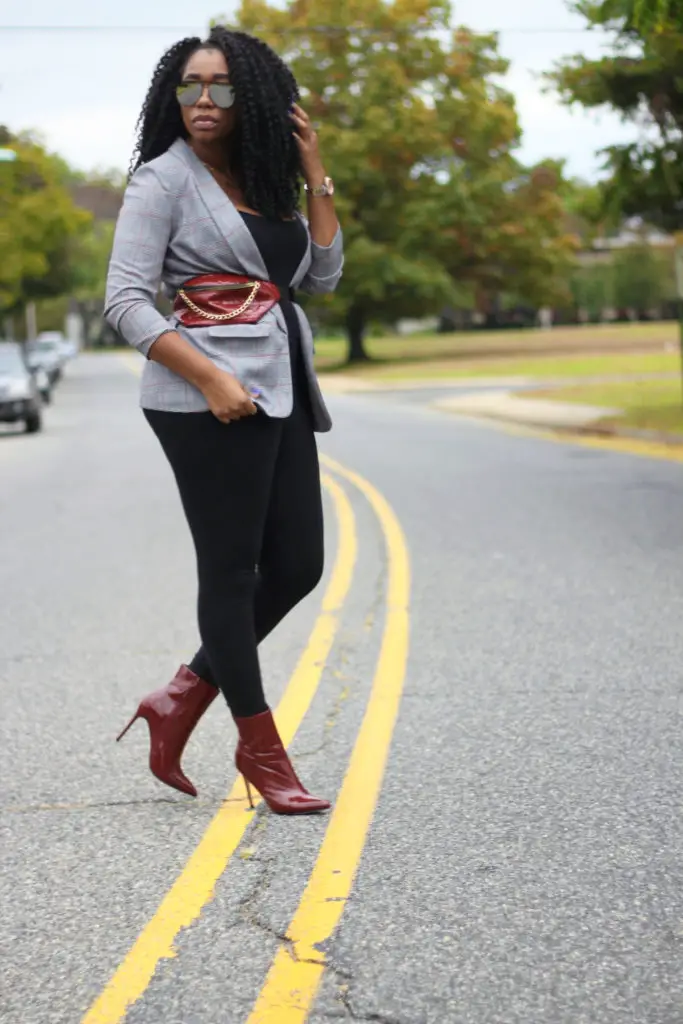 Today I have an exciting post to share as it is a fashion haul. These videos are so fun to make because I get to share with you my fashion finds as well as how I style each piece. I took a trip to my local Walmart and found some cute and inexpensive wardrobe stables. My budget was only $100 and Walmart did not disappoint. Take a look at today's video and try out my Walmart challenge. You will be surprised at what you find.