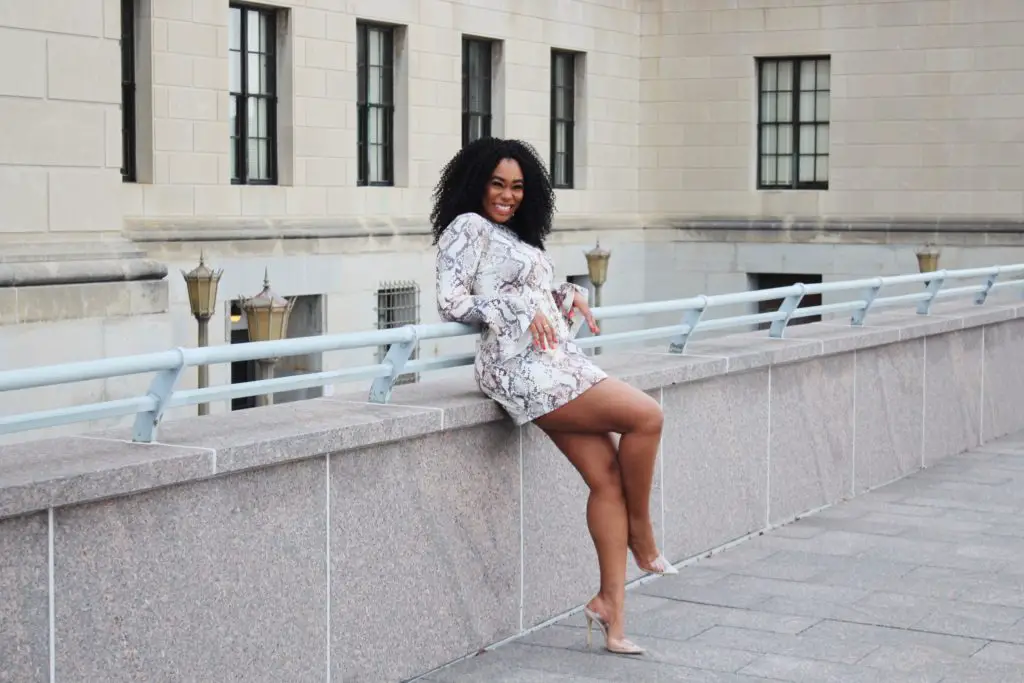 You are good enough. You are good enough. Yes you! You are good enough. Sometimes you have to repeat it until it sticks and I had to remind myself of this recently. It's ironic, people can say things to you, thinking that they are "helping" you but don't realize they are deflecting. Deflecting their own insecurities, emotions, and baggage onto you. In this, the words that are being spoken to you can make you feel sad, insecure, and even depressed. I'm speaking against that right now. That's why we have to be very careful who we allow to speak into our lives as well as mindful of what we say to others. I've learned that sometimes silence is best. Not for them but for you. In these silent moments you must remind yourself that you are enough. Your mistakes don't define you. Even in your weakest moments, you are enough. When you don't feel beautiful, you are enough. When the world seems to be against you, YOU ARE ENOUGH. I can't stress this enough.
As I write this, I'm reminded of a conversation I had recently that made me feel so broken and unworthy. It seemed as though no matter how hard I tried to please people I was never good enough. I just couldn't get it right. My efforts were being overlooked and only my flaws were highlighted. Does this sound like you? Have you also been in this position or were you the one with the magic marker highlighting all the negative you see in others. If so I encourage you to read my previous blog post (HERE).  My best didn't seem meet their standards or expectations of what or who I should be. Boy ole boy, I can write a few pages on other people's expectations for YOUR life. I digress, as I thought over what was said to me I realized that although I'm not perfect my best needs to be enough for me. I can't and won't allow anyone to put their expectations of what I should or should not do, feel, or say affect me to the point I feel less than. Not today or any other day for that matter. I AM ENOUGH.
In short, as you continue on your journey to improve yourself mentally and spiritually be mindful of the thoughts you allow to settle into your mind. Speak positivity to yourself and to others. You would be surprised at what a kind word or gesture can do for others. If you are enough then make sure the people you surround yourself with feel like they are enough also. Speak life into your friends and family and continue to encourage yourself.