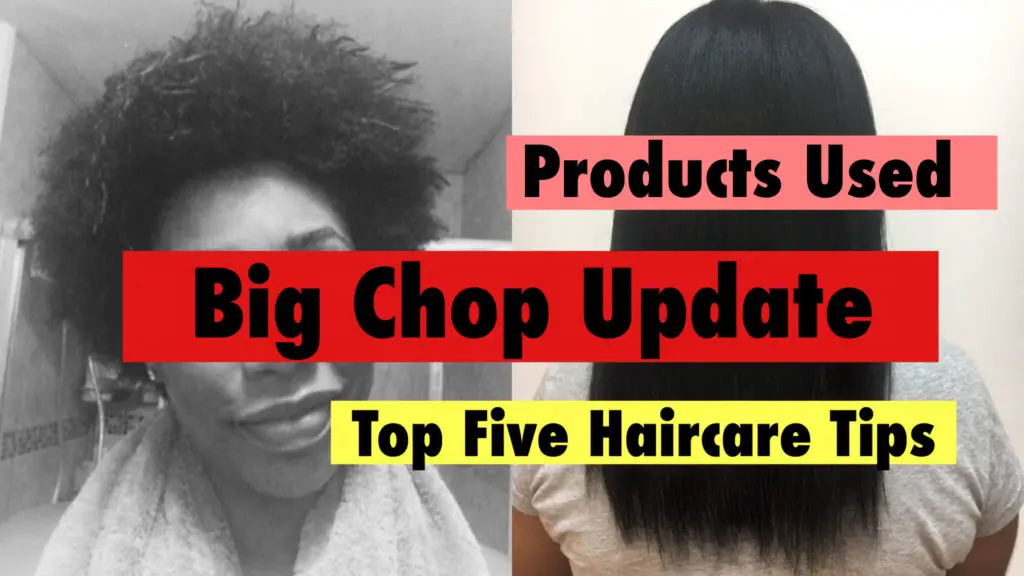 When it comes to growing your hair there is so much information available it can be quite confusing. When I started my hair growth journey over 2 years ago there weren't any creditable resources online on how to grow your hair fast. I have personally researched this topic and was quite surprised at all the misguided and quite often wrong information available on the topic. In order to grow your hair fast and efficiently you have to have a solid game plan and hair care routine. Today's post I will be sharing with you my hair growth journey that has spanned over the last 2 years. I was able to grow about 14 inches of healthy hair with the tips I will be sharing with you in today's video tutorial.  I also will list my top 5 tips on how to grow hair fast.
Top 5 Tips To Grow Hair FAST
Only lather your hair once while washing. This will ensure your hair won't be dry and will retain it's natural oils.
Seal the hair cuticle EVERY TIME you after you deep condition. This will eliminate fly aways and and split ends. I have a video explaining this process HERE.
Wash your hair in one direction. Do NOT over manipulate your hair while washing.
Keep all heat tools on the lowest setting. I.E blow dryers, flat irons, etc.
Leave your conditioners on longer and rinse with COLD water to seal the hair cuticle.
I hope you will incorporate these hair care tips into your current regimen. The key to long lasting haircare is to be consistent. Also remember your diet and water intake also plays a key role in how your hair, skin, and nails grow. Although your genetics play a major role in how fast your hair can grow these tips will help to maintain the hair growth. Let me know your thoughts below and be sure to share this article with your friends. Sharing is caring!