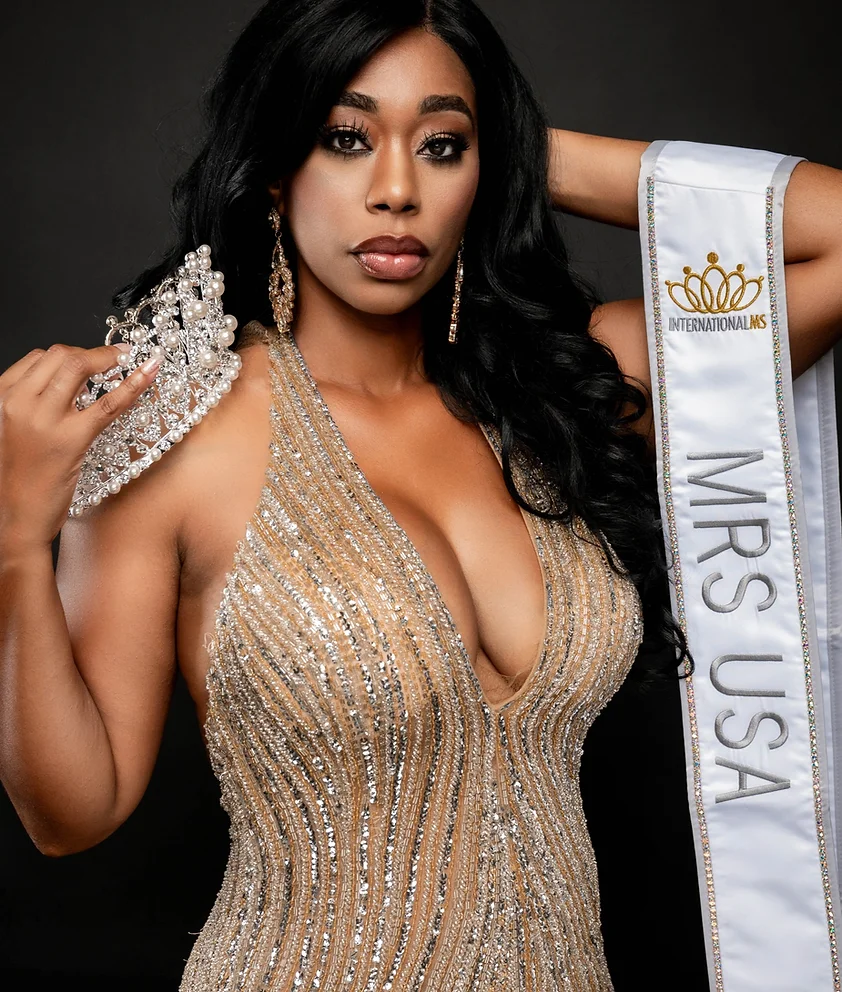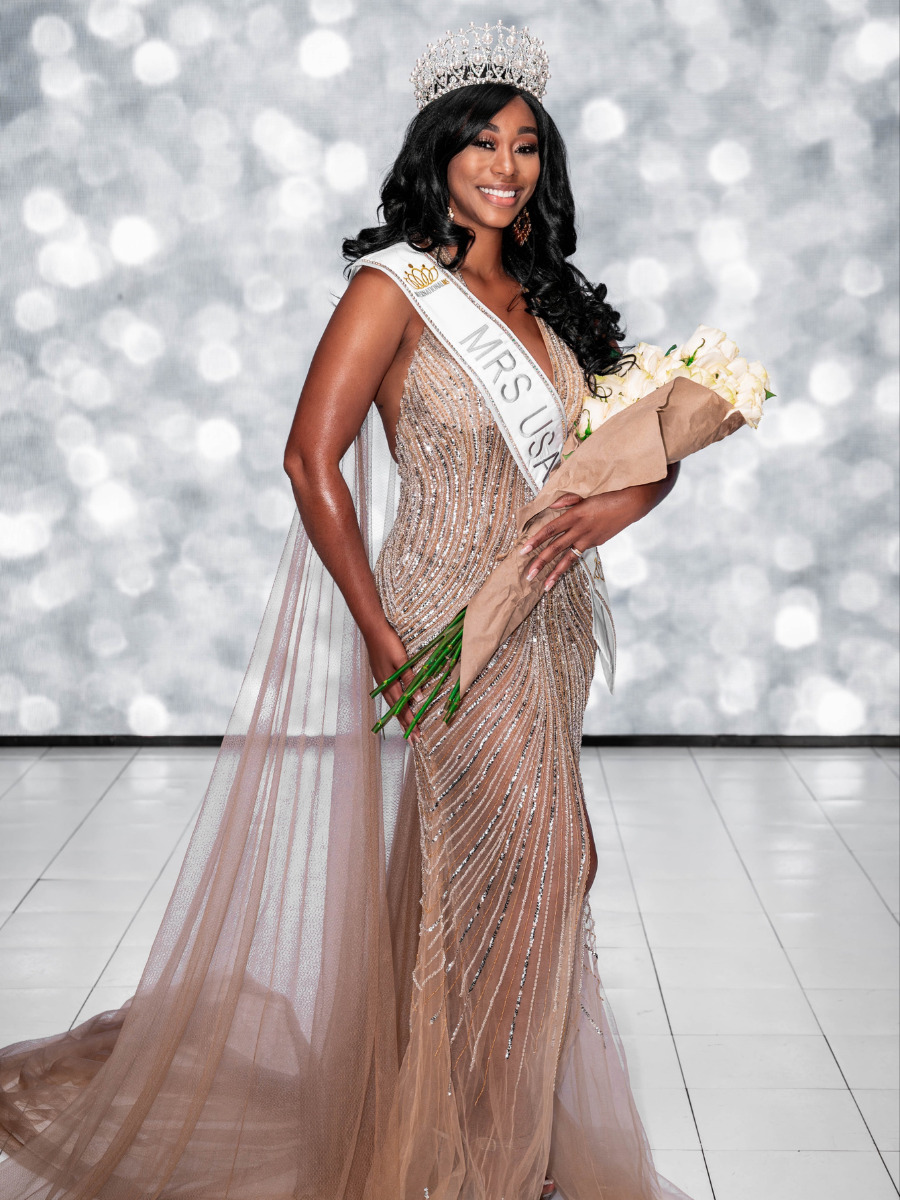 **Chimere Nicole Haskins Crowned International Mrs. USA 2023 in Orlando, Florida**
*Orlando, FL – September 10, 2023* – On September 3, 2023, the city of Orlando, Florida witnessed a remarkable moment as Chimere Nicole Haskins was crowned International Mrs. USA 2023. A social media influencer, author, humanitarian, and CEO of CN Salon LLC, Chimere's dedication to empowering women and fostering leadership has earned her this prestigious title.
Chimere Haskins, the force behind the non-profit organization #GirlYes, has been on a mission to assist women in building their businesses and brands. Her passions encompass beauty, fashion, lifestyle, and most importantly, uplifting others. She serves as a mentor to individuals from diverse backgrounds, imparting invaluable skills ranging from work ethics to critical thinking.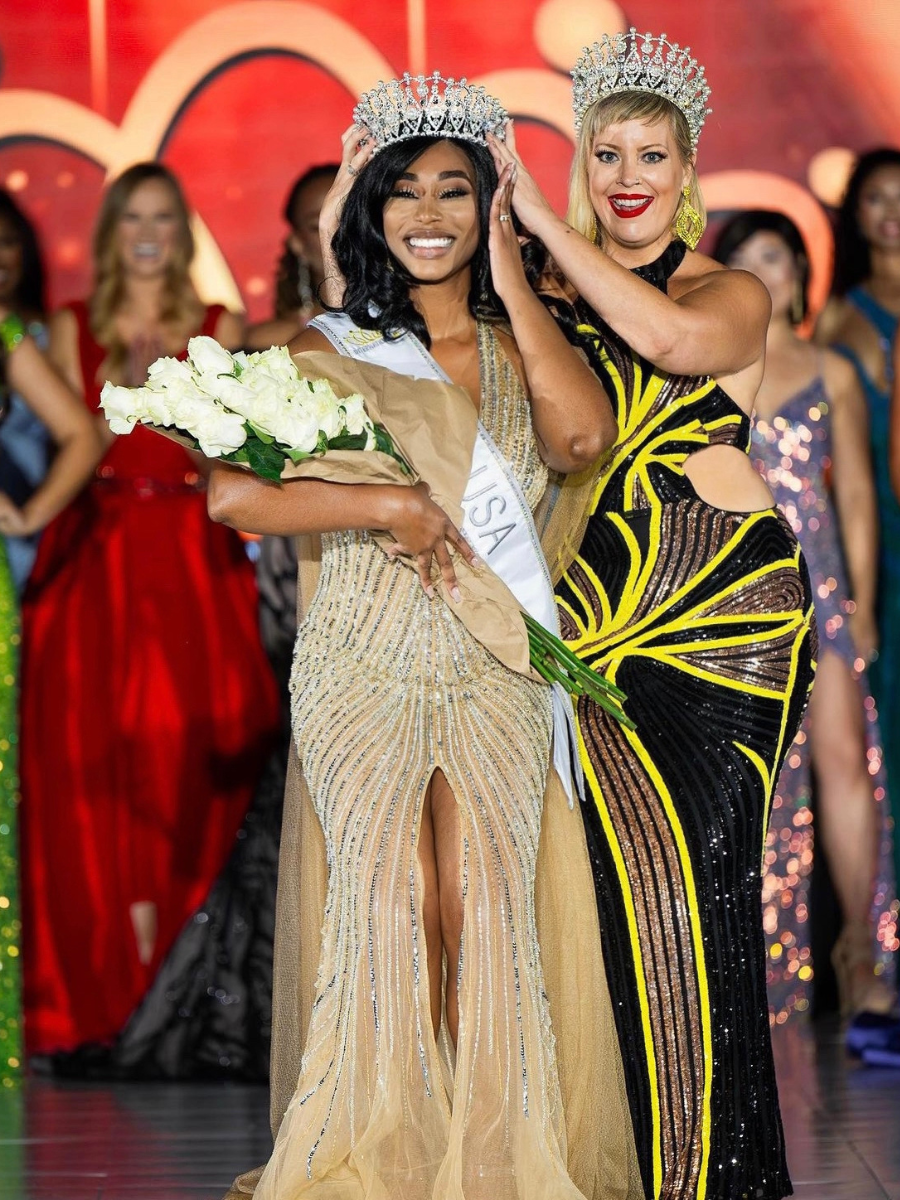 "It's important to utilize your platform to create a generation of leaders, not just social media followers," said Haskins, emphasizing her commitment to making a positive impact.
Born and raised in Trenton, New Jersey, Chimere has tirelessly served her local community. Now, as International Mrs. USA 2023, she is set to extend her reach far beyond her hometown.
The International Mrs. USA 2023 pageant took place from September 1 to September 4, 2023, at the Rosen Centre in Orlando, Florida. The event celebrated the excellence of women worldwide, awarding three titles: International Ms., Ms. USA, and Mrs. USA, offering women a platform to stand alongside other accomplished individuals from around the globe.
Chimere Nicole Haskins is a dynamic entrepreneur who owns and operates CN Salon LLC and #GirlYes, a non-profit organization dedicated to empowering and cultivating women leaders. She is a social media influencer, the author of 'Girl Yes,' and a passionate humanitarian.