Hey queens! Let's talk real talk about slaying these outfits that make you feel like the absolute queen you are. You know, when you step out and the whole world can't help but turn heads because you're radiating confidence from head to toe? It's all 'bout that feel-good fashion that's more than just looking cute – it's about embracing your essence, your style, and lettin' your inner magic shine through their clothes. So, sis, grab your crown, and let's dive into how wearin' those midi-length dresses that speak to your soul can have you struttin' with that unapologetic confidence. The #GirlYes way. 
In the realm of fashion, midi-length dresses have emerged as timeless classics, adored by women for their versatile and figure-flattering qualities. Sitting between knee-length and ankle-length, midi dresses epitomize sophistication and grace, making them a must-have in every fashion-savvy woman's wardrobe. Let's delve into the allure of midi-length dresses and how they effortlessly accentuate a woman's figure.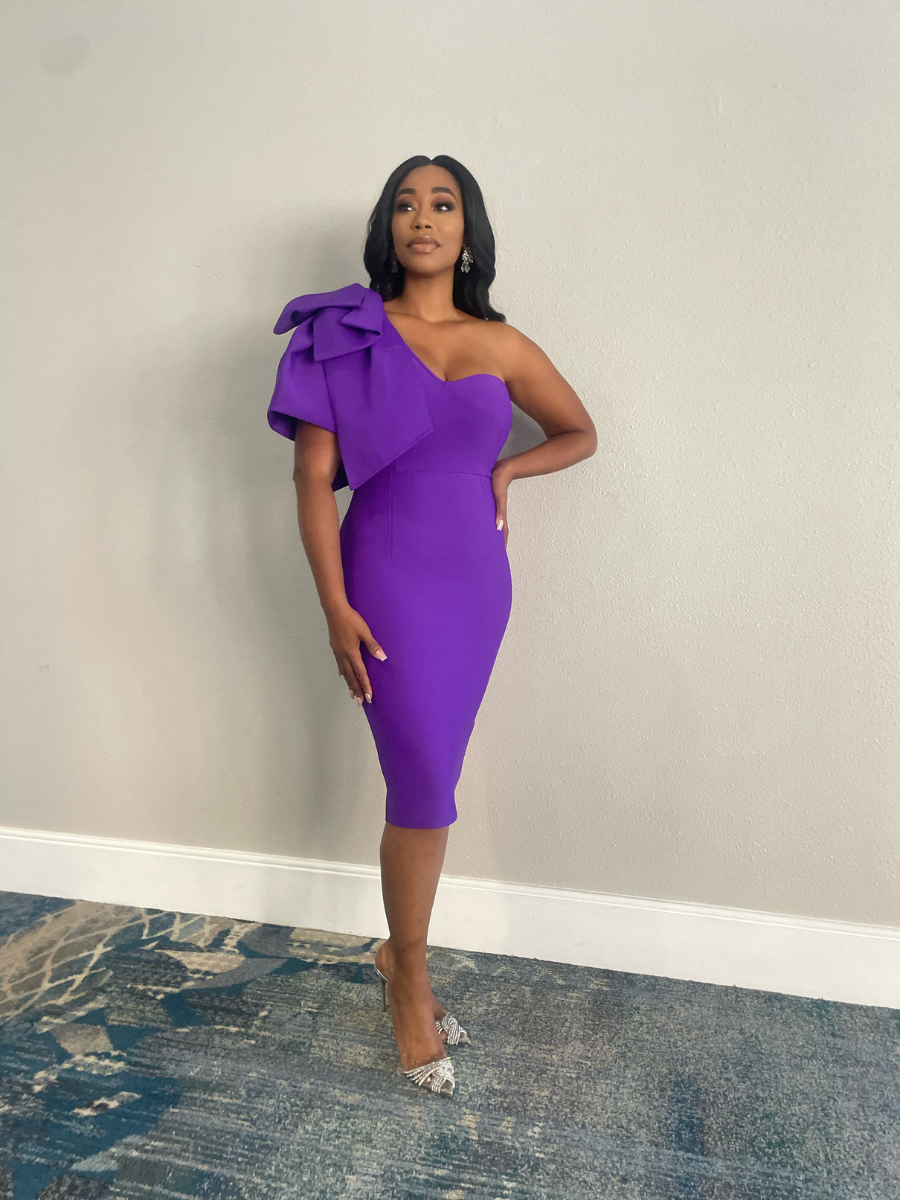 Flattering for All Body Types
Midi-length dresses are well-known for their ability to flatter a wide range of body types. Whether you're curvy, petite, or tall, the midi length hits at the perfect length, emphasizing the slimmest area of your legs and creating a balanced profile. It's a length that flatters everyone because it elongates the body without being too lengthy.