Girl YES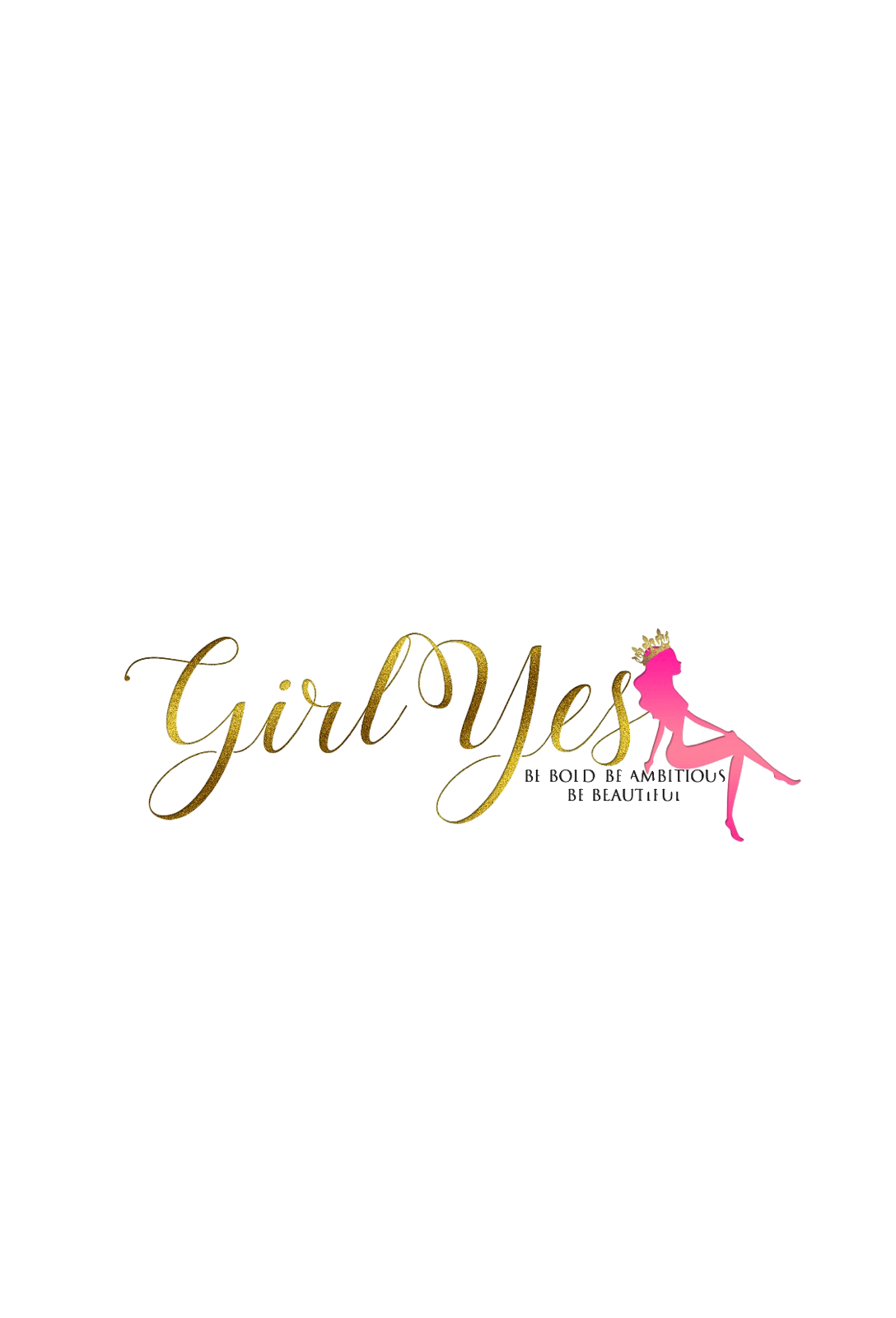 "GirlYes" is more than simply a book; it's a movement aimed at enabling women to realize their full potential. Our mission is to empower women to become leaders by encouraging them to embrace three crucial qualities: boldness, ambition, and attractiveness.
Be Bold
Every woman, in our opinion, possesses inner strength that is just waiting to be released. You are encouraged to be brave, take chances, and push yourself outside of your comfort zone with GirlYes. We'll provide you the resources and encouragement you need to push through self-doubt and discover your inner confidence.
Be Ambitious
Having ambition is what makes you successful. GirlYes is here to motivate you to dream big, without boundaries, and to put in endless effort in order to realize your aspirations. Our mentoring program will assist you in identifying your goals and directing you toward achieving them.
Be Beautiful
Not simply physical beauty—beauty comes from within—but also inner beauty. GirlYes contends that when a person is self-assured, ambitious, and empowered, their genuine beauty shines through. We'll assist you in bringing out both your inner and outer beauty so you can radiate from the inside out.
About The Author
Hello, I'm Chimere Nicole Haskins, the founder and mentor behind the GirlYes mentorship program. I'm passionate about helping women like you discover their full potential and become the confident, ambitious, and beautiful individuals they were born to be.
 My Journey
My own journey to empowerment wasn't easy, but it was incredibly rewarding. I've faced challenges, self-doubt, and setbacks along the way, which only fueled my determination to rise above them. Through years of self-discovery, education, and personal growth, I've learned the power of boldness, ambition, and beauty.
Why I Started GirlYes
I started GirlYes because I believe that every woman deserves the opportunity to thrive, lead, and inspire. I've witnessed firsthand the transformation that occurs when women embrace their innate strengths and channel them into their personal and professional lives. I'm committed to being your guide on this transformative journey.
My Commitment
As your mentor, my commitment is to provide you with the guidance, support, and resources you need to unlock your full potential. Together, we'll embark on a journey of self-discovery, personal growth, and empowerment. Whether you're looking to excel in your career, boost your confidence, or simply become the best version of yourself, I'm here to help you every step of the way.
Are you ready to embark on a journey of self-discovery, confidence-building, and personal growth? Join the GirlYes mentorship program today and start your transformation towards becoming a bold, ambitious, and beautiful woman. Together, we'll rewrite your story and unleash your true potential.
Don't hesitate to [contact me](mailto:your@email.com) if you have any questions or if you're ready to begin your empowering journey with GirlYes. I can't wait to meet you and support you on this incredible adventure!
Remember, you are capable of achieving greatness, and with GirlYes, you'll discover that the answer is always "GirlYes!"
Showing the single result