Welcome, beauty enthusiasts, to another exciting blog post! Today, we're diving into the world of beauty products that I recently discovered in my own collection. As I was packing my pageant makeup I went through my collection and found some gems. I receive samples of products quite often and recently while attending my latest pageant I decided to take some of them along with me. Best decision ever. Whether you're a makeup newbie or a seasoned pro, these five must-have beauty items are bound to become your new favorites. Best of all, they're incredibly beginner-friendly, ensuring that you can achieve stunning looks and amazing skin without breaking the bank.
Can you believe I had this product stashed away in my makeup collection for YEARS? Yes years, I can still kick myself for not using this product sooner. This was sent to me in a PR package and I forgot all about it, oops. This has to be the best eyeliner I've ever used. I have extremely watery eyes and this pencil is so creamy and smooth that it applies like butter. Before the tears even start the eyeliner is on and set. No smudging or moving. It slides on like silk and forms a beautiful, solid jewel-toned line in a single sweep motion. I used the color Noir and now it is my favorite eyeliner. Grab this on your next Target run or online. 
If your skin needs an extra dose of hydration I highly recommend adding this product to your skincare routine. This was a sample that was included in my purchase of another product I will be featuring below and again. Out of sight out of mine. I forgot I had it until it was time to pack and now I'm obsessed. I used this at night after cleansing and toning my face. Removing heavy makeup can strip your skin and I noticed immediately that I didn't need as much moisturizer at night and my face felt smoother. By day 4 of my event I could see less texture on my skin even while wearing makeup all day. So this is your friendly reminder to open those samples. 

As I mentioned previously, if you are an avid makeup wearer or even suffer from dry skin hydration is your best friend. If you want the best makeup application it starts with your skincare. This sleeping mask will quench your skin's thirst overnight. Yes, you will see results the next morning. I used this the night before my pageant and I was glowing the next morning. It's not heavy on the skin and even if you sleep wildly (like I do) it will still be effective. Tip: Allow the product to sit on the skin for a few minutes before bed and only apply a thin layer. Less is more.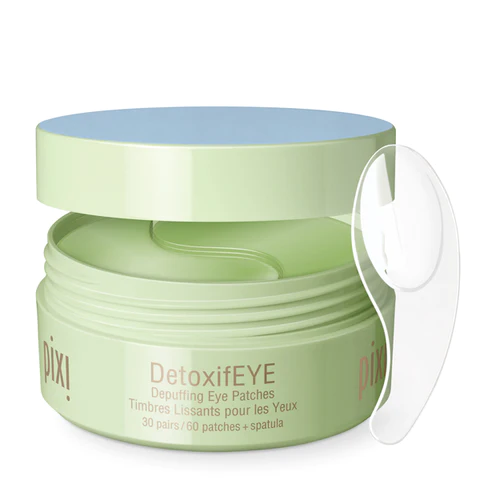 These are a must-have for every night. Pixi is known for its affordable products and these are no exception. These are my go-to undereye patches. For full transparency, these were sent to me but if you try them you will see why they made this list. I used them at least 4 times a week. I keep them in the refrigerator so that they have a cooling effect and it helps to depuff the eye. Also to note: Depending on what your skincare needs are they have different undereye patches for your needs. I focus on depuffing and dark circles.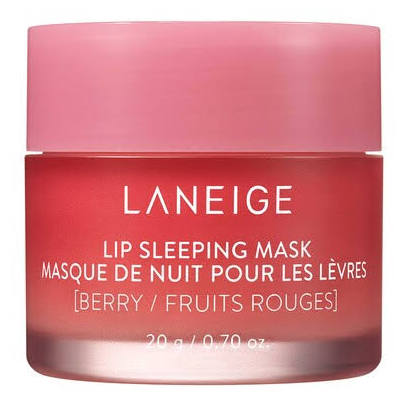 The product I purchase over and over again. I can't live without it. Although it's a sleeping lip mask, I use it throughout the day and I have them everywhere. One in my car, at work, and at home. Extremely moisturizing and creamy, they to the lips without feeling sticky. Available in a variety of scents. I prefer to stick to the original as I find these do have a bit of lip tint to them. Also, if it's the holiday season I recommend searching for the gift sets. You get a great bang for your budget.  
Achieving a stunning makeup look starts with great skincare. The great thing is, it doesn't have to cost a fortune or require expert-level skills. These five beauty products, suitable for every budget and perfect for beginners, are essential additions to your beauty arsenal. From skincare to makeup, they'll help you create flawless looks with ease. So, don't hesitate to try them out and elevate your beauty game without breaking the bank. Happy beautifying!