In a world where women are breaking barriers and shattering glass ceilings, the realm of pageantry has emerged as a platform that offers tremendous opportunities for personal growth, empowerment, and advocacy. This blog post delves into the world of women competing in pageantry and the myriad of opportunities it brings for self-discovery, skill development, and making a positive impact.
The Evolution of Pageantry:
Pageantry has evolved beyond its traditional image, transitioning into a dynamic arena that celebrates the diversity of women's talents, intelligence, and accomplishments. Today, pageants focus on qualities beyond physical beauty, emphasizing leadership, community involvement, and social awareness.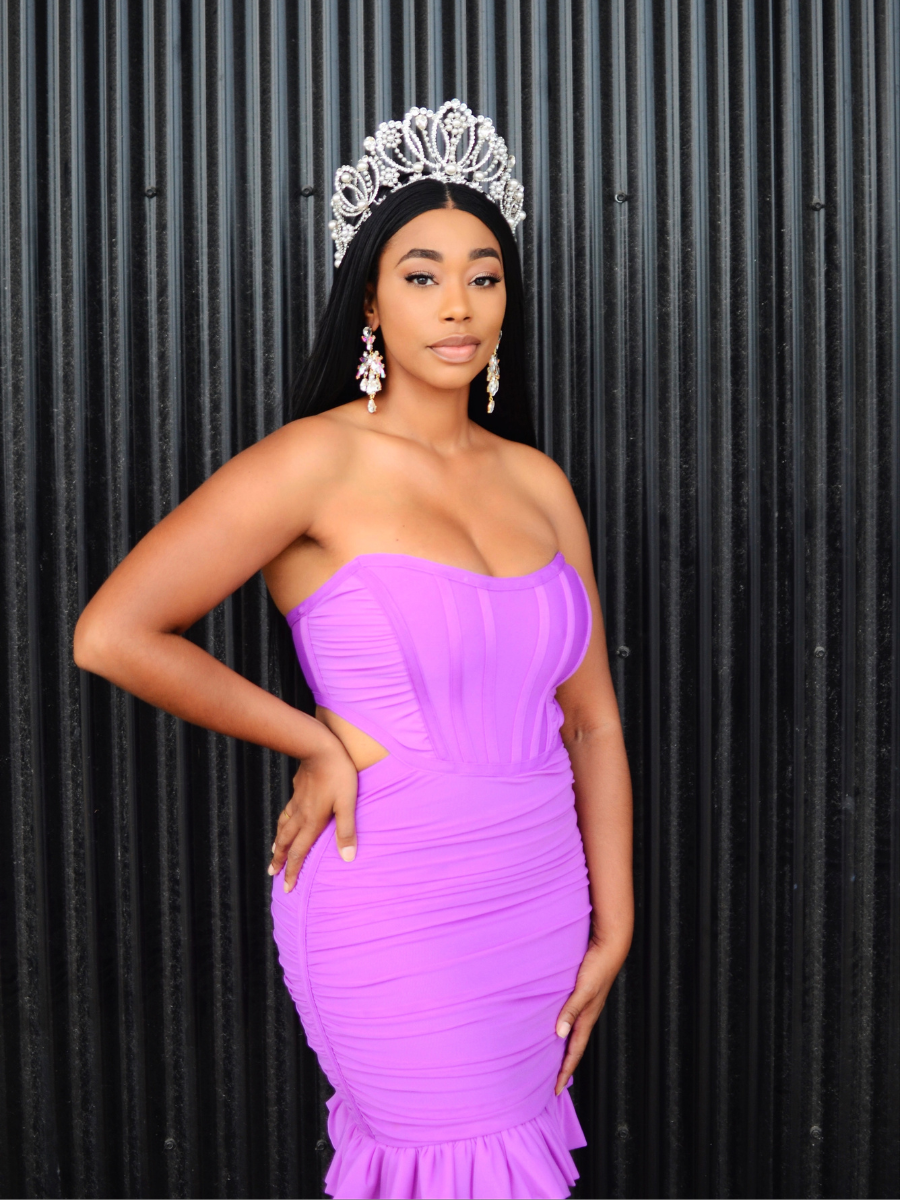 In the past, pageantry was primarily associated with superficial standards of beauty, but modern pageants have shifted towards inclusivity and empowerment. This evolution has opened doors for women to showcase their multifaceted abilities and passions.
Personal Development and Confidence
Participating in pageants provides a unique opportunity for women to develop essential life skills and boost their self-confidence. From public speaking to interview skills, contestants acquire tools that serve them well beyond the pageant stage.
Engaging in pageants instills a sense of self-assuredness that radiates in various aspects of life. Contestants learn to handle pressure, articulate their thoughts, and present themselves with grace and poise, which are valuable skills applicable to both personal and professional scenarios.
Advocacy and Social Impact
Modern pageantry places a significant emphasis on social impact and advocacy. Contestants often choose platforms they are passionate about, using their platform to raise awareness and make a positive difference in their communities.
Through pageantry, women can amplify their voices for causes close to their hearts, whether it's environmental conservation, mental health awareness, or gender equality. This enables contestants to become advocates and role models, inspiring positive change.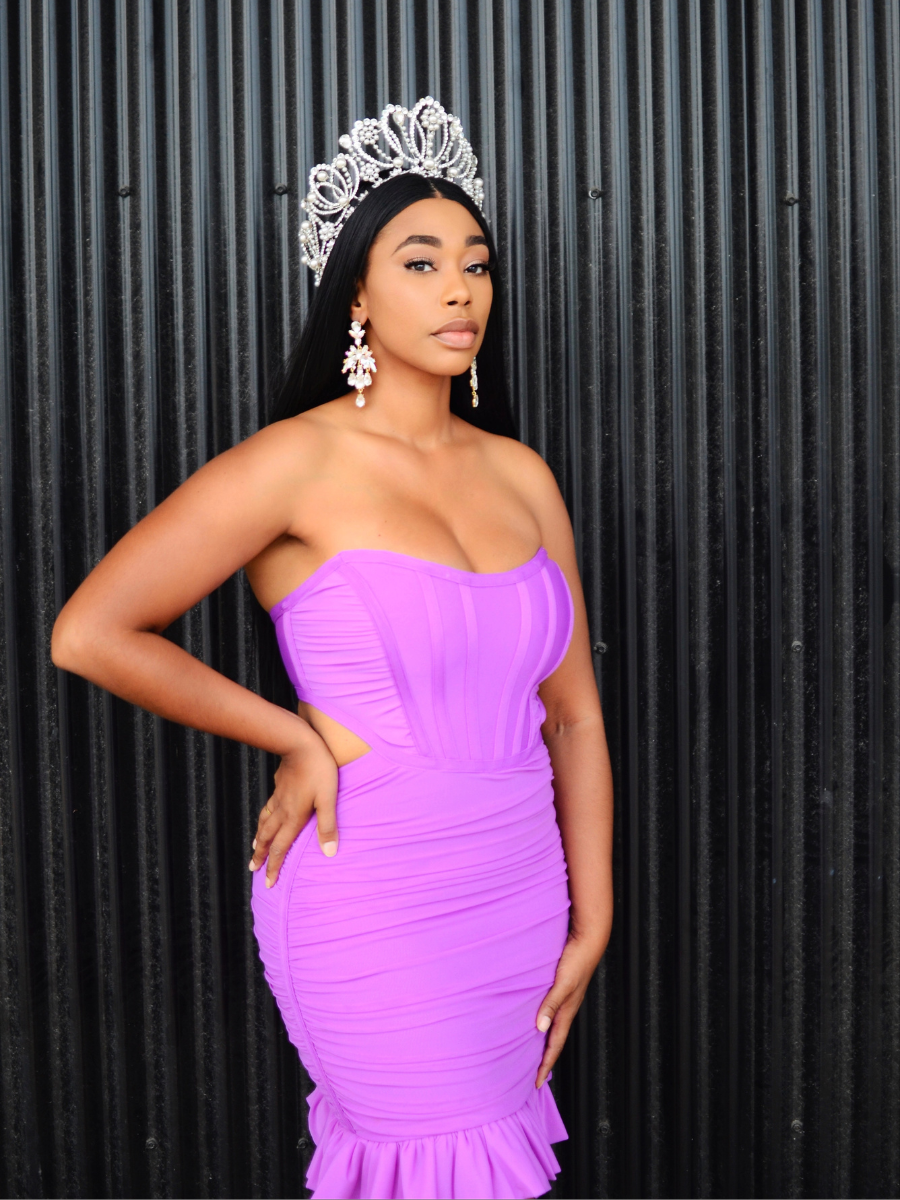 Networking and Building Connections
Pageantry offers a unique opportunity to connect with like-minded individuals and influential figures. Contestants build networks that can lead to career opportunities, collaborations, and lasting friendships.
The pageant community fosters connections that extend far beyond the competition itself. Contestants interact with peers from diverse backgrounds, forging relationships that can lead to mentorship, professional growth, and even entrepreneurship.
Breaking Stereotypes and Empowering Others
By participating in pageants, women challenge stereotypes and inspire others to embrace their uniqueness. They become role models who inspire confidence, determination, and the pursuit of dreams.
Women who compete in pageants defy societal expectations, showing that beauty, intelligence, and ambition are not mutually exclusive. Their stories encourage others to embrace their own passions, pursue unconventional paths, and stand up against limitations.
In short, as women continue to strive for equality and recognition, the realm of pageantry offers a powerful avenue for personal growth. In addition to empowerment, and advocacy. Through evolving ideals, diverse platforms, and a commitment to positive change, women competing in pageantry showcase their talents, break barriers, and inspire generations to come. Whether it's building confidence, making a difference, or forging connections, the opportunities that pageantry brings are boundless.