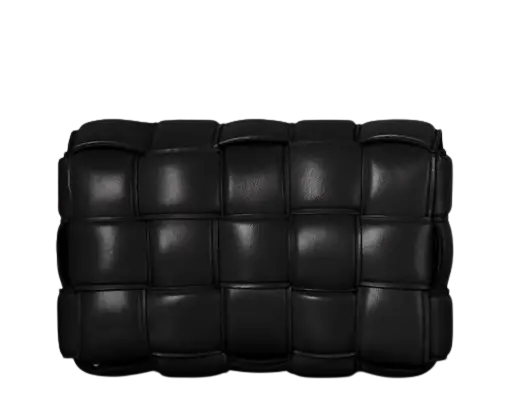 I found some perfect options for Bottega dupes. Want to see them? You couldn't tell me anything lol. The Bottega Venta bag is all the rave right now and everyone is running to the stores looking to get their hands on this trend. From the bag to the shoes, Bottega is HOT right now. If you're like me and don't care to invest in trendy, seasonal pieces but still want to be a part of the conversion, the bags I've found are sure to keep people talking. I would just mention quickly, a dupe is inspired by the designer. Since the Cassette Bag is a high-quality quilted crossbody bag, it's hard to find Bottega dupes that are equal in quality.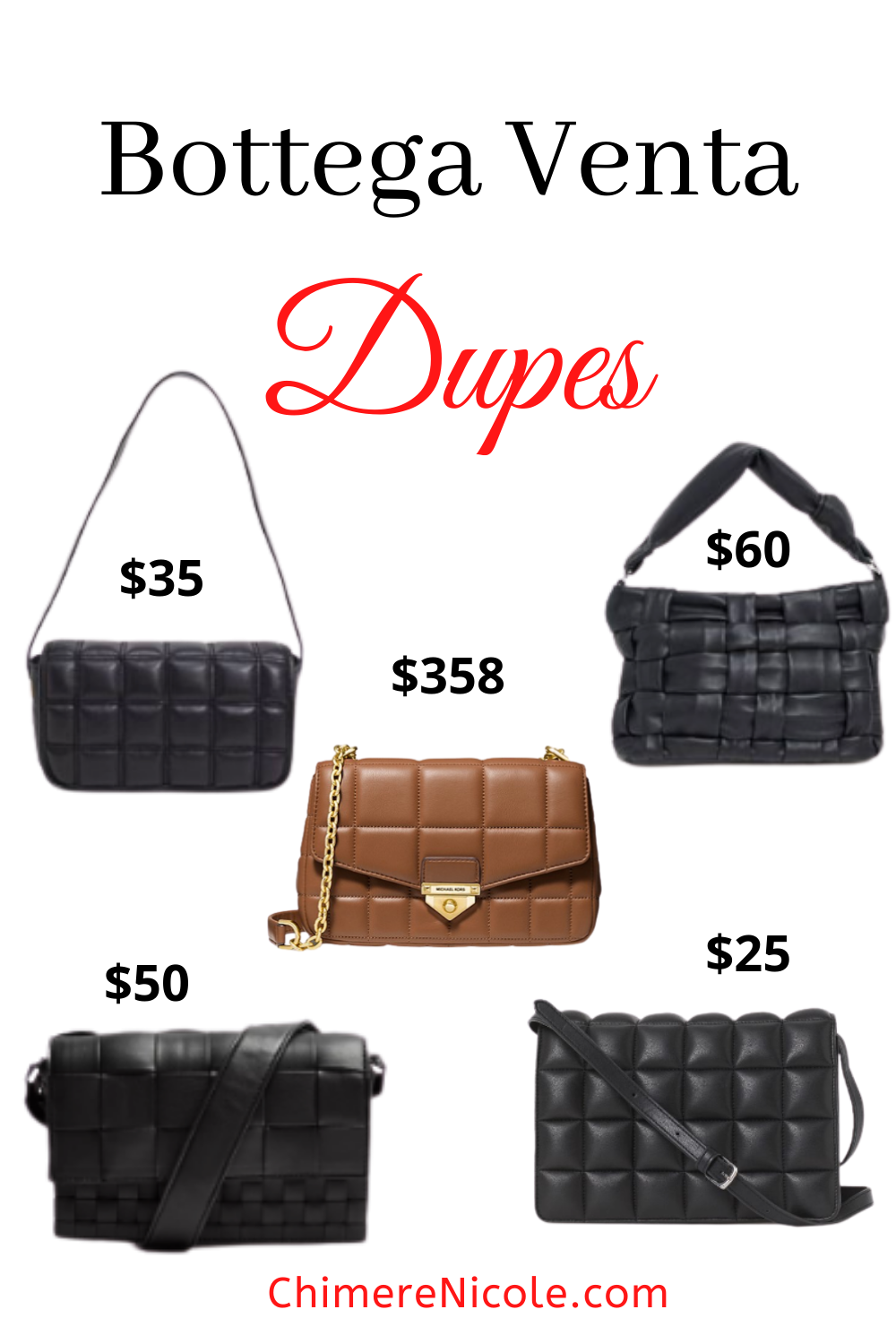 The Look For Less
I'm aware that many people don't like the idea of dupes for designer items. I'm also aware that everyone can not afford a $2,800 luxury bag. Bottega Venta is a luxury brand. The dupes I've found are of great quality, they will not live up to the quality of the original Cassette bag. This article is not meant to be a knock-off post. I'm simply showing you how to achieve the look for much less. Now that your searching for the perfect bag, make sure you hop over to my previous blog post where I share with you the boot of the season. They actually pair with each other nicely and are both great additions to the wardrobe. You can find the perfect combat boot HERE. Before I forget, my favorite fall coats are also on the blog, check it out HERE.
Now, let's jump into the bags. 
ASOS DESIGN quilted shoulder bag with hardware in black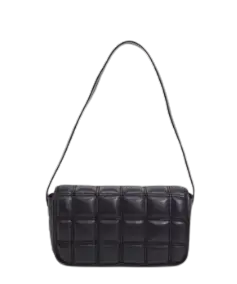 2. Mango woven padded shoulder bag in black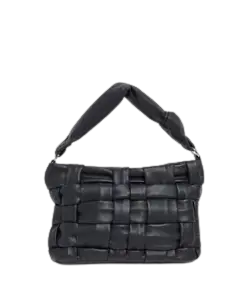 3. Black Mixed Weave Cross Body Bag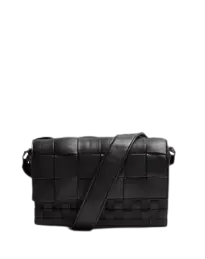 4. H&M Shoulder bag in quilted faux leather.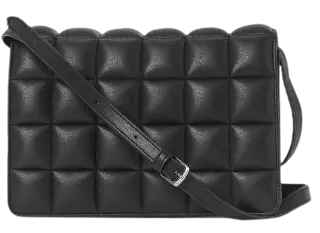 5. Soho Large Quilted Leather Shoulder Bag