It's never too late to start a new career, learn a new skill, or pursue a passion you've always had but never had the opportunity to explore. Placing emphasis on learning something new, this year is about crossing off some things from my goal list. For me, this included me finishing my college degree. This weekend I achieved my number one goal for the year.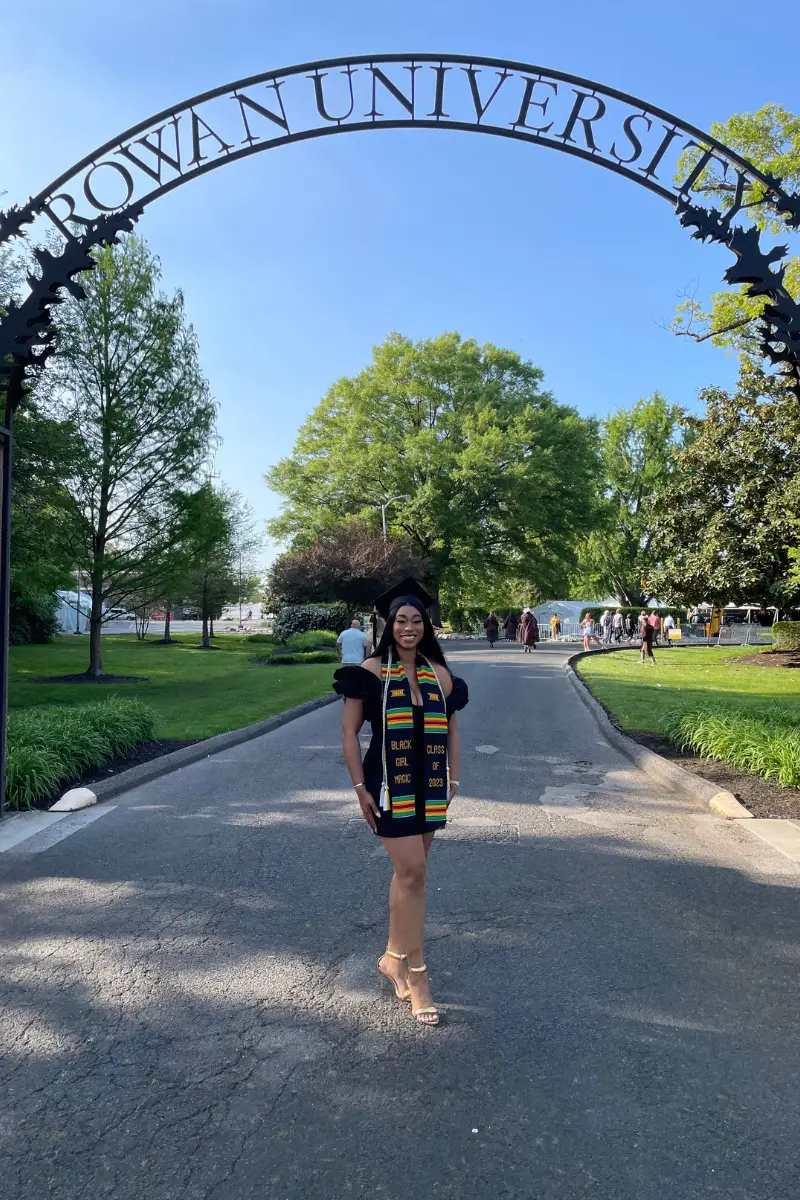 In 2018 I graduated from college with my associate's degree and I was extremely proud of the work I put in during that time to achieve that goal. By the time I officially graduated, I was in my junior year of college with one more year to finish.
 During this time I decided to take a break to chase another dream of mine, to start my legacy project #GirlYes and ultimately become Mrs. New Jersey America 2020. Now that I have successfully accomplished both it was time to finish was I started. It was time to finish my college degree program. This past weekend I did just that.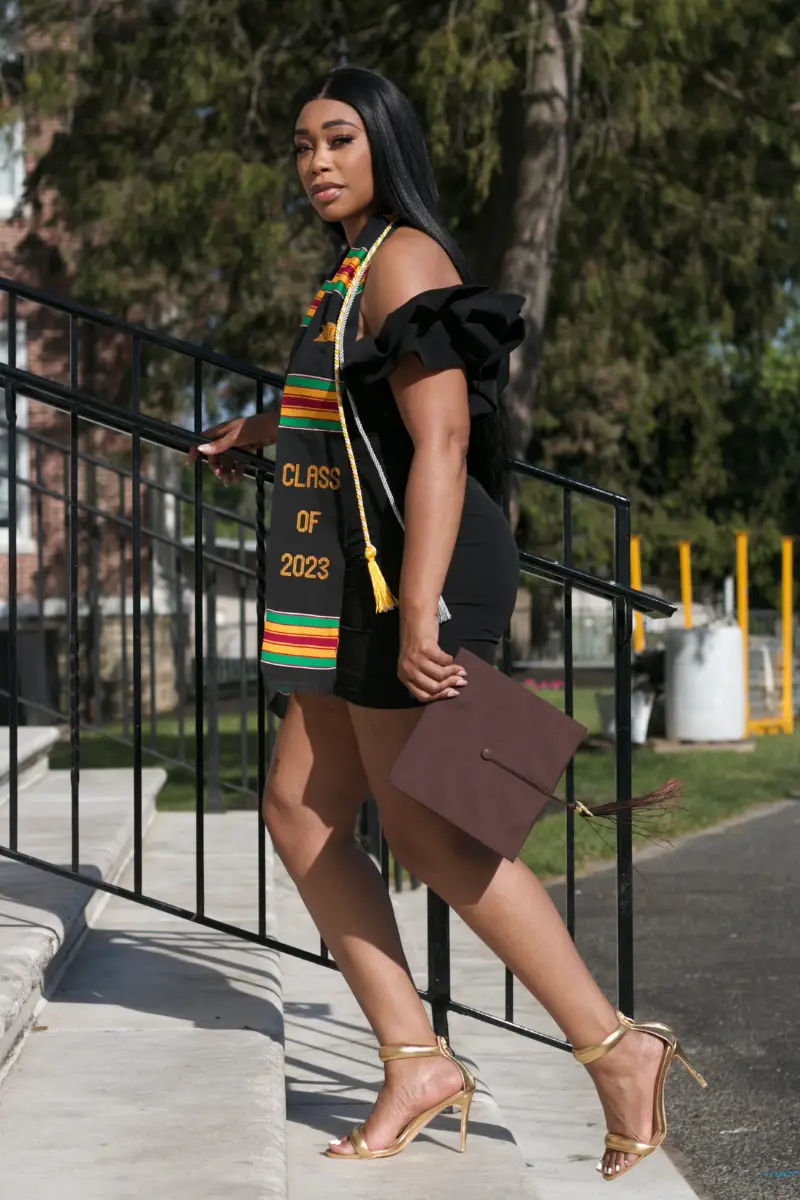 It's important to remember that life is a journey, and there is no set timeline for achieving your goals. You can take small steps toward your dreams every day, and over time, those steps will add up to significant progress.
It's also essential to believe in yourself and have a growth mindset. With hard work, dedication, and perseverance, you can overcome obstacles and achieve your goals, no matter how big or small they may seem.
So, whether you're 18 or 80, never give up on your dreams. Embrace the challenges, learn from your failures, and keep pushing forward. The journey may not be easy, but the rewards of accomplishing your dreams are immeasurable.
Class of 2023 Adult Learner Tips
Going back to school as an adult learner can be a challenging experience, but it can also be an incredibly rewarding one. Here are some of the challenges you may face:
Balancing responsibilities: As an adult, you may have to juggle your responsibilities at work, home, and school. Finding time to attend classes, study, and complete assignments can be difficult when you have other commitments.
Adjusting to a new learning environment: If it has been a while since you were last in school, you may find that the learning environment has changed. You may need to adapt to new teaching methods, technology, and classroom dynamics.
Financial challenges: Returning to school can be expensive, and you may need to find ways to finance your education. This may involve taking out student loans or finding other sources of funding.
Overcoming self-doubt: It is common to feel insecure about going back to school as an adult. You may worry that you are too old, too busy, or not smart enough to succeed. It is important to recognize these feelings and to remember that many adult learners have successfully returned to school.
Keeping up with coursework: The pace of college coursework can be fast, and you may feel overwhelmed by the amount of work you are expected to complete. You may need to develop new study skills and time management strategies to keep up with your classes.
Building relationships with classmates: As an adult learner, you may struggle to connect with your younger classmates. However, it is important to try to build relationships with your peers, as they can provide support and help you succeed in your coursework.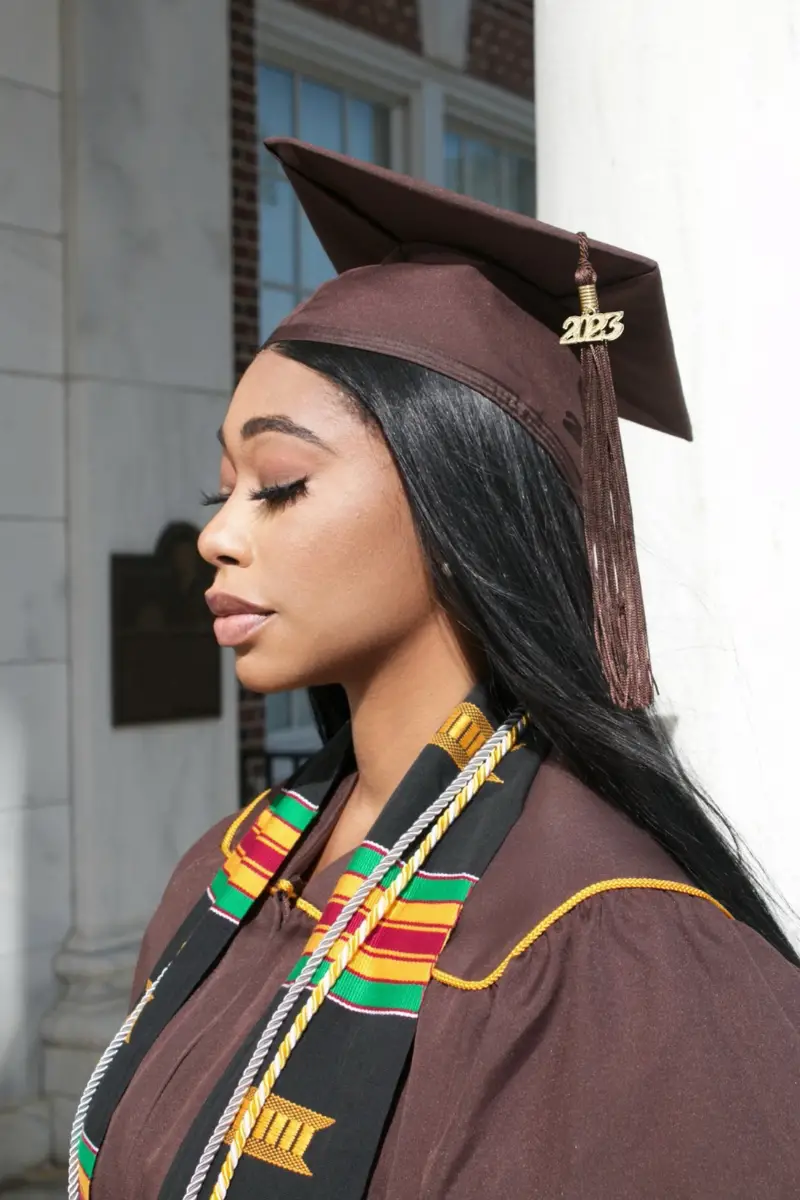 Overall, going back to school as an adult learner can be challenging. But it is also a great opportunity to learn new skills, pursue new career paths, and grow as a person. With determination, hard work, and support, you can overcome these challenges and achieve your goals. My goal is to continue to inspire others that the dream can be realized and if I can do it, so can you. #GirlYes
Dress: Here