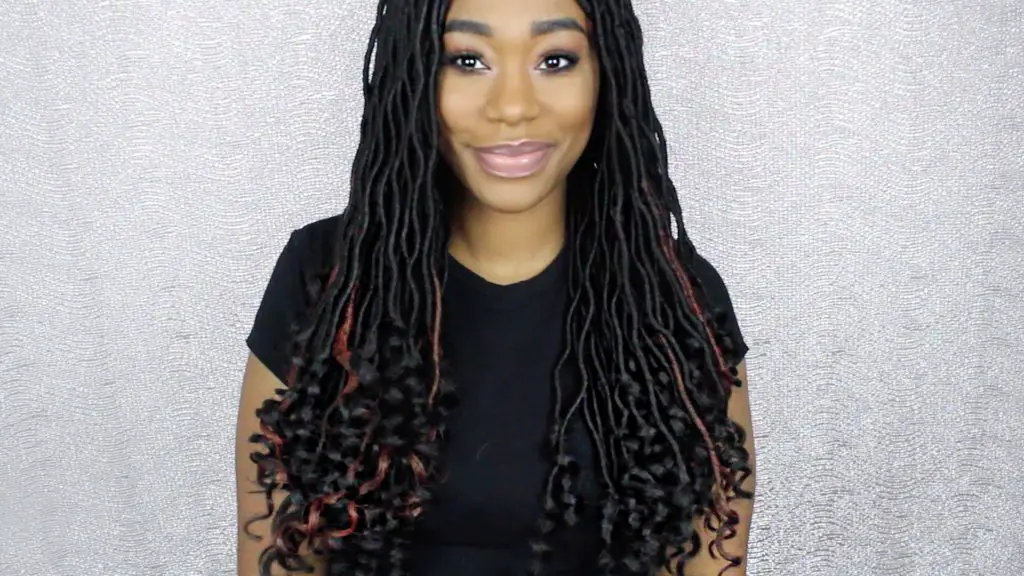 Goddess Locs
Goddess Locs are all the rave right now and today I'm going to show you a simple way of achieving this signature hairstyle. If you are a avid reader of my blog you know I love the technique of applying crochet braids. This makes every hairstyle simple and easy. Today I will show you how to apply Goddess Locs using my crochet method. It's fast and beginner friendly. I was able to achieve this hair style in less than 2 hours. The traditional method takes well over 8 hours to achieve. This technique saves you a lot of time and money.I'm sure we can all appreciate that.  All products will be listed below as well as links to each product used.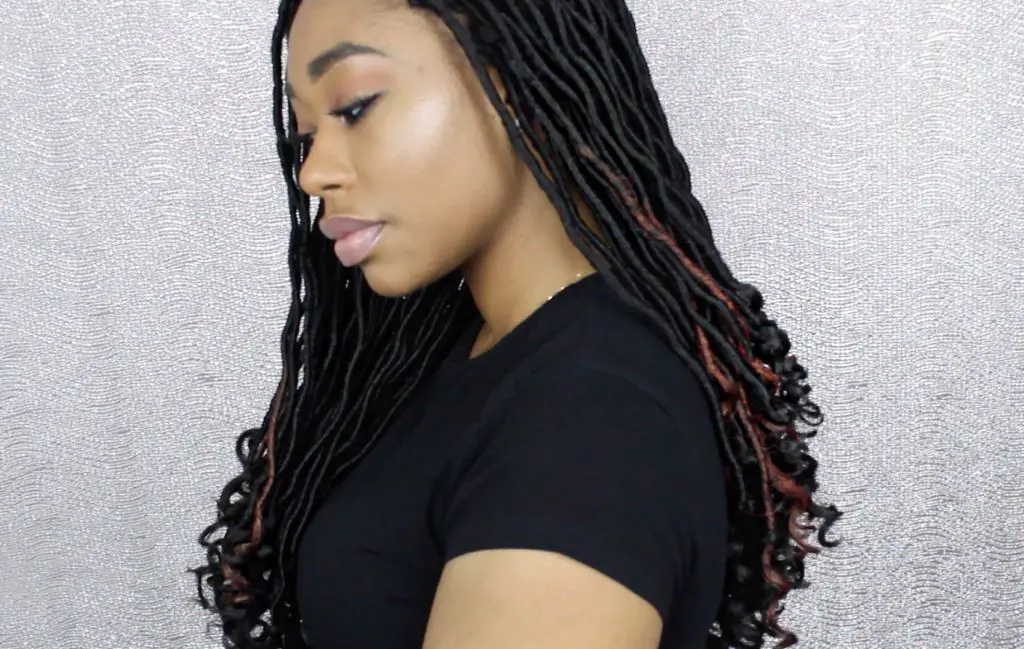 Items mentioned/used in video:
Latch Hook: Here
Hydrating Oil: http://bit.ly/2er8ws8
Freetress Goodess Locs 6 packs used: http://bit.ly/2lwz6zb
Redken Temporary Haircolor: http://bit.ly/2nNpipN
I also have another popular crochet dread loc hair tutorial below. In this tutorial I will be using a simple braid pattern and a different style of hair. This look was very popular on social media and hopefully you will enjoy it as well. It's always great to have options. Make sure you subscribe to my YouTube channel to view my previous hair and makeup tutorials.