Hi Queens! Let's get these crowns into tip top shape. Over the past few days I have been searching all over for ways to remove rust, and dirt from my own pageant crown to no avail. I came across a few YouTube tutorials but I needed a safe alternative. I don't think Windex or pipe cleaners are the best solution. But you're in luck, I finally found the perfect way to clean a pageant crown.
In addition, my crown was in pretty bad shape. If you're like me you are putting that crown to good use. In order to keep your hardware in a queen-like state you need to keep it dust free. It's much easier than you think and everything you need is already in your home. I will be showing you how to safely clean a pageant crown while maintaining its sparkle and shine.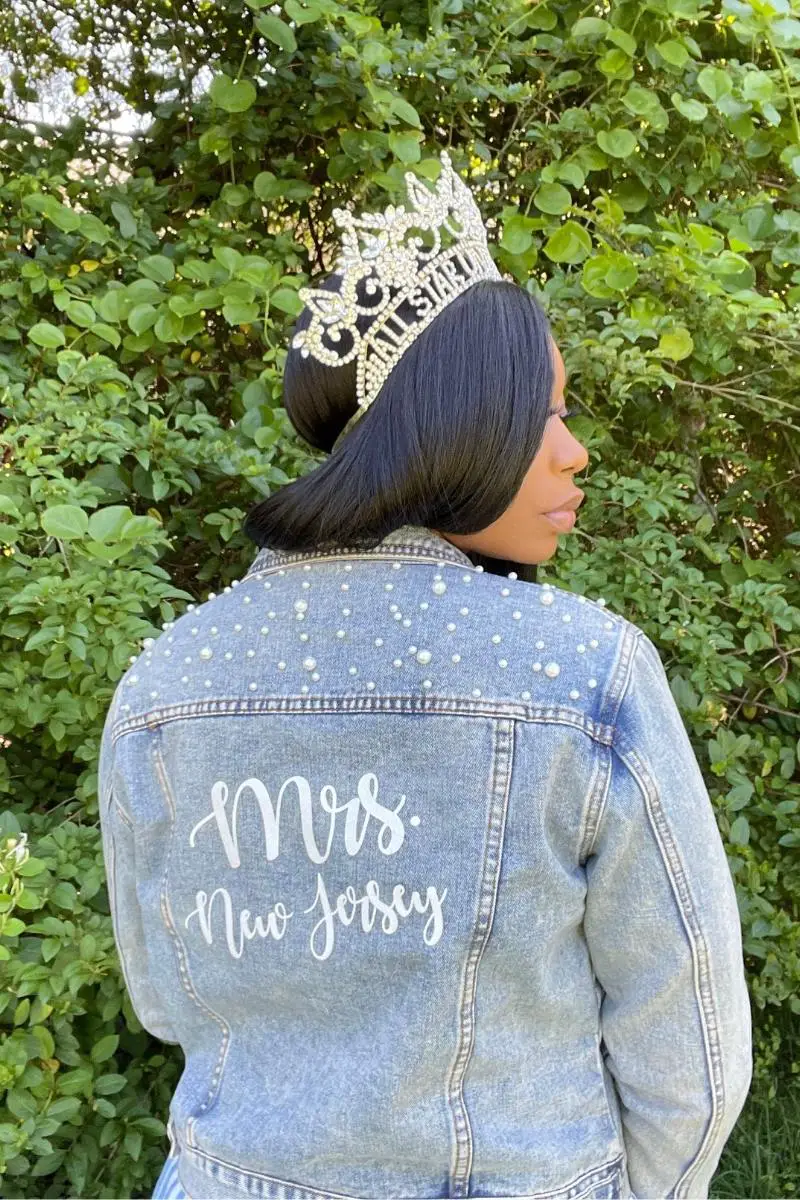 What Do You Need To Clean Your Crown
In order to properly remove tarnish, rust, and dirt from your pageant crown you will need the following. 
Towel
Q-Tips
Soft Bristle Toothbrush
¼ Vinegar and water solution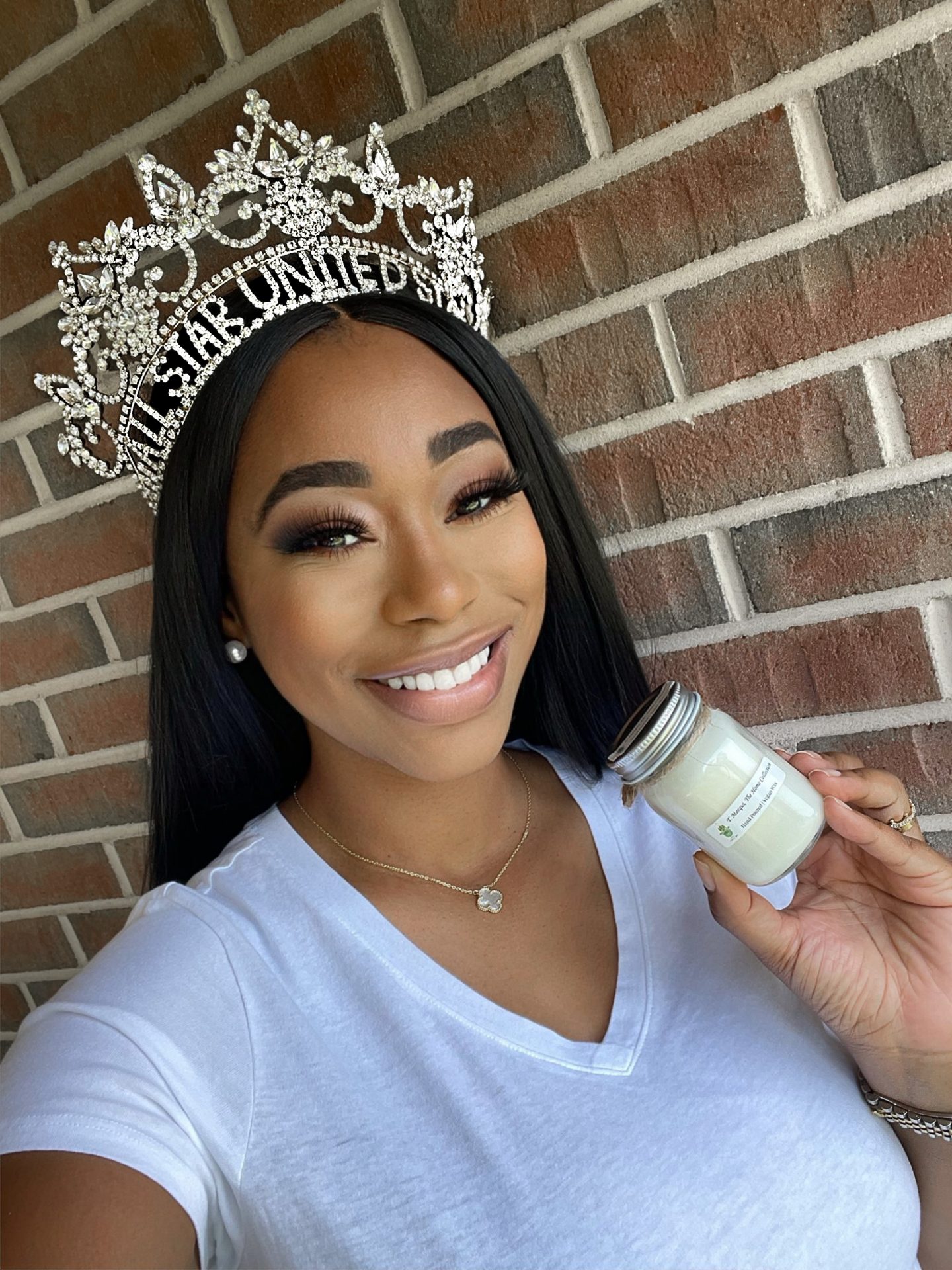 Step By Step Instructions
Below I have a detailed instructional video showing you exactly how I cleanse and maintain my pageant crown. Please review the time stamps in the video to fast forward to any section of the video that interests you. 
How To Properly Store Your Crown
The number one way to store your pageant crown is in an airtight space. This can be a crown box like shown in the video above or a glass display. One of my pageant sisters has all of her crowns in a glass display and it is not only beautiful but it's a great way to keep them tarnish free. 
I like to keep my crown in hat boxes and acrylic clear cases. They serve as a cute carrying case when I'm using them during my reign as well as protective storage cases once I've passed down my title to the next queen. 
The goal is to keep them from direct sunlight as well as from dust and dirt. 
I hope this post has helped you maintain your beautiful crowns from years to come. You earned them so now it's time to keep your headpieces in tip top shape. And FYI, this is also the same way I clean my pageant heels.