In a previous blog, I shared my story with you about having breast surgery. In my post, I talked about why I needed breast reconstructive surgery and I have been very transparent with you all about the process. Additionally, I also created a video playlist featuring my pre-op appointments and vlogs leading up to surgery day. You can also view those breast surgery videos HERE as well. 
Since then, I have been on the road to recovery and healing. It has not been an easy road for me to say the least but surgery in general is not an easy thing to overcome. As with all things, time does heal.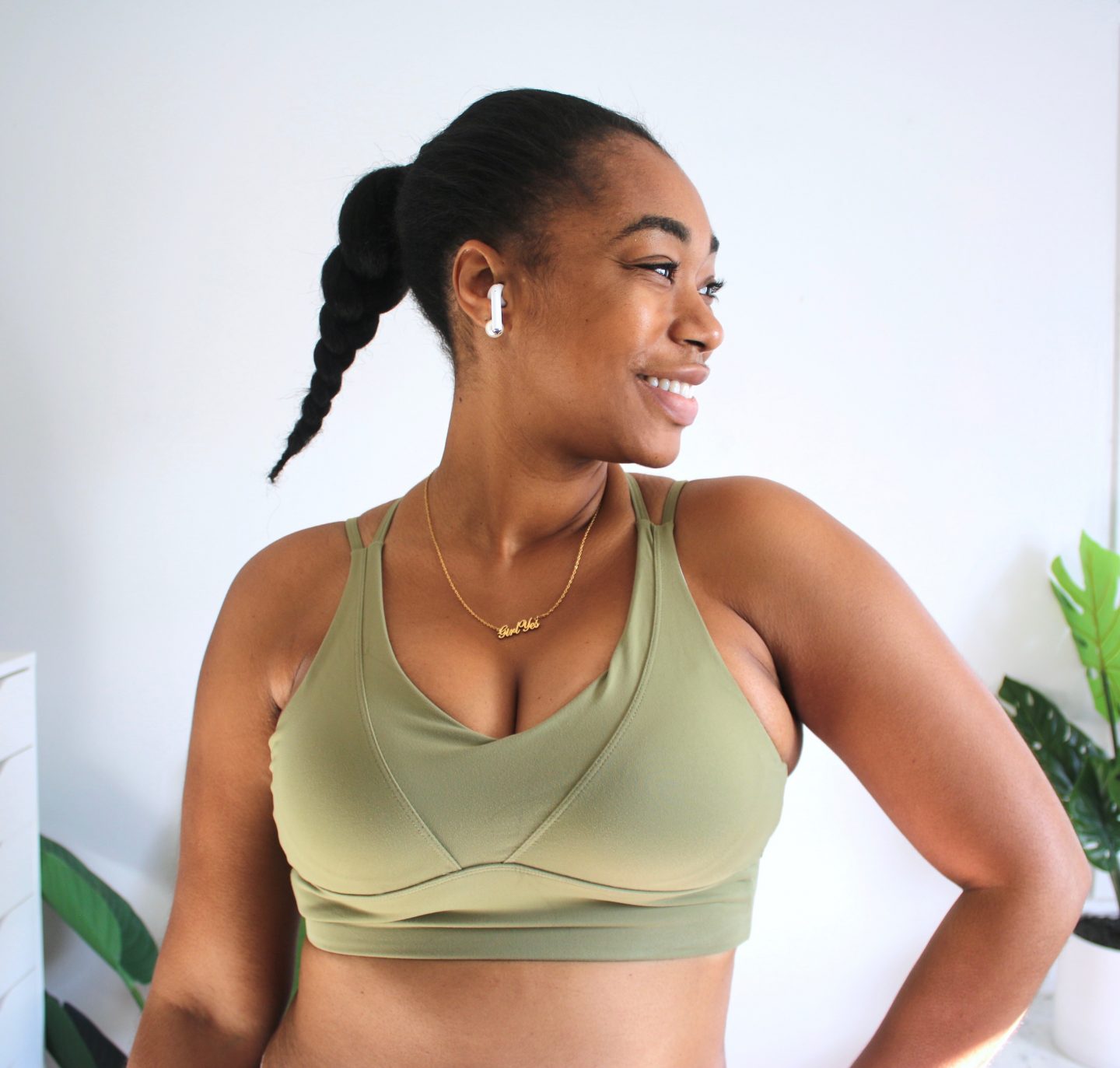 I shared with you all some of the products I highly recommend you have prior to surgery. You can view my pre-op surgery must-have list here. These are things my doctors recommended as well as things I've researched that would be of great help. 
Today I am sharing with you the products I recommend post-op. These items have been game-changing for me as sleep and comfort have been nonexistent. A few items in particular have truly been God sent.
Most of these items are listed on my new Amazon storefront for easy viewing however, I will link them below as well. I recently picked up new items at the time of this post that I love. 
As you know being comfortable after any surgery is vital and as I'm transitioning from post-op bras to sports bras. They have now become my best friend. After surgery, you will not be able to wear your typical underwire bras and you will need the support of a sports bra to help you heal and reduce post-surgery swelling. I found some wonderful options on Amazon for an affordable price. There is one by Running Girl, in particular, I have been wearing every day and I picked it up in multiple colors. It's extremely comfortable and the design gives me great support. Check out my complete list of post-surgery must-haves as well as my favorite bra at the moment. 
Breast Surgery Must-Have Products
Silicone scar sheets and cream
Antibacterial soap
Neck and body pillow
Hair ties (we all lose them lol)
Seat belt pillow (trust me lol)
Miralax or some form of stool softener
Pineapple juice( aides in healing)
Again if you are interested in following my breast health journey, watch my playlist on YouTube HERE.