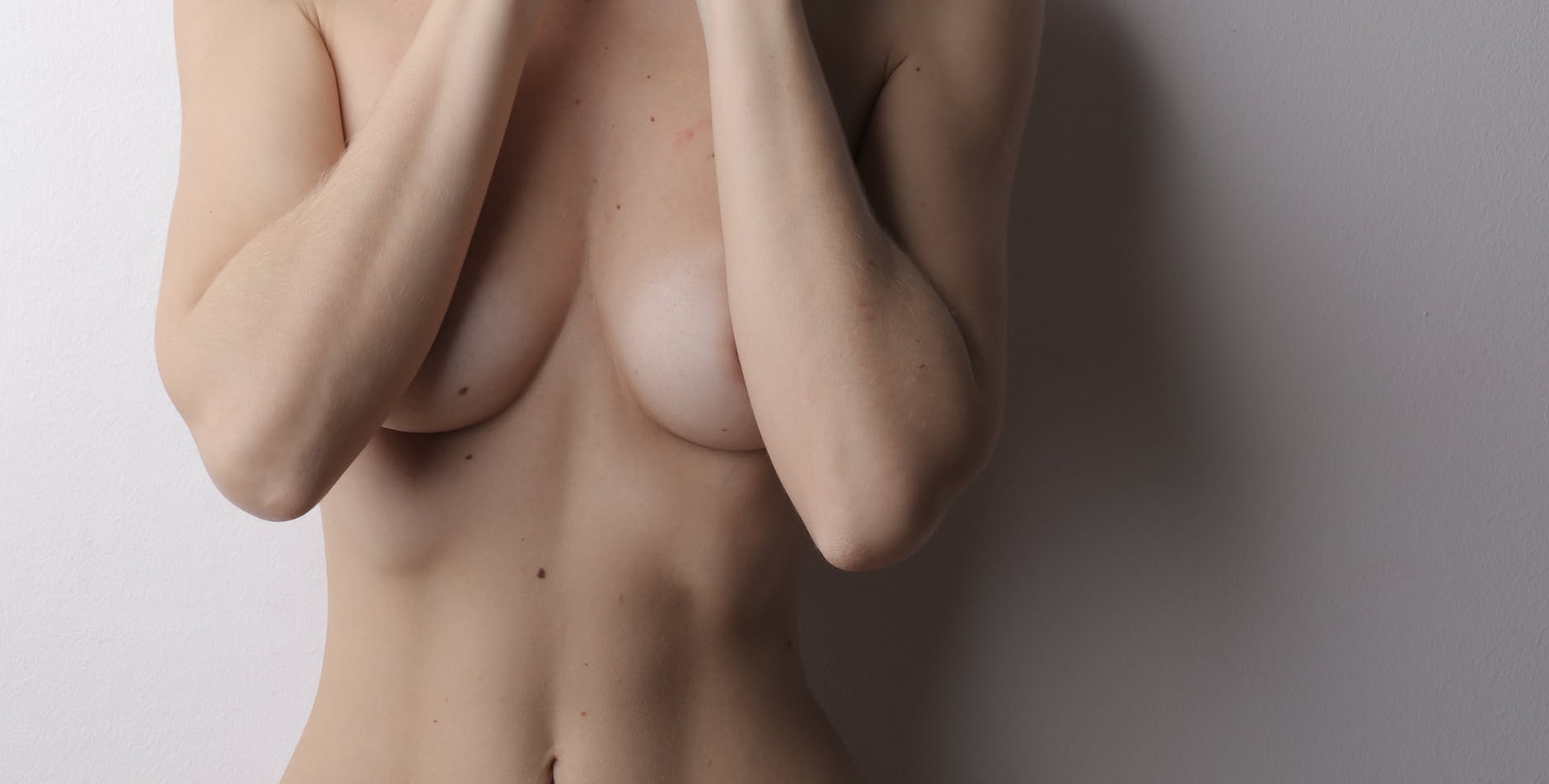 Today marks my official two weeks pre-op of my Fibroadenoma and breast reconstructive surgery. I shared in a previous blog post HERE what a Fibroadenoma is and how it has totally disrupted my life. I have also created a vlog series discussing it and sharing it with you behind the scenes of my various doctor's appointments and exams. I want to share what I'm doing to prepare for my breast surgery as well as some tips to help you if you are going in for any breast-related surgery. 
Now that I have finally made a decision on the type of reconstructive surgery that is right for me I am 2 weeks away from my surgery date. Today I wanted to share with you some of the things I am doing in preparation for my surgery. I have a small list of things to buy and ways in which I have to prep my home and life to make the recovery process smooth and easy.
Let's start off with my shopping list of items I've purchased so far. 
Singular Tablets (ASK DOCTOR)
I really did a mock trial of my day without me being able to raise my hands over my shoulders and let me tell you I laughed so hard. You will be shocked at how often you raise your hands over your shoulder in a single day. I'm sure there may be things I've missed and this list will continue to grow as I get closer to my date and even after recovery. Make sure you bookmark this page so you won't miss any updates. 
In addition to purchasing items for my post-operative care, I also need to organize other aspects of my life. One of the things I realized I would need to do would be to reorganize my kitchen. As you saw in my provided list I also purchased some reusable straws because it will be hard for me to raise my arms to drink out of a standard cup. this may seem very silly however you will realize fairly quickly how much you use your arms and shoulders for daily activities like reaching for a cup in the cabinet. I decided to reorganize my kitchen to make things more accessible to me so that I would not have to rely on others for my basic necessities. I also made sure to get plenty of groceries and things that I would need to help with inflammation and to flush all of the anesthesia from my system. My grocery list consists of pineapples to help with swelling lots of low-sodium soup and crackers.  Powerade and Gatorade to help replenish my electrolytes but also plenty of water. 
Here are the things I have STOPPED doing two weeks out from my surgery.
1.Stop taking Advil. Advil is a blood thinner and is not advised to use post surgery. I am not a medical professional but I'm sure you don't want thin blood before any surgery. 
2. Stop drinking. This is for many reasons.
3. Stay out of the sun. The worst thing you can do is have your skin sensitive and peeling before  and after a surgery. Can you imagine how the itching would be? Tragic!
4. Clean up your diet. This is something we should always strive to do. But lay off the foods high in salt and sugar. They will add water weight and excess bloating. This is what we are trying to avoid. 
5. This is optional but I suggest taking Singular. PLEASE consult your doctor first. It's a generic form of allergy medication. I have done a bit of research and if you are having any breast surgery you run the risk of capitular contraption. This is a build-up of scar tissue which can cause other issues. Taking Singular before and after surgery has been linked to decreasing the risk of capitular contraction. 
It's also important that I note. A week before I will ask the doctor for my prescriptions to have them filled ahead of time. I will also shave and start washing with the Hibiclens soap a few days before surgery to rid my body of any bacteria. Then switch to the Dial soap to use around my incision areas. 
I have also been mindful of my children's new virtual learning schedule. This is where the extra pills will come in handy. My bed will be transformed into a classroom for a few days. I have scheduled time to do their hair in a protective style that wouldn't require me to touch it up for 2 to 3 weeks. Also for my hair, I knew I would need a hairstyle that would be maintenance-free so I have decided to add braids to my hair as well. One thing that I did not look forward to was catching up on all of my laundry which is a must-have for this type of preparation. it is vital that my home is clean and organized because I will not be able to do any major cleaning for the next few weeks. This also goes for making sure my dog has her bath and her nails are groomed as well. These are the things that oftentimes are not thought about until you're laid up in bed not able to move and realize you have a lot of work that still needs to be done. So for me planning ahead is critical. 
I hope this post has helped you plan for your surgery day. As I mentioned previously, This post will be updated if I find there are other things I purchase or find would be of help to you. If you missed my Vlog series on this topic I will link it HERE.