With social media influencing becoming so popular these days it's important to share with you some of the top black fashion bloggers you should be following now. These ladies are setting the bar in the digital space and collectively have millions of followers across multiple social media platforms.  Although there are now hundreds of black bloggers to mention this list includes women who have a unique sense of style and creativity. Here is a list of the top black fashion bloggers.  
Chimere Nicole
Melissa Wardrobe
Simply Shannah
Highlowluxxe
TenickaB
KahlanBarfield
ChicAmaStyle
YoungaStyle
TiffanyMBattle
Ren.Gray
Why Should You Follow Them
"Why" you may be asking yourself? Well as I mentioned, fashion bloggers work hard to share with you style tips, sales, and create fashion looks that mirror the streets of Paris during fashion week. Many of them have turned their love for fashion into full-time careers and it's important that we help cultivate black girl magic in every industry including digital marketing. 
 I personally believe black fashion bloggers and influencers don't get as much press and appreciation. With that being said, here on this corner of the internet, I will be sharing with you some of the top black fashion bloggers and influencers you should be following today. These women consistently show up on social media delivering quality content and style for the world to appreciate. It is simply noteworthy. 
Black Fashion Bloggers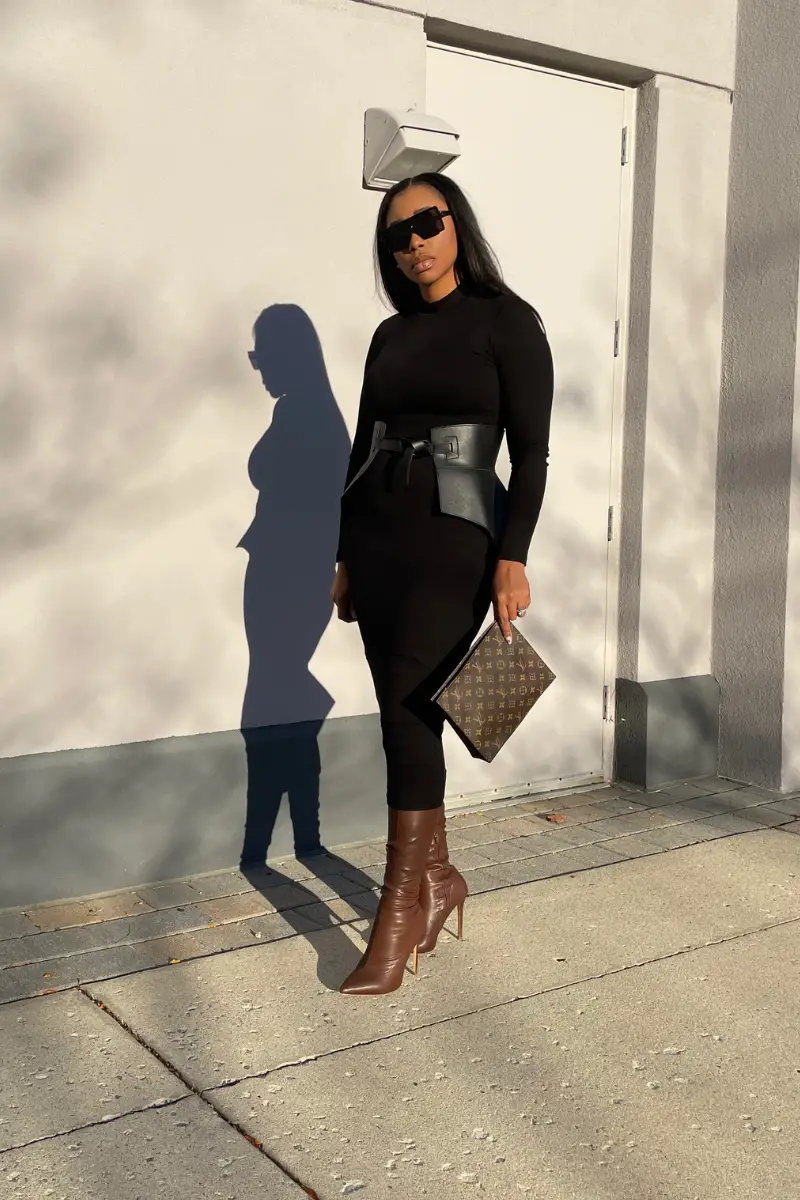 Fashion and lifestyle influencer with a touch of a queen. She is a former Mrs. New Jersey America and now reigns supreme as one of New Jersey's top fashion influencers. Bougie on a budget best describes her aesthetic. She creates your favorite looks on a budget.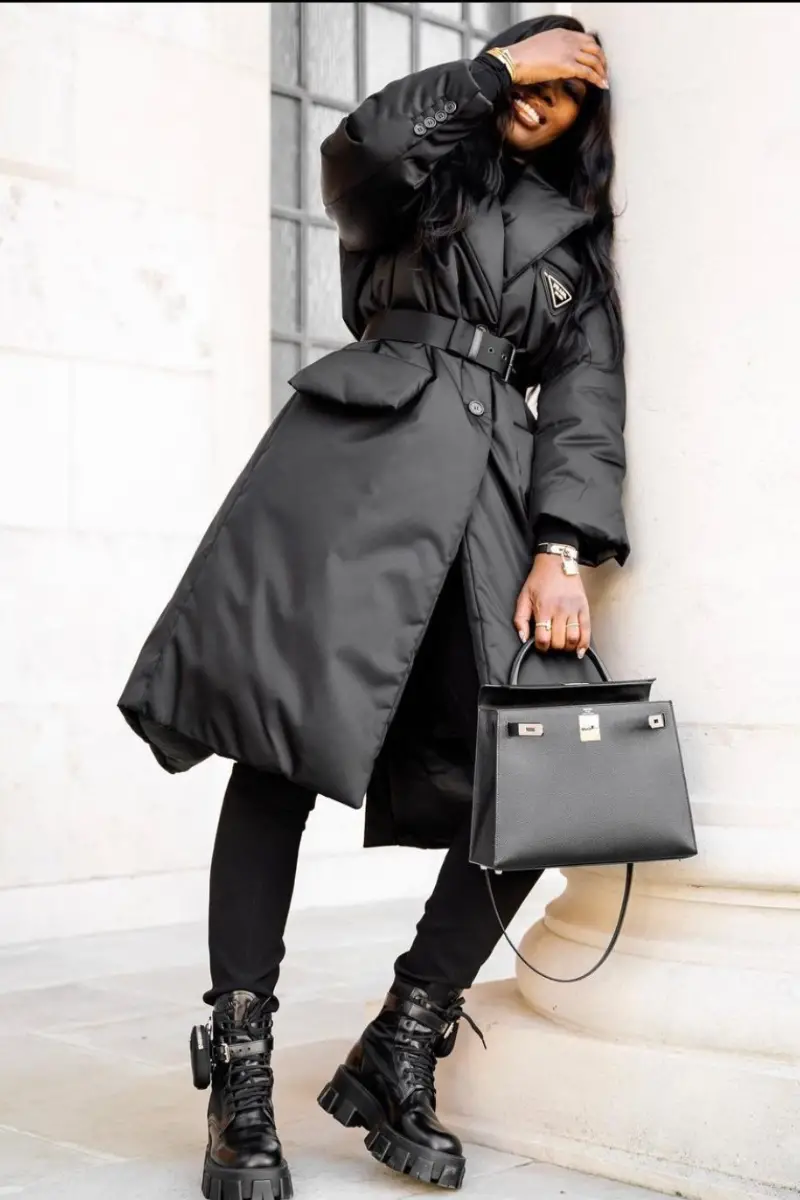 Melissa Wardrobe
Not only is she a fashion blogger, but Melissa is also now a celebrity stylist. The perfect mixture of black luxury. You want black girl luxury, she's your girl.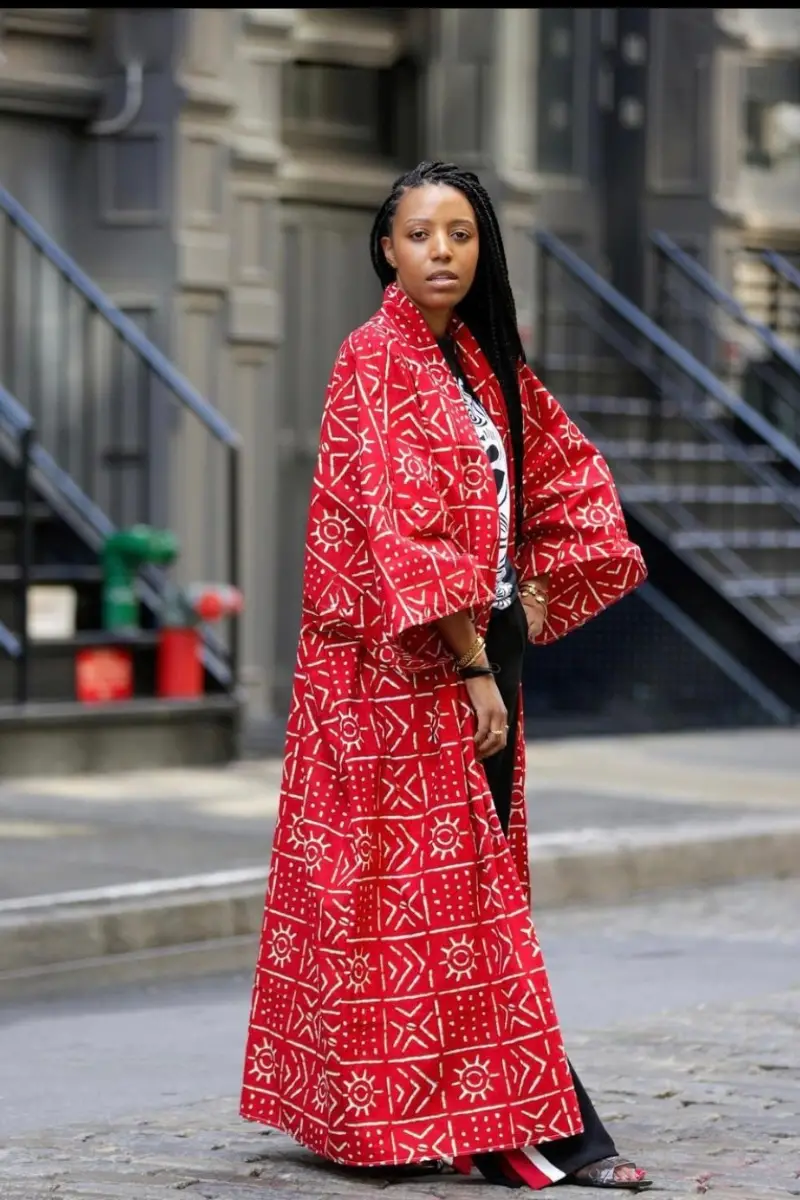 Simply Shannah
Corporate class and sophistication. Shannah is an HR manager and style creator. She is the ultimate girl next door.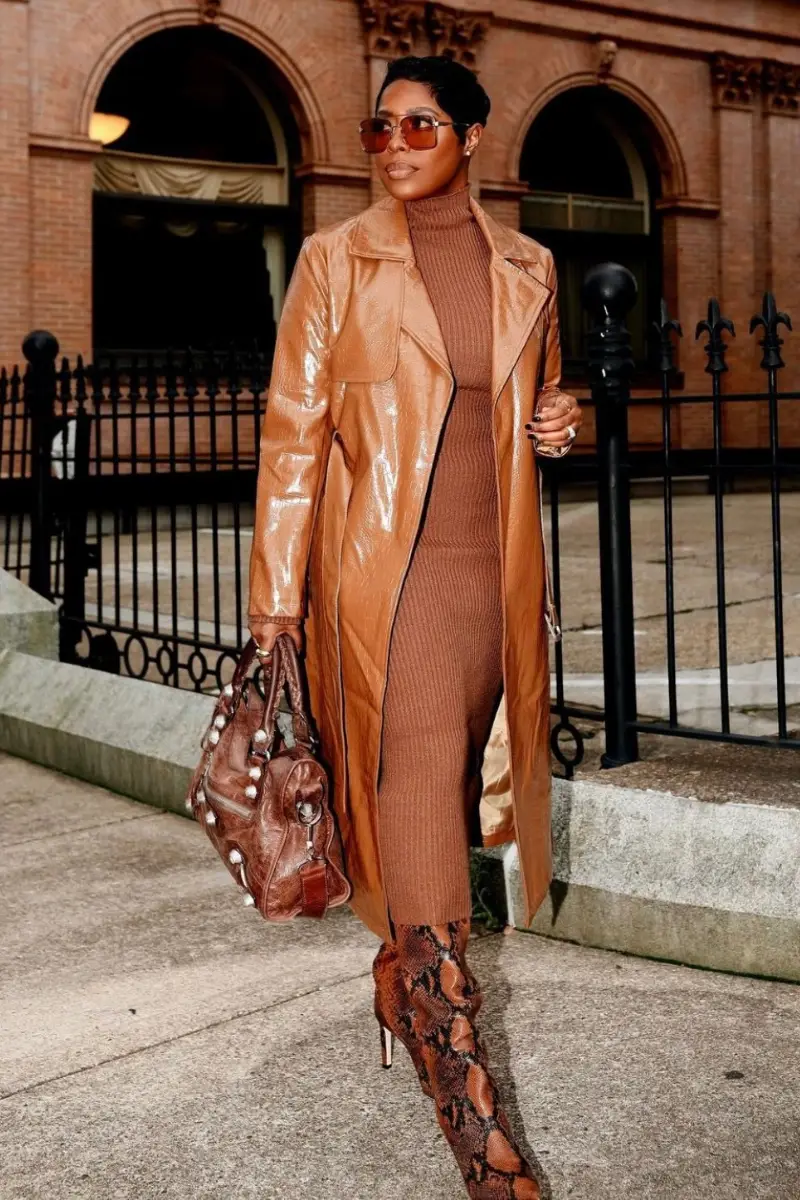 Highlowluxxe
Take luxury items and mix them with some wardrobe staples. She does it effortlessly, not to mention she shops preloved luxury items. We can appreciate luxury on a budget.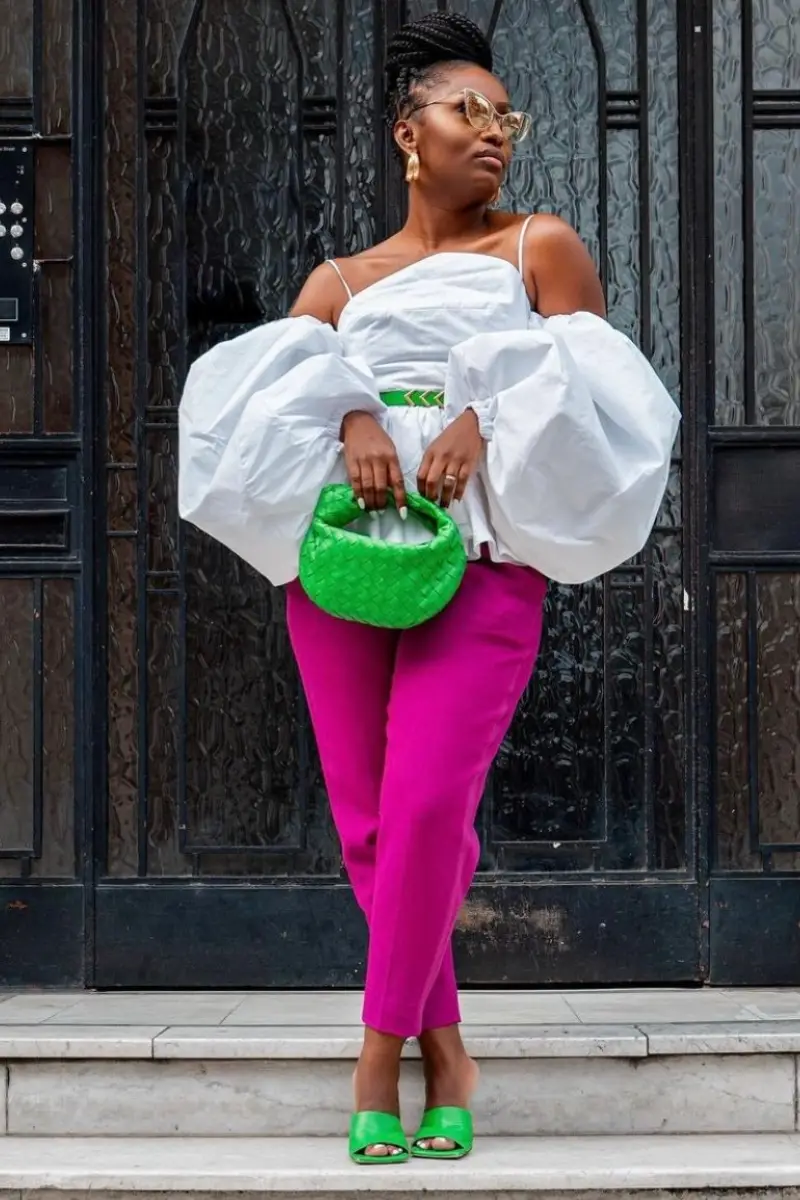 TenickaB
The color-blocking queen. If you are looking for bold color combinations you will love her. She has tons of style videos to help you create an entire look.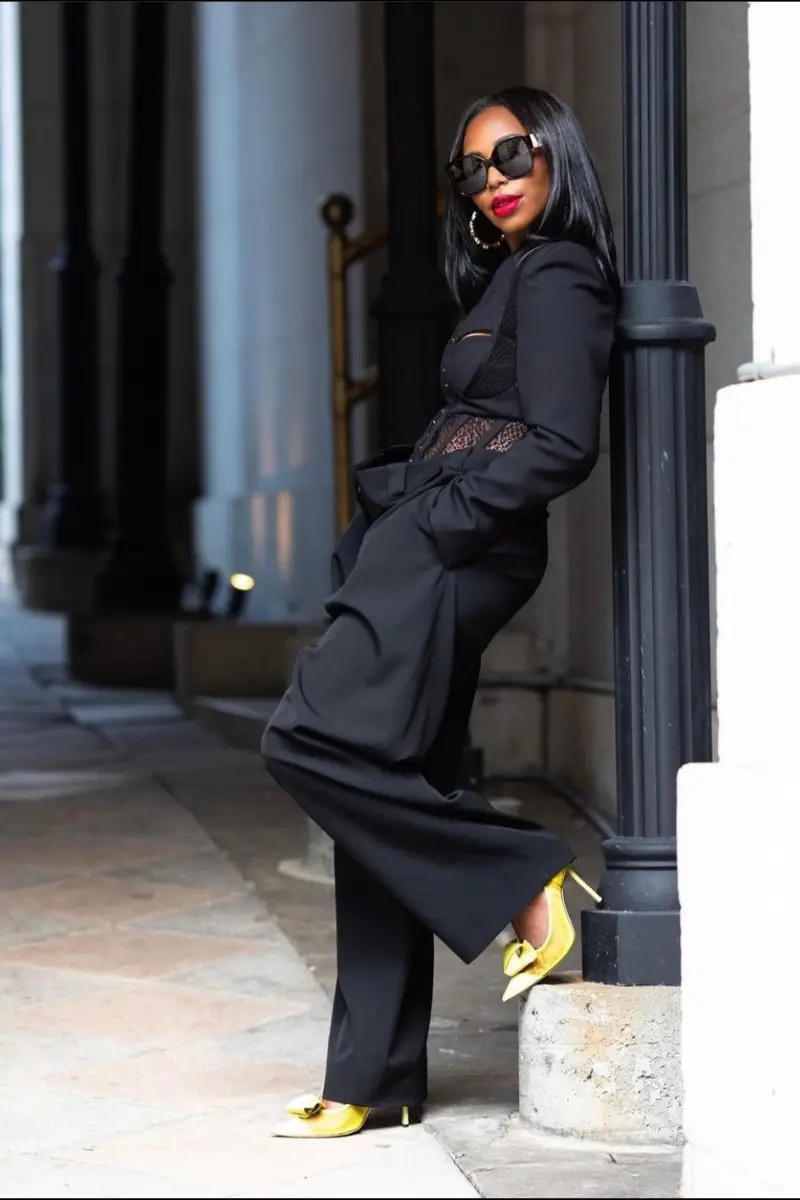 KahlanBarfield
Big boss vibes. This fashion influencer and style editor is creating a seat at the table for other women of color. She takes essential pieces and transforms them into masterpieces.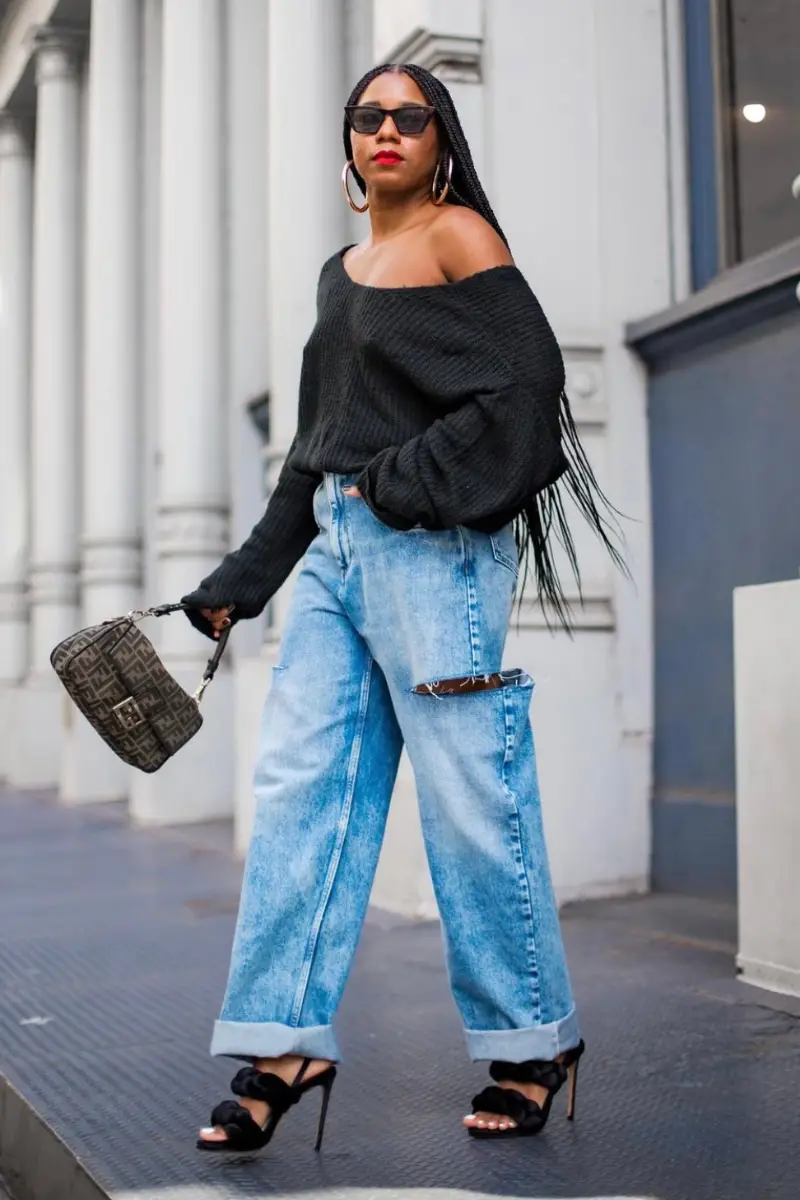 MonroeSteele
This Dr. is giving you a prescription for a bad wardrobe. Tons and tons of options. She also creates fashion content on Youtube.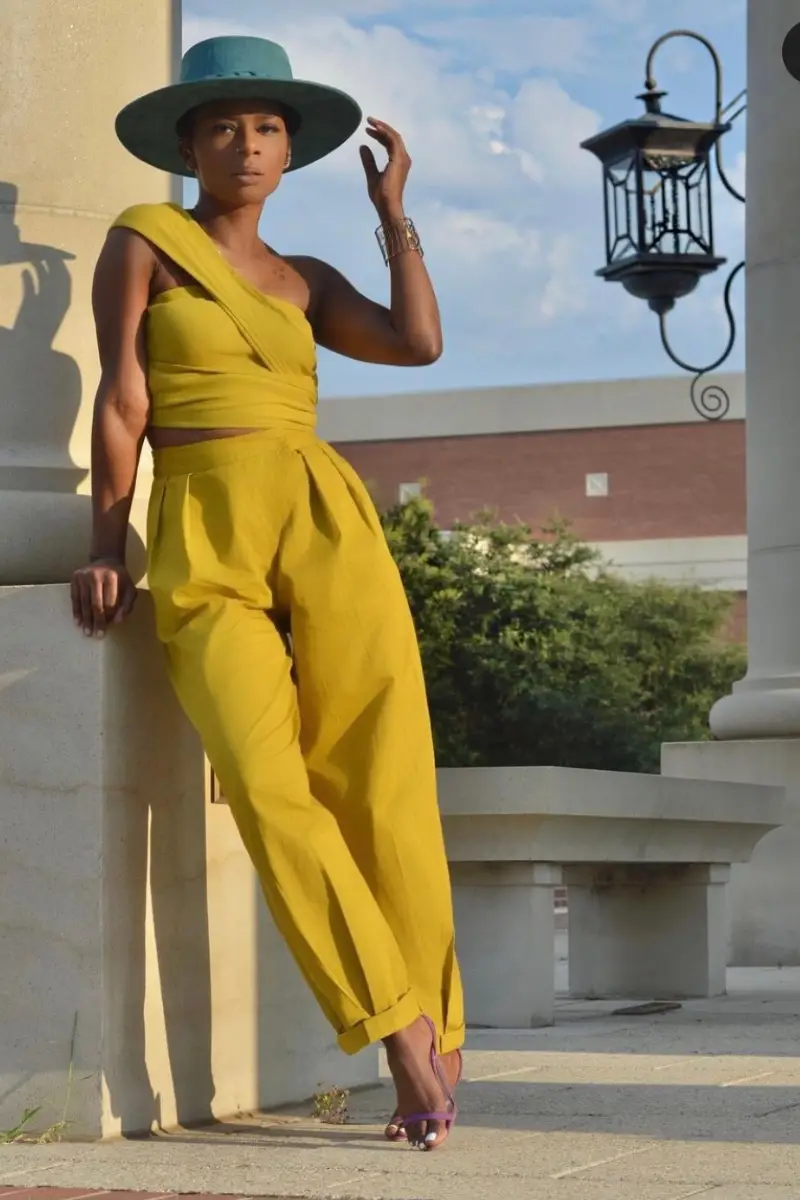 YoungaStyle
Country girl with big city vibes. She takes a basic color palette and adds a bit of sugar and spice. Her mini-me also loves to join her. Nothing better than mother and daughter style.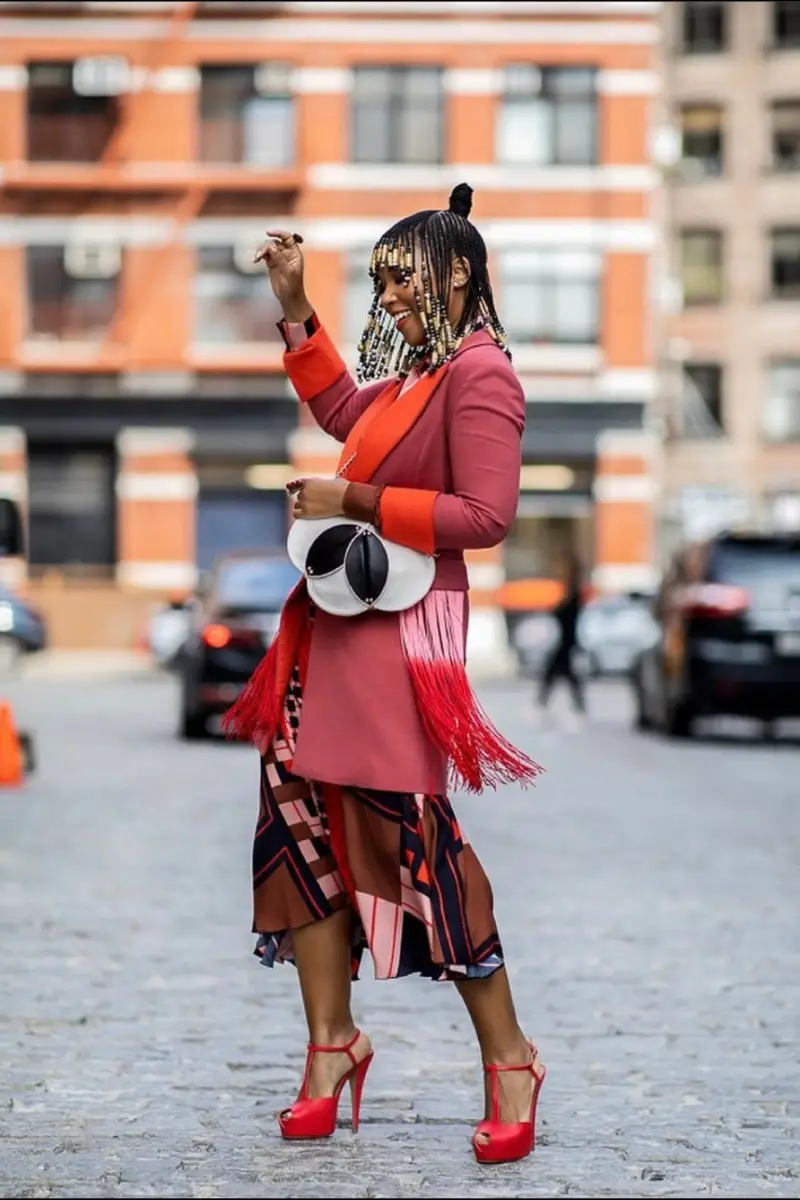 TiffanyMBattle
Afro-centric and amazing. From hair and nail inspo to pair with her fashion, Tiffany is serving the girls Brooklyn street style on a hot plate, sizzling. 
Ren.Gray
Aesthetics are second to none. She doesn't follow trends, she is a classic girl with a sophisticated style. Think, creme, nude, and black done well.