We all know that dark skin is rich with melanin and blessings from God. I am proud of the richness in my skin and thankful for skin kissed by the sun. The problem is the sun is still kissing. I mean, is there such a thing as too much sun? Well, the answer is yes. Too much sun can be harmful to the skin and dark skin is not immune. For many years I, like many others, was under the impression that dark skin was an invisible cap to the sun and would protect me from things such as hyperpigmentation and skin cancer. Let me tell you, I learned the hard way because it would be years before I knew the effects of sun damage to the skin.
What Is Hyper Pigmentation
Hyperpigmentation is caused by an increase in melanin in the skin. You will typically see it in patches or spots over the face and neck. As a result of the increase in melanin production in the skin, hyperpigmentation can cause dark spots to form. Additionally, hyperpigmentation can be caused by many other factors such as hormones, pregnancy, stress, and other environmental factors.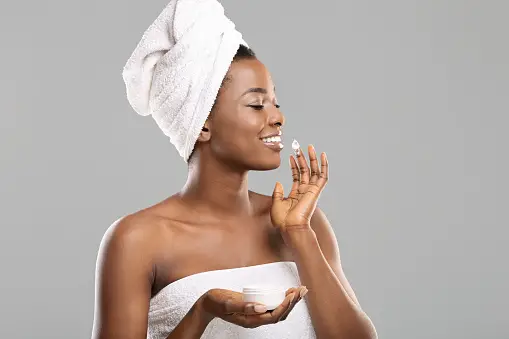 How Do You Prevent Hyperpigmentation
Wear sunscreen every day. We must take this extra step to ensure we maintain healthy beautiful skin. Sunscreen not only helps to prevent hyperpigmentation but it fights the UV rays that cause skin cancer. Skin cancer is real and we must be vigilant in protecting ourselves and sunscreen is our best option. Of course, avoiding laying out in direct sunlight without protection is the next best thing. No sunbathing.
Like many others, I too suffered from hyperpigmentation from acne, pregnancy, and many other causes.  I have worked tirelessly to remove it over the years and sunscreen is the number one way I prevent it from recurring. Previously, I shared with you HERE how I used my DIY facial mask to remove my hyperpigmentation. Also, I shared HERE the products I'm currently using on my skin to aid in fighting hyperpigmentation.
Although I've done a great job of removing my hyperpigmentation from my skin, I'm still taking preventative measures to prevent future skin spots. The video below features some of my favorite products to use underneath my makeup. I have introduced vitamin C to my skin and my skin loves me for it.
Best Sunscreens For Hyperpigmentation
One of the issues I've run into is the awful white cast left behind from the sunscreen residue. If you have darker skin like myself you understand my struggle. For many years it prevented me from wearing sunscreen. But after much trial and error and a bit of research, I have found some amazing sunscreens for people of color. Like all things, not all sunscreens are created equal. The sunscreens I will be sharing with you will provide 30 minutes or more of sun protection per application. There are a few other brands I've fallen in love with but, these are my top three for everyday wear.
These Sunscreens Are:
-Fragrance free
-Hypo Allergenic
-Non Comedogenic
– Free of  Drying Alcohols
– High in Iron Oxide
– Non Namo Micronized Zinc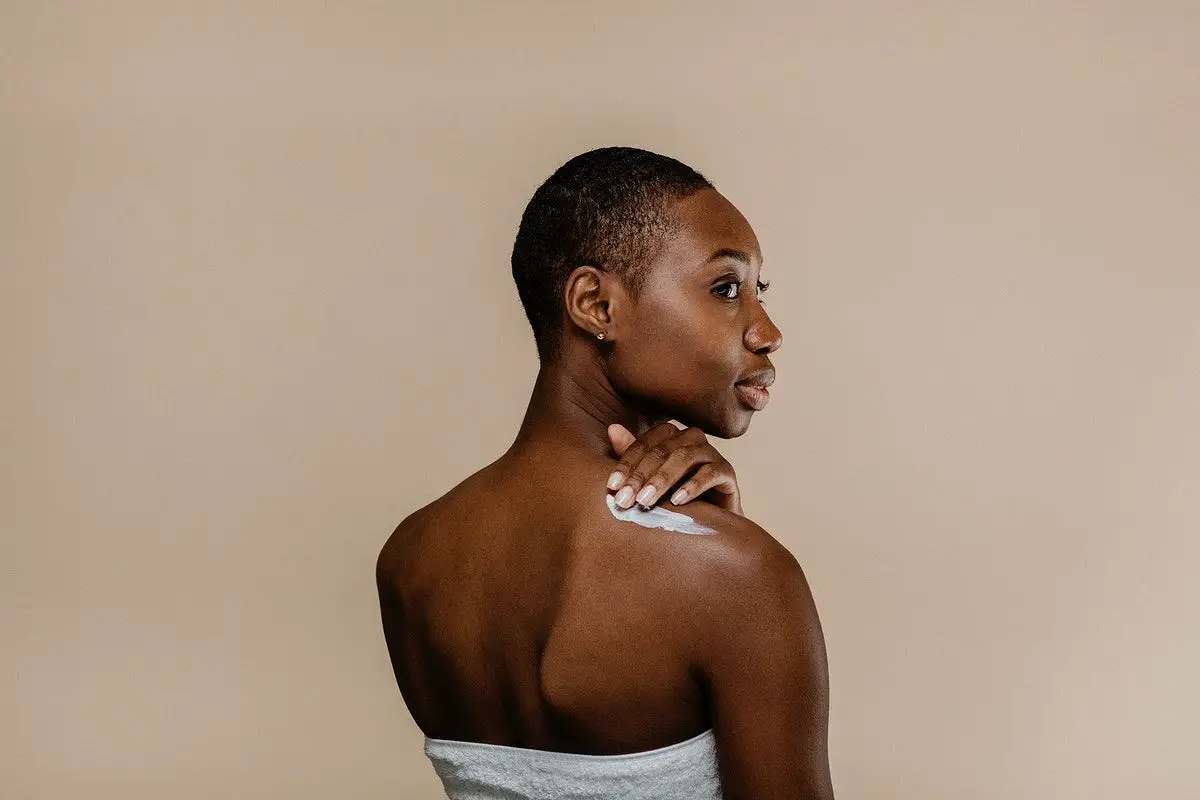 Here are my top 3 sunscreens for preventing hyperpigmentation for darker skin tones: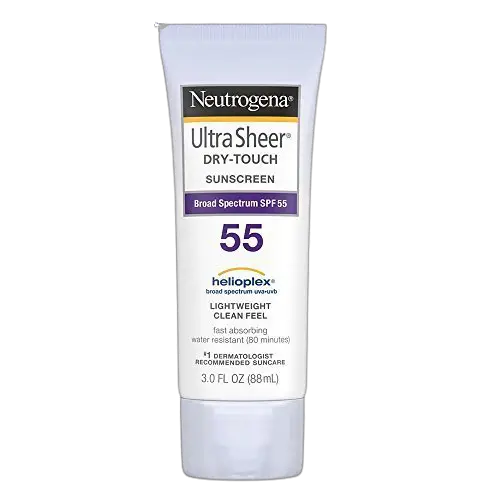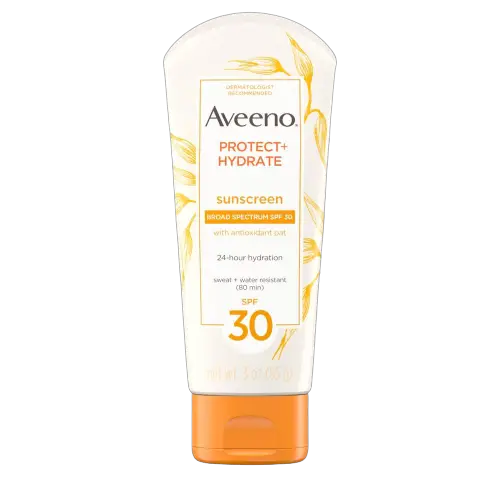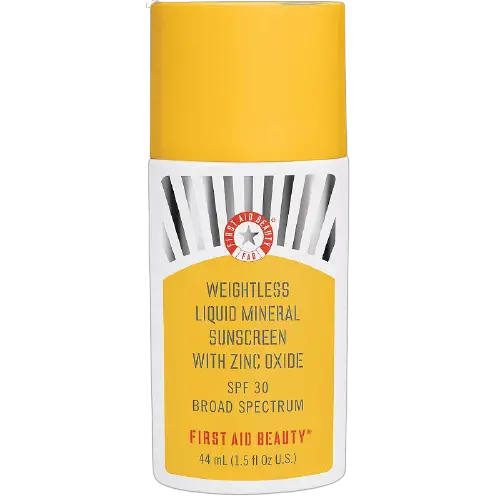 These are the go-to products that I am confident won't leave your skin looking ashy or patchy. I will list a few more products below to help you find the perfect sunscreen you will love to wear each and every day.