Taking a different approach to the traditional suit. I don't own too many suits in my wardrobe. In fact, I can count on one hand how many pieces I can turn into complete suits in my closet. I do however have tons of dresses. This, lead me to start adding pieces in my collection that were the best of both worlds. The blazer dress, perfect for me. I can mix business casual with a touch of femininity. I am totally in love with this piece.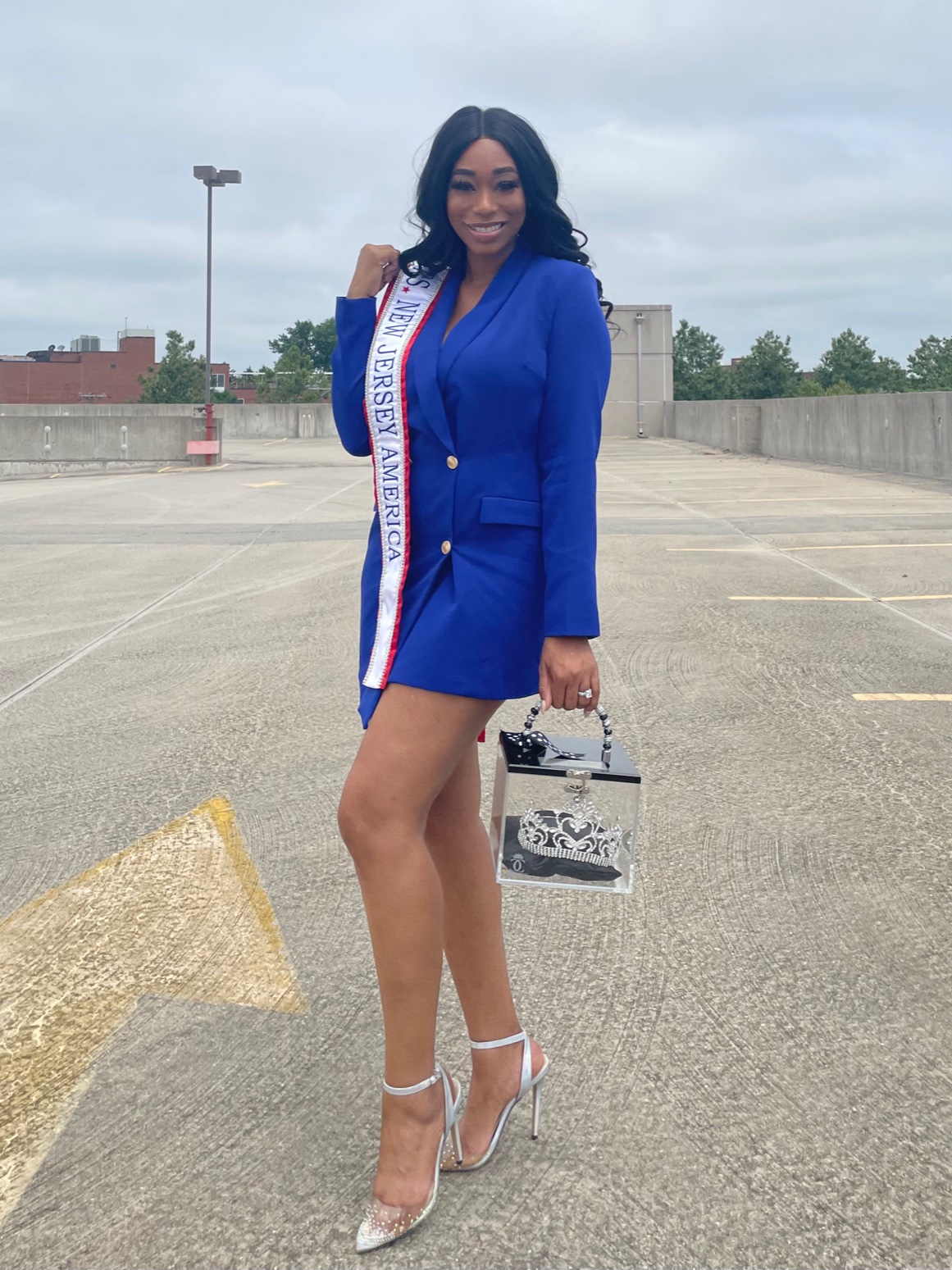 I can wear it in business and professional settings and add a few accessories and make it a night out in the town. I actually wore this piece to a speaking engagement for my foundation #GirlYes. It was comfortable and the color is beautiful. I received tons of compliments on this piece. The blue looks amazing with my crown and sash. Something about the blue and red combo just makes me happy.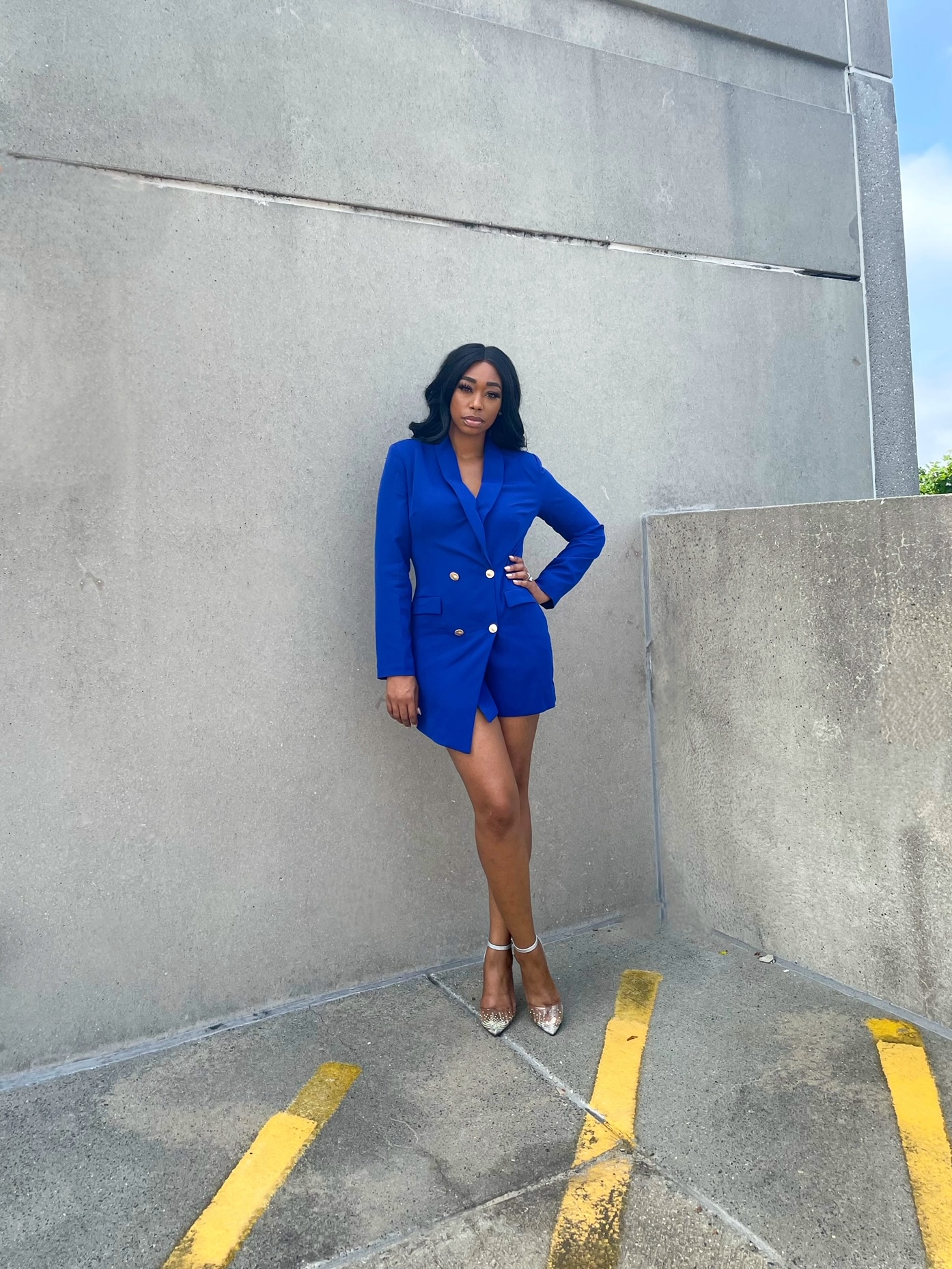 I purchased this and a few more items from PrettyLittleThing.com. They are having an amazing sale and I was able to snag this dress for only $40. It's an amazing steal. The site has tons of other options to choose from, I did a little bit of damage but the sale was too good to pass up.