The fashion industry has come a long way in recent years in embracing inclusion and rethinking beauty standards. A celebration of diversity that encourages body positivity and inclusivity for people of all shapes and sizes is progressively replacing the once strict and limited standards of beauty. This change is significant for the industry since it affects not just how people view fashion but also cultural conventions and one's own self-perception.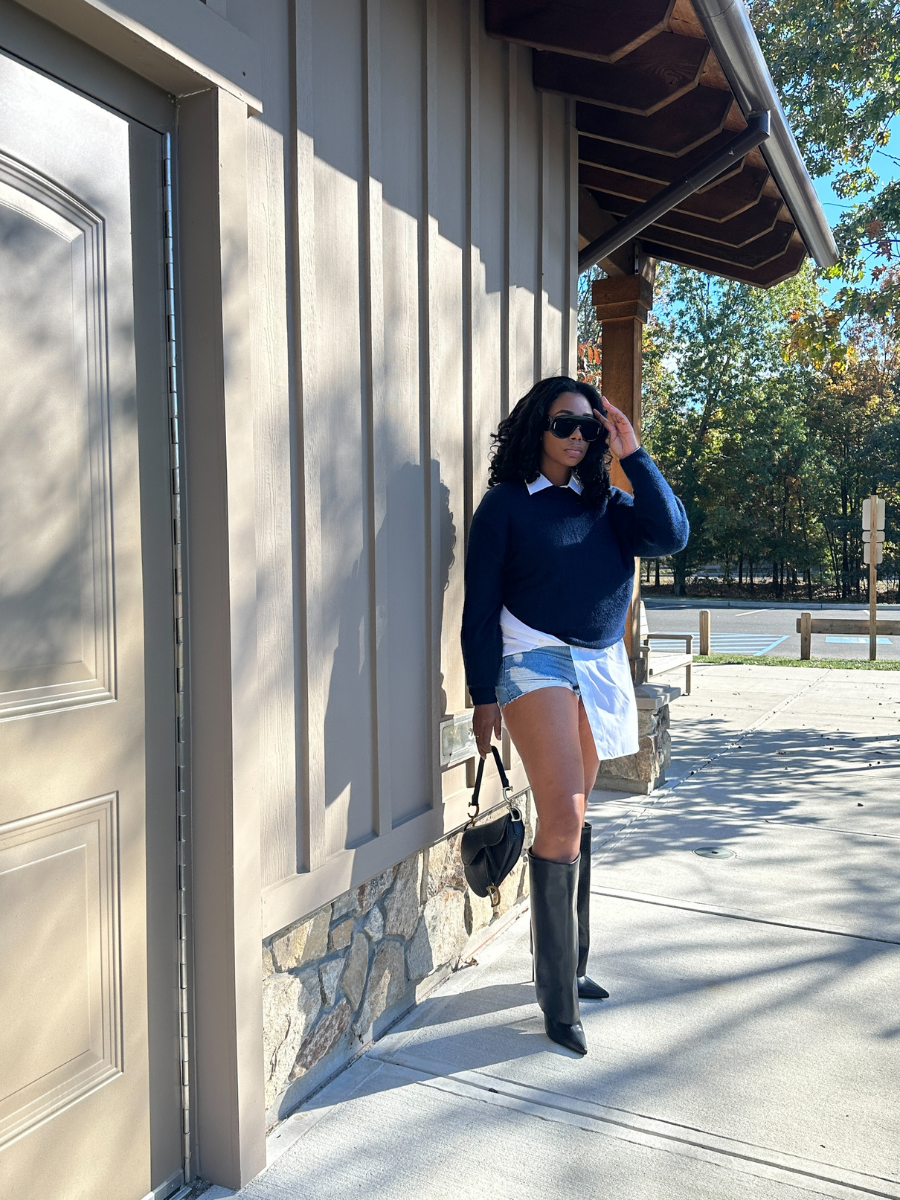 For a long time, the fashion industry promoted an artificial and unachievable standard of beauty by showcasing a small number of body types. However, change has been made possible by the rise of the body positivity movement. This movement promotes self-love and confidence despite social conventions by supporting acceptance and admiration of all body types and sizes.
The portrayal of various bodies in fashion is a vital part of the body positivity movement. These days, a lot of companies and fashion houses are embracing diversity by using models in their ads and runway shows that range in size, ethnicity, ability, and age. This shift is crucial for questioning established conventions and enabling people to feel represented and accepted in the fashion industry.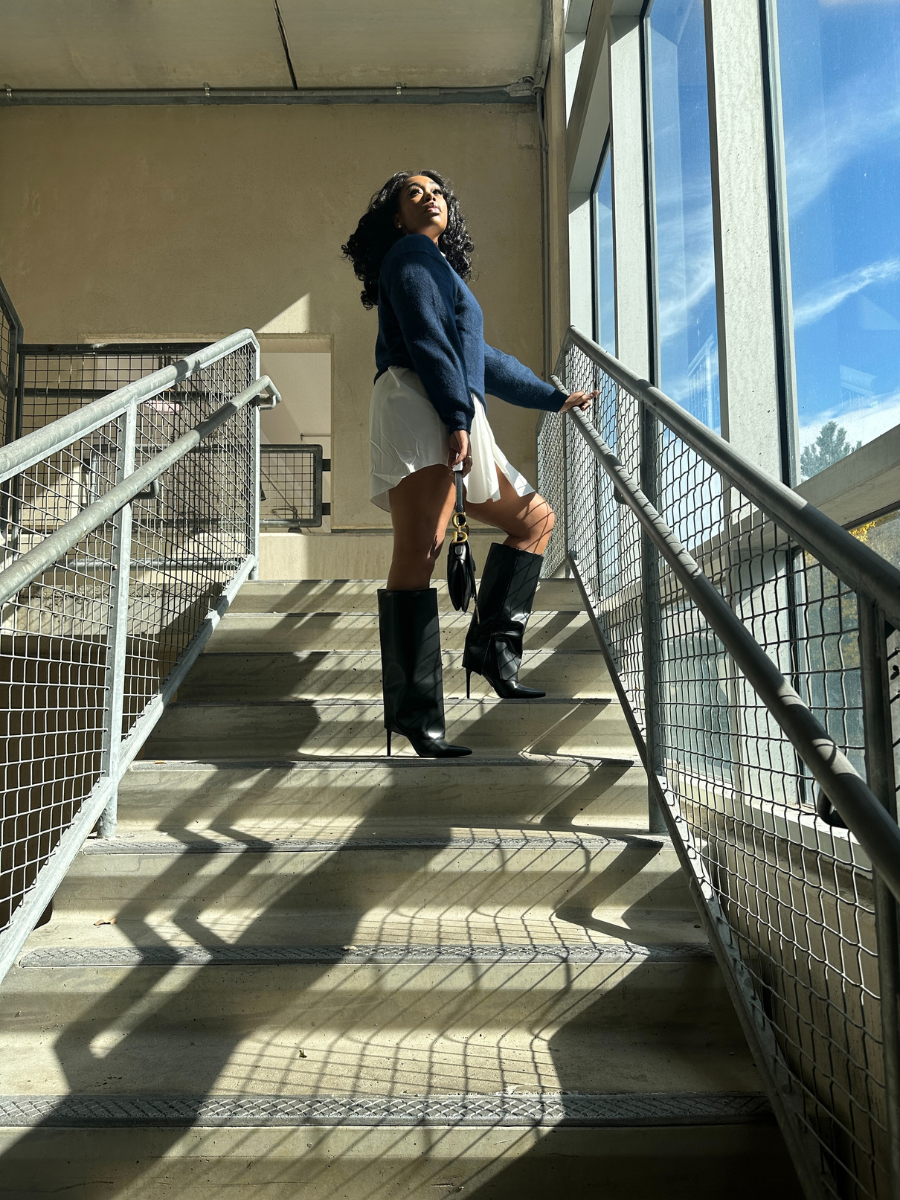 In addition, fashion designers are providing apparel lines that fit a wider variety of body forms by broadening their size ranges. This change is a critical step toward inclusivity since it guarantees that people of all sizes may afford stylish apparel. Reputable fashion firms' debut of plus-size, petite, and tall collections shows even more of their dedication to accommodating a range of body shapes and sizes, hence increasing accessibility and enjoyment of fashion for all.
Social media has played a pivotal role in reshaping beauty standards and amplifying the body positivity movement. Platforms like Instagram and TikTok have become spaces where individuals celebrate their bodies, share their stories, and challenge conventional beauty ideals. Influencers and content creators use these platforms to spread messages of self-love, body acceptance, and the importance of embracing one's uniqueness. The power of these platforms in shaping perceptions and fostering inclusivity cannot be overstated.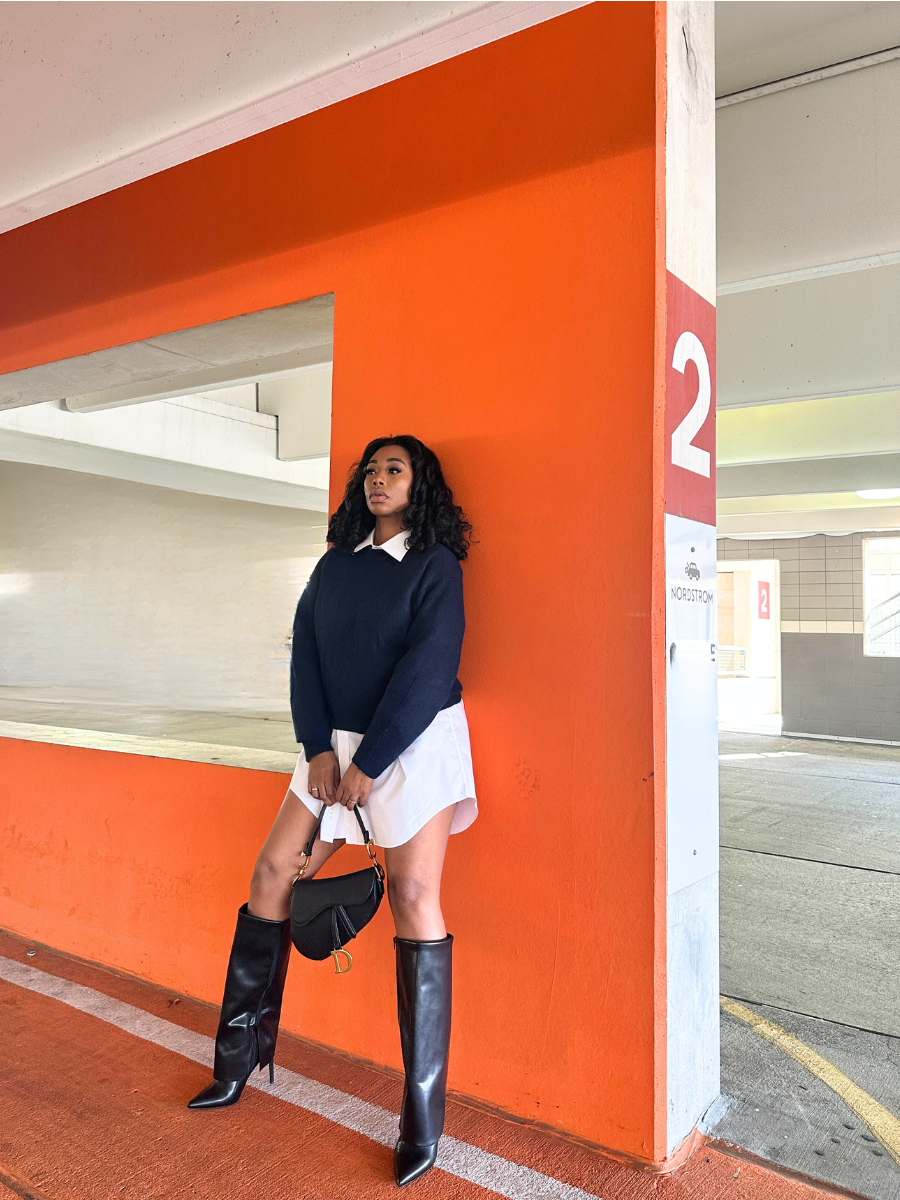 Despite the progress, there are still challenges to overcome in the journey towards complete inclusivity in fashion. Some critics argue that while there have been positive changes, there is more work needed to fully integrate diverse body types into the mainstream. There's a call for greater representation of marginalized communities, individuals with disabilities, and more variety in gender identities within the fashion industry.
Embracing body positivity in fashion is not just a trend; it's a cultural shift that promotes self-acceptance, confidence, and respect for all individuals. The movement's impact extends beyond the runway and clothing racks; it influences how people perceive themselves and others. It's about creating a space where everyone feels comfortable and confident in their skin, irrespective of societal beauty standards.
In short, the shift in the fashion industry toward body acceptance marks a watershed and a move in the direction of a more varied and inclusive sector. It's about empowering people to accept their bodies and feel good about themselves, not just about what they're wearing. With the movement gaining traction, the vision is of a day when fashion genuinely reflects diversity and celebrates people of all shapes, sizes, and identities.