Contrary to popular belief, the holiday season unintentionally makes many people feel more isolated than usual. This is especially true for those who experience loneliness during this time of year. The emphasis on family, get-togethers, and joint festivities might make people who don't have close relationships or whose loved ones aren't there feel incredibly alone. 
This time of year highlights the absence of individuals who have passed away or relationships that have broken down, acting as a sobering reminder of connections lost. In addition, media portrayals of picture-perfect celebrations and societal standards can exacerbate feelings of not living up to expectations or lacking a strong support system.
Additionally, when people compare their own situations to the seemingly perfect lives of others, the overpowering temptation to create flawless moments can cause them to feel excluded or alienated. The combination of these factors frequently results in the agonizing increase in loneliness that happens over the holidays.
As the holiday season approaches, many of us eagerly anticipate festive gatherings, cozy moments, and quality time with loved ones. However, for some, this time of year can evoke feelings of loneliness and isolation. Whether due to distance from family, the absence of a support network, or other personal reasons, feeling lonely during the holidays is a common experience. If you find yourself in this position, it's essential to remember that you're not alone and that there are ways to navigate and mitigate these emotions. 
Navigating loneliness during the holiday can be a challenging and emotionally taxing experience for many individuals. The season, typically associated with warmth, togetherness, and celebration, can intensify feelings of isolation for those who find themselves separated from loved ones. However, amidst the solitude, there are various effective strategies to foster connection and rediscover joy during this time.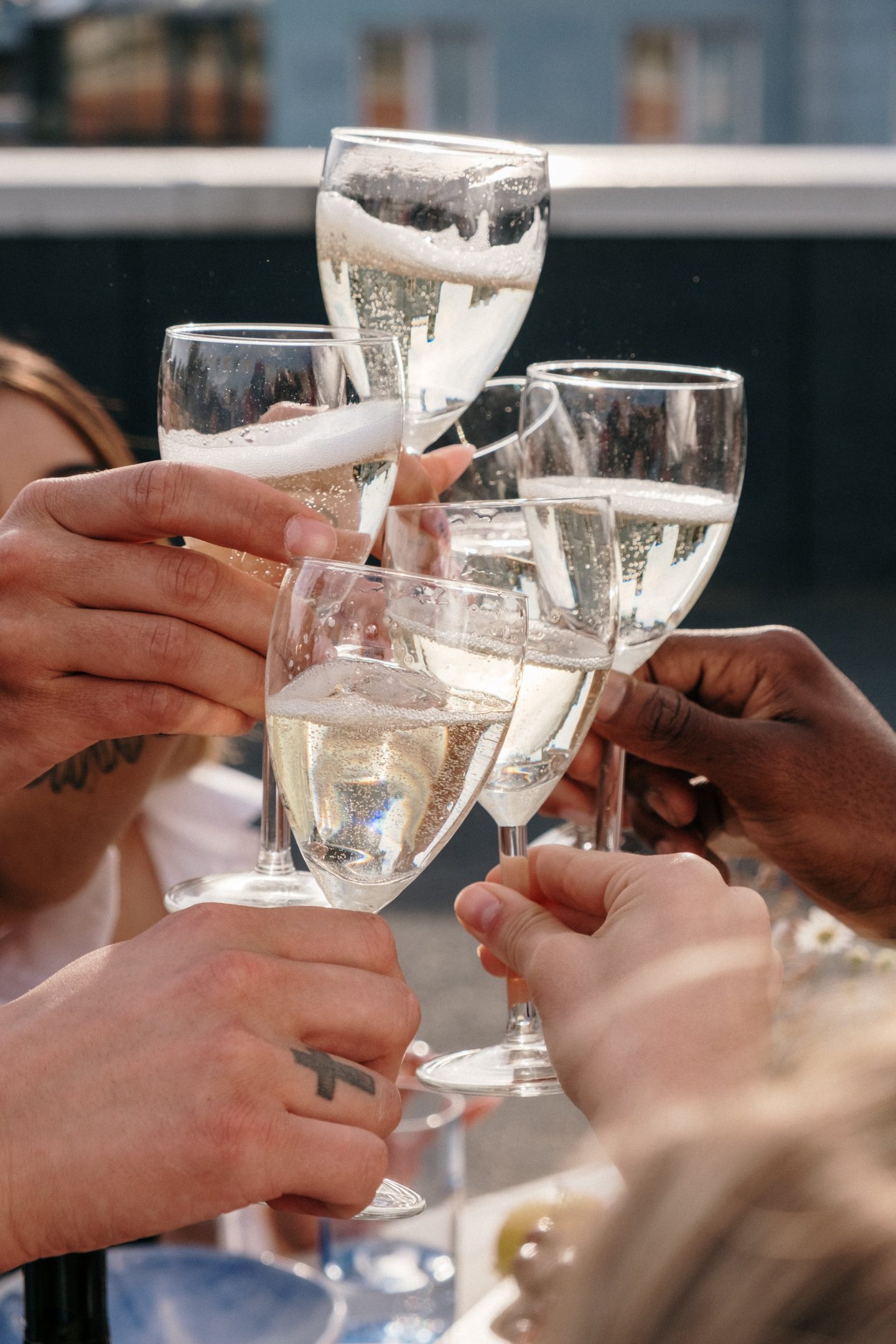 Here are seven strategies to help you beat feelings of loneliness during the holiday season:
Reach Out and Connect: While physical proximity might not be possible, technology provides an incredible opportunity to connect virtually. Schedule video calls with family and friends, participate in online gatherings, or join virtual events or communities that align with your interests. Connecting with others, even if it's through a screen, can help alleviate feelings of isolation. I'm aware many people don't have too many close friends or relatives so here's what I suggest. Find local holiday parties and mixtures to attend. Typically these events are filled with people in the holiday spirit looking to also connect and enjoy the season's festivities. 
Volunteer and Give Back: Sometimes, the act of giving to others can significantly boost your spirits. Consider volunteering at local shelters, community kitchens, or charity organizations. I have been doing this for years and can say first hand, the joy it brings to the heart is unmatched. Helping those in need can bring a sense of fulfillment and purpose, and you might find a supportive community in the process.
Create Your Traditions: If you can't be with your usual circle during the holidays, consider establishing new traditions. Whether it's cooking a special meal, watching classic movies, or engaging in activities that bring you joy, creating your rituals can bring a sense of comfort and anticipation during this time. One holiday tradition I started was to buy one meaningful ornament for the Christmas tree that represents something impactful that happened to me that year. It's a great way to practice gratitude and each year when I put up my holiday decorations I am reminded of the previous years and the memories made.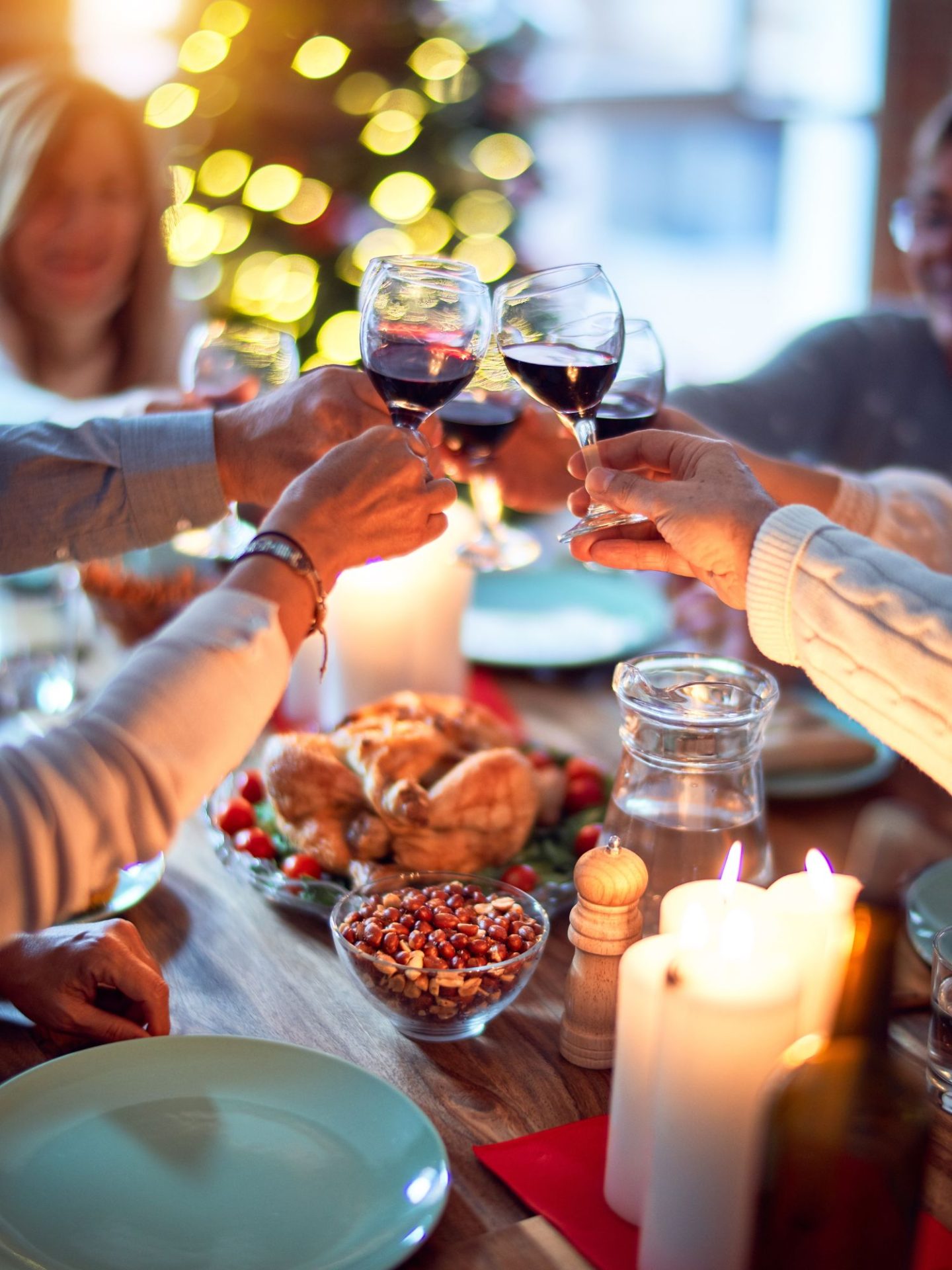 Practice Self-Care: Loneliness can sometimes be an opportunity for introspection and self-care. Use this time to focus on activities that nourish your mind and body, such as meditation, yoga, reading, or even starting a new hobby. As a cosmetologist, I believe self-care is critical to self-love. Taking care of yourself can improve your mood and overall well-being. Check out some of these tools that can help, HERE. 
Explore the Outdoors: Nature has a remarkable way of soothing the mind. Whenever I'm preparing for a big event I always incorporate outdoor walking into my agenda. It improves my mental focus and helps to reduce stress. Take a walk in a nearby park, hike a trail, or simply spend time in the fresh air. Observing the beauty of the natural world can be calming and uplifting, helping to alleviate feelings of loneliness.
Seek Support: Remember that it's okay to seek support if you're feeling overwhelmed. Reach out to a trusted friend, family member, or counselor. Sharing your feelings with someone you trust can provide a different perspective and emotional support.
Focus on Gratitude: Practice gratitude by focusing on the positive aspects of your life. Keep a gratitude journal or simply take a few moments each day to reflect on things you're thankful for. Shifting your mindset towards gratitude can help in see the brighter side of life.
Acknowledging that feeling lonely during the holidays is normal and valid is important. However, it's also crucial to recognize that these feelings are temporary and there are ways to navigate them. By implementing these strategies, you can proactively combat loneliness and create a holiday season filled with connection, joy, and self-discovery. Remember, you're not alone; there are always ways to find warmth and comfort during this time of the year.