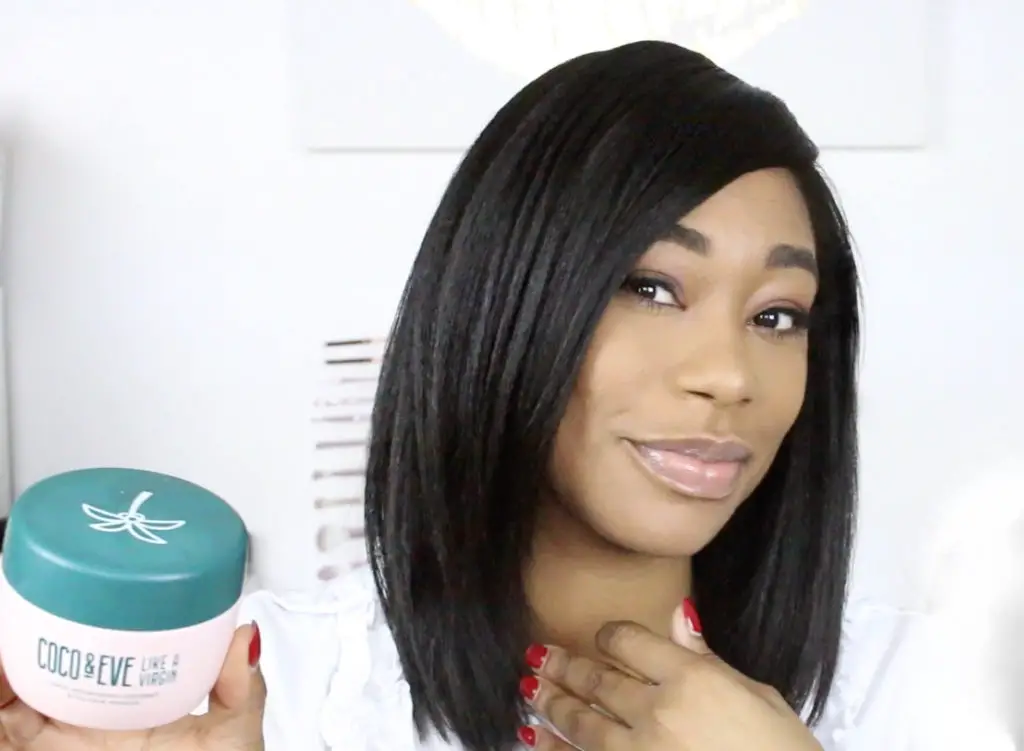 Coco & Eve Coconut and Fig Masque
Short on time but your hair needs some serious attention? This describes me 95% off the time and it doesn't seem like I'll have any spare time coming up any time soon. When I heard there was a deep conditioning mask I could use on my hair in under ten minutes I knew I had to give it a shot. Today I want to share with you the Coco & Eve Like a Virgin Hair Masque. This masque features coconut and fig to help tame and hydrate the hair. This winter my hair has been extremely dry and I need the extra boost of hydration. Today I wanted to share with you my results after using the hair mask as well as how I achieved this silk press hairstyle. My hair is natural which means I do not put any chemical straighteners in my hair. So, the silk press technique will give you that straight look without the damage associated with chemical straightening.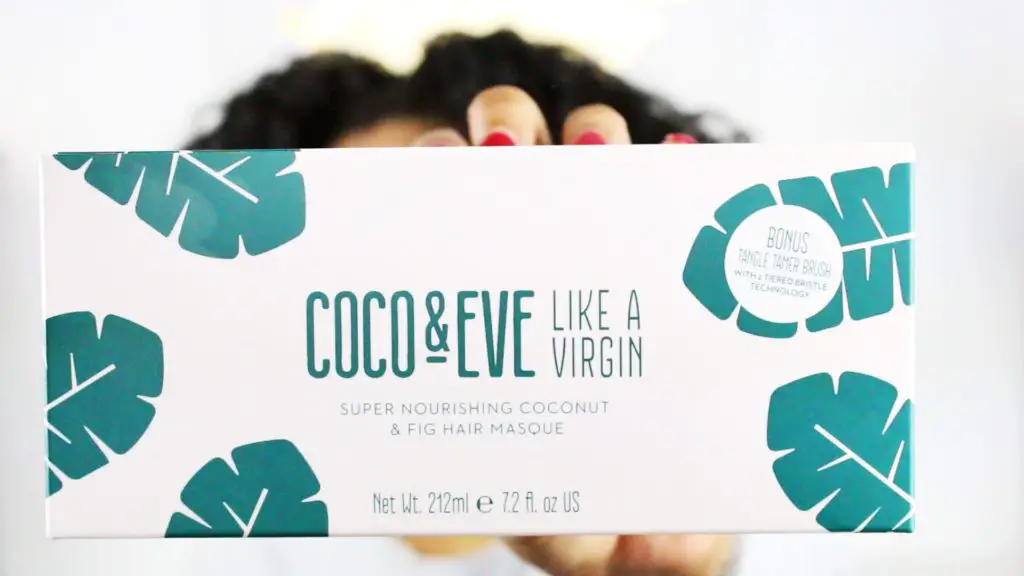 Results:
After using the Coco & Eve masque the one thing I noticed immediately after was my hair wasn't as frizzy. The mask comes with a cute pink tamer brush and I used it to detangle my hair as well as help spread the masque evenly on my hair strands. After applying the masque, I let it sit on my hair under a plastic cap for 15 minutes. Now I know you only need to let it sit for ten minutes but I was in the process of getting ready to start my day and the extra time was well needed. The secret to deep conditioning the hair is to rinse the product out with cool water. This helps the conditioner stay in the hair shaft so your hair maintains the moisture longer.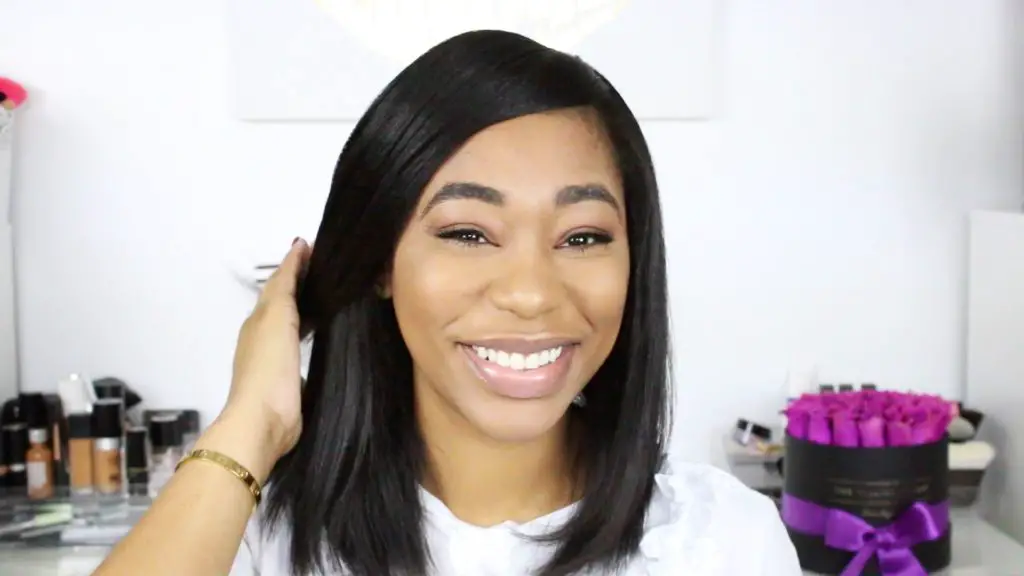 Below I have a full demo video and tutorial on how I achieved these results. Let me know if you can see the difference in how my hair looks before and after. If you would like more information on Coco & Eve click HERE. If you want to learn more about growing your hair THIS article is for you also.