Cultivating a healthy mindset is essential for long-term success. Creating a solid plan of action to cultivate a positive mindset is crucial for achieving your goals for several compelling reasons. Firstly, a positive mindset serves as a powerful catalyst for motivation, resilience, and determination. When you approach your goals with a positive outlook, you're more likely to stay committed, overcome obstacles, and keep pushing forward, even when faced with setbacks or challenges. This optimistic perspective helps maintain a high level of enthusiasm and energy, fueling your efforts toward reaching your objectives. Without a deliberate plan to foster positivity, it's easy to become demotivated and discouraged, hindering your progress and ultimately derailing your pursuit of success.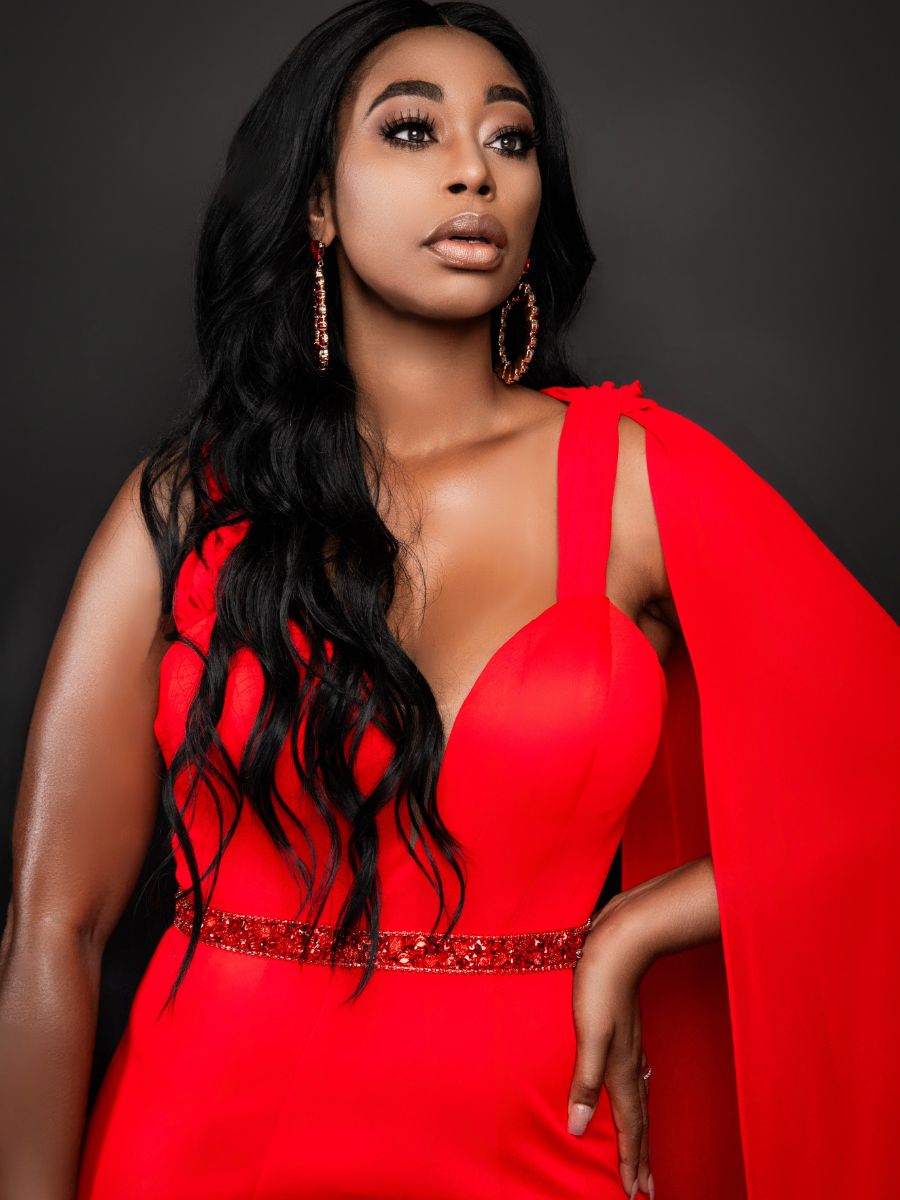 A positive mindset significantly impacts your decision-making and problem-solving abilities. When you're optimistic and optimistic, you tend to approach challenges with a solution-oriented mindset. You're more likely to see opportunities in difficulties, find creative ways to address problems and make choices that align with your goals and values. A well-structured plan for developing a positive mindset provides you with a framework to proactively manage negative thoughts, emotions, and self-doubt, allowing you to make clear, constructive decisions that drive you toward achieving your aspirations. Without this intentional focus on fostering positivity, you risk being held back by doubts and fear, hindering your ability to make the choices necessary for success.
To cultivate a healthy mindset that empowers your journey toward success, follow this 3-point plan:
Self-awareness and Mindfulness
   Start by becoming aware of your current mindset. Reflect on your beliefs about abilities, challenges, and failure. Identify any patterns of thinking that may be limiting your potential. Engage in mindfulness practices such as meditation or journaling to observe and understand your thoughts and emotions without judgment.
Challenge and Reframe Negative Beliefs
   Recognize and challenge negative or limiting beliefs that may be hindering your progress. Whenever you catch yourself thinking in a fixed mindset, consciously reframe those thoughts into a growth-oriented perspective. For example, if you think, "I can't do this," reframe it to, "I can't do this YET, but I'm capable of learning and improving."
Continuous Learning and Growth
  Foster a commitment to continuous learning and growth. Embrace challenges and view them as opportunities to learn and improve. Set achievable goals, celebrate your progress, and maintain a positive outlook on your abilities and potential. Surround yourself with positive influences and like-minded individuals who support your growth journey.
In conclusion, your mindset plays a pivotal role in determining your success rate. Cultivating a positive, growth-oriented mindset can profoundly impact your ability to achieve your goals and lead a fulfilling life. By embracing a growth mindset, enhancing resilience, and staying focused on continual learning, you pave the way for a successful and satisfying future. To help you understand the importance of a healthy mindset check out my previous post here.