There is power in your mindset and how your mind shapes your success. Success is a multifaceted concept that encompasses various aspects of life, such as career achievements, personal growth, and overall fulfillment. While many factors can contribute to one's success, perhaps none is as influential as mindset. Your mindset, attitude, and beliefs you hold, significantly impact your actions, decisions, and ultimately, your success rate. Keep reading to learn how to create a positive mindset geared towards success. 
How Your Mind Shapes Your Success 
The term "mindset" describes the pre-existing set of attitudes and beliefs that influence how we view and react to the environment. We view changes, difficulties, and possibilities through our mental lens. The two main mental models that have a big impact on success are the fixed mindset and the growth mindset.
Fixed Mindset
 People who have a fixed mindset think that their skills, knowledge, and capabilities are fixed and cannot be meaningfully altered. This strict belief system frequently causes risk aversion, failure phobia, and a lack of resilience in the face of difficulties. As a result, opportunities for achievement are reduced and restricted.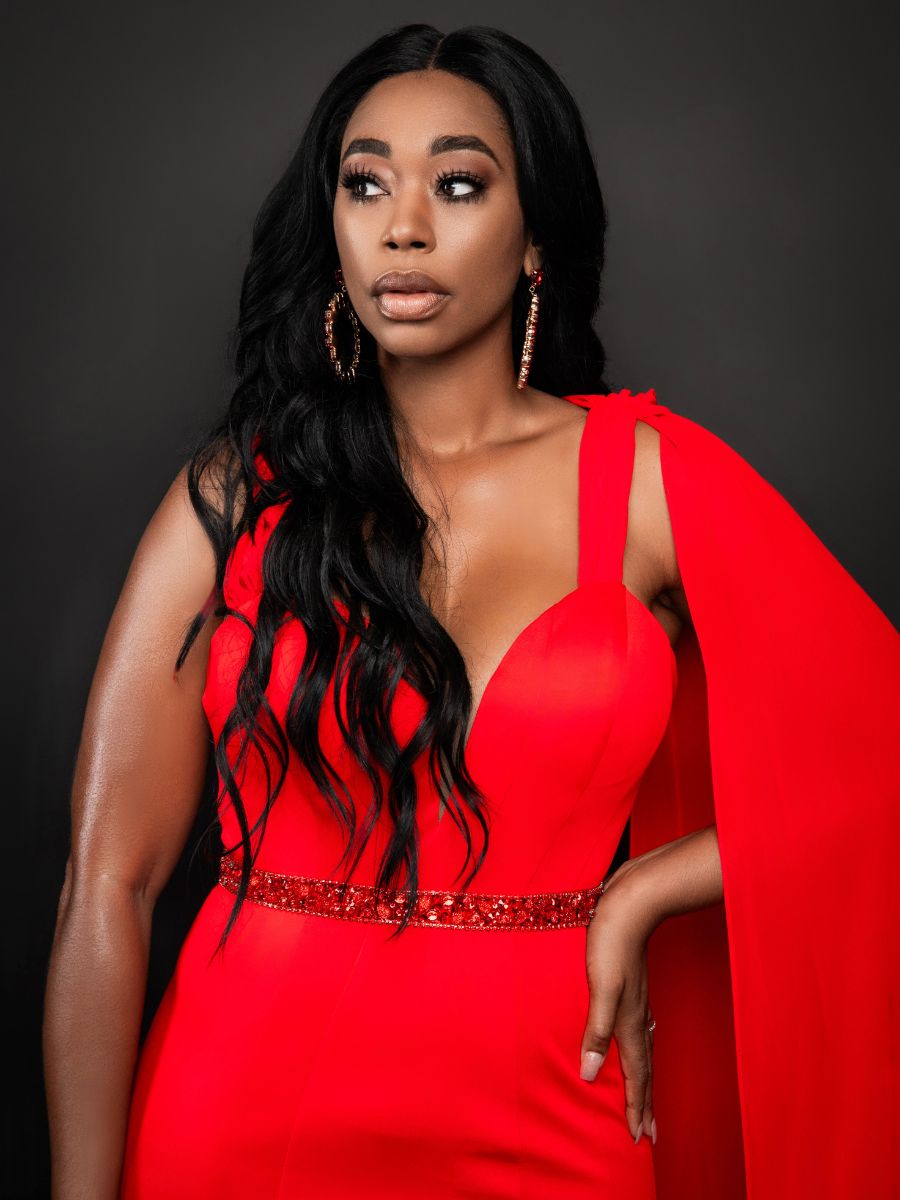 Growth Mindset 
   A growth mindset, on the other hand, is characterized by the conviction that skills and intelligence can be improved and developed through commitment, effort, and education. People who have a growth mentality welcome difficulty, persevere despite setbacks, and view failure as an opportunity to grow. This way of thinking encourages living intentionally, which results in greater levels of success and achievement.
The Importance of a Positive Mindset in Goal Setting
When it comes to setting and achieving goals, having a positive mindset is crucial. A positive mindset not only provides a more enjoyable journey towards your goals but also significantly improves your success rate. Here's why:
 Resilience and Adaptability
   A positive mindset equips you with resilience and adaptability. In the face of setbacks or unexpected obstacles, you're more likely to bounce back, pivot, and find alternative solutions. This ability to adapt and stay persistent increases your chances of success in the long run.
Increased Motivation and Productivity
   A positive mindset keeps you motivated and energized to work towards your goals. You're more likely to stay focused, maintain a higher level of productivity, and consistently take action toward your objectives. Positivity fuels the drive needed to achieve your desired outcomes.
Enhanced Problem-Solving Skills
   A positive mindset enhances your problem-solving skills by promoting creativity and open-mindedness. You're better able to think outside the box, generate innovative ideas, and find effective solutions to challenges that arise on your path to success.
In conclusion, adopting a success-oriented mindset is a liberating decision that paves the way for a fruitful and prosperous path. People can realize their full potential and fulfill their ambitions by developing an optimistic outlook, perseverance in the face of difficulties, a readiness to learn and adapt, and a tireless pursuit of goals. Success is a dynamic process that is determined by our beliefs, attitudes, and behaviors rather than merely being a destination. By changing our perspective to one that prioritizes development, opportunity, and self-belief, we open the door to a future filled with success, contentment, and long-lasting enjoyment. Remember, success begins within, and by harnessing the power of a success-oriented mindset, we open doors to a world of possibilities and create a legacy that extends beyond our own journey. To cultivate a 3-point plan you can visit my other post here.