If you're looking for an all-white outfit for your party or social outing this is the post for you. Honestly, most times we already have the clothes in our wardrobe but we need a bit of inspiration. Such is the case with all-white outfits. 
Can you count how many white staple pieces you currently have in your closet? Such as a:
Blazer
Bodysuit
Dress Pants
Jacket or Coat
Dress
I happen to love white and try to wear it all year round. As much as I love white in the spring, something about winter white is just so chic. I came across this inexpensive two-piece set that was perfect. I own this set in multiple colors HERE and it's a wonderful addition to my closet. 
Two-piece sets are considerable because they allow you the opportunity to mix and match separates. This is essential for creating an inclusive wardrobe. 
Here are a few wardrobe ideas to help you create the perfect all-white outfit for any time of year. 
Introduce different fabrics and textures. 
Add accessories 
Play with silhouettes 
Pop of color
Add layers
Here is a direct link to MY OUTFIT and a few of my favorite white closet staples.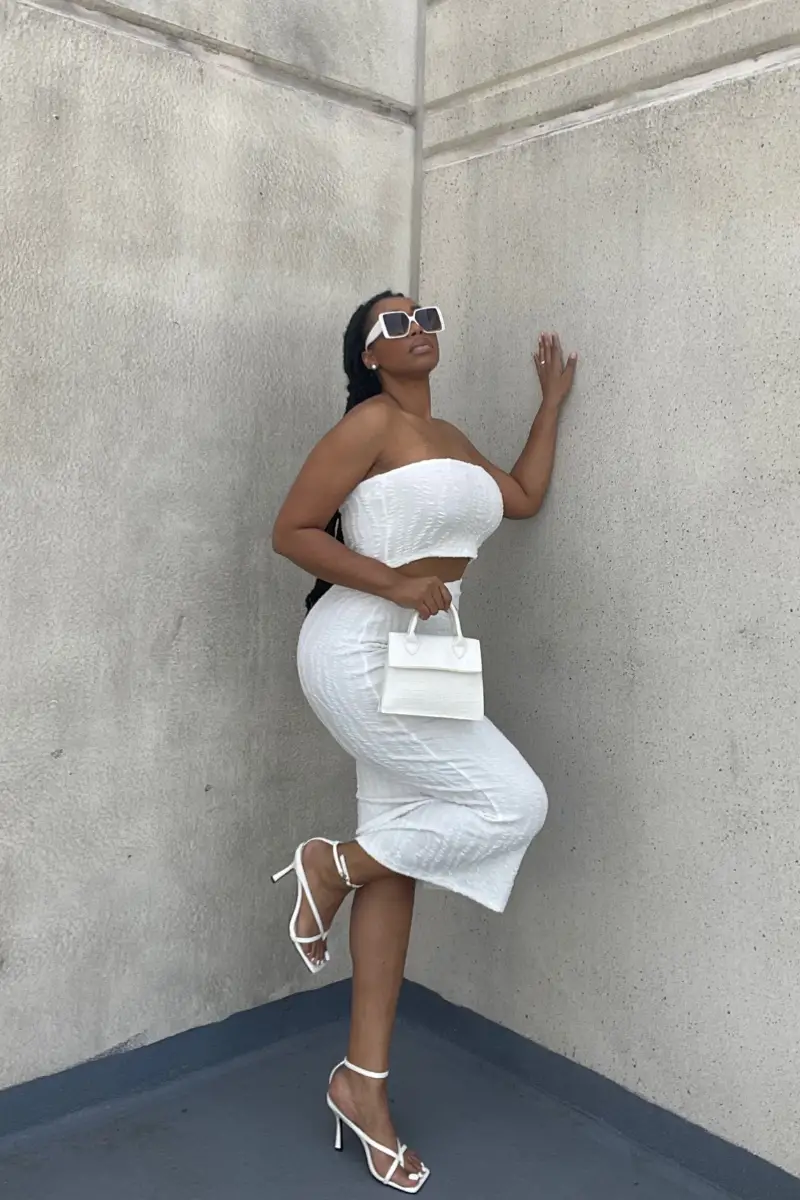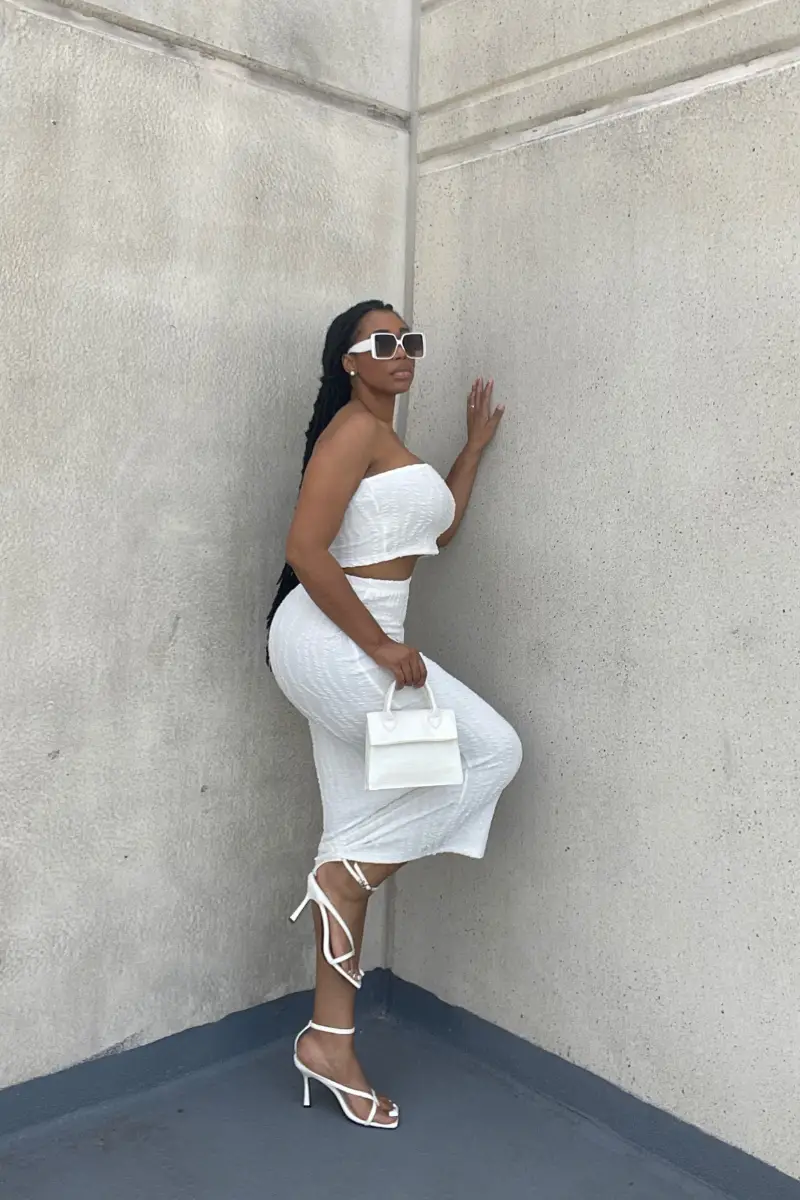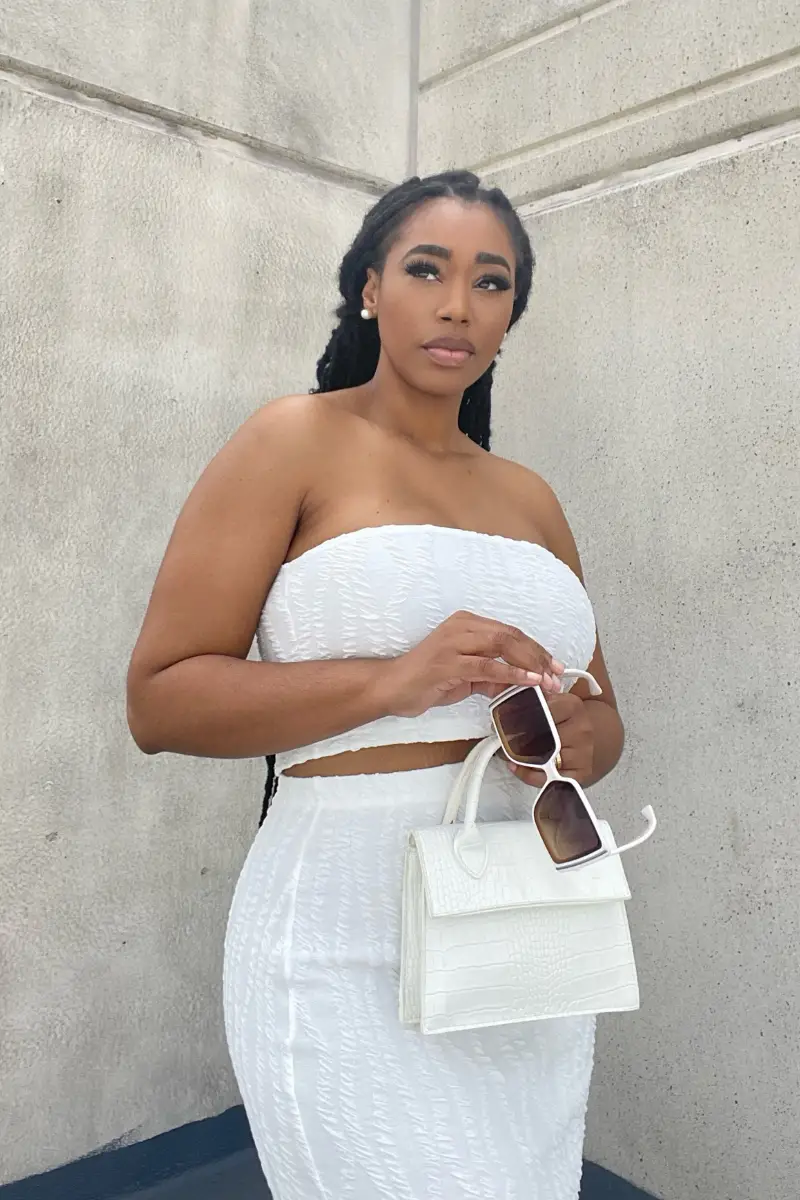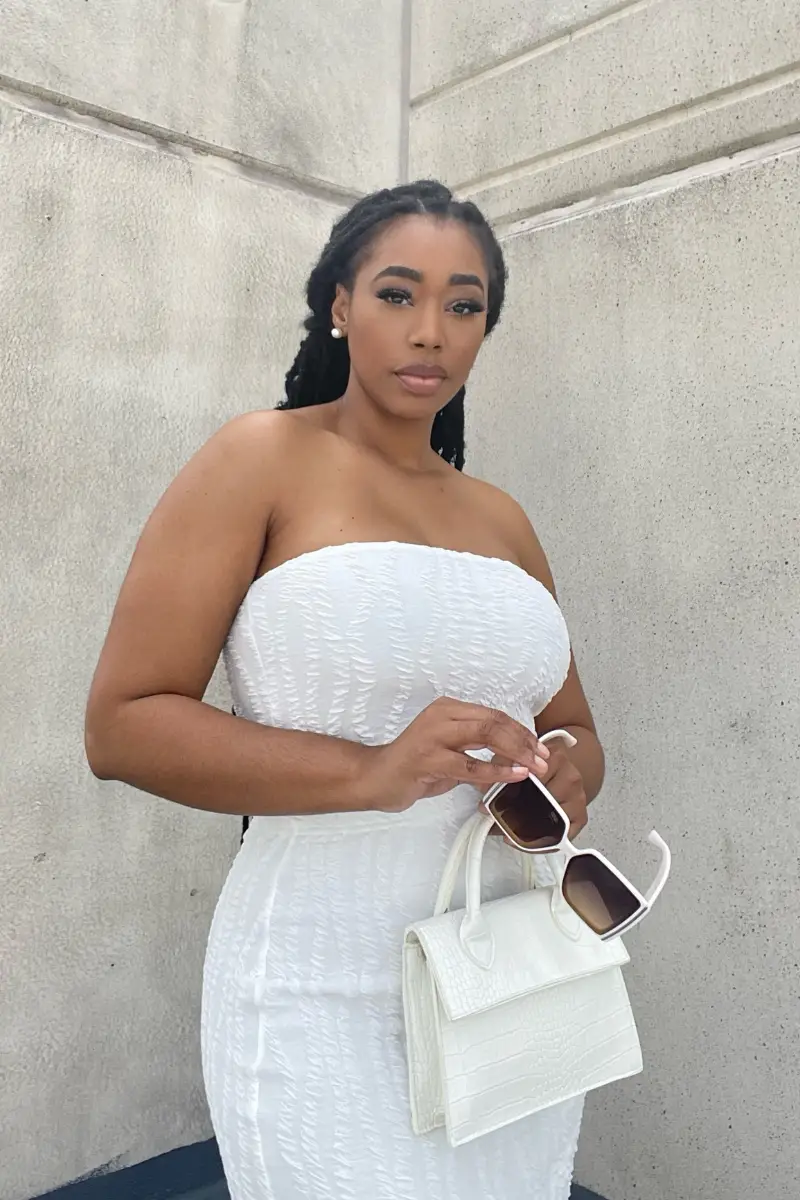 LINKS