As John B. Bejo said and I quote "Focus on your goal like a hungry lion and run after it without any thought except to get it". Focusing on goals is the key to success. But writing your goals down increases your chances of success. A brief answer to the question How Does Writing Goals Increase Chance of Success will be:
Writing down your goals is similar to constructing a pathway to your success. When you write your goals down, your thoughts get unhindered by which you know what you need to do. It is a source of motivation and manifests your thinking to act responsibly. 
How exactly is the fact that writing down goals paves the way to success? Let's see.
What Evidence From Science Supports This Fact?
Three groups of Harvard graduates were studied several years ago. Those who wrote down their goals were the most successful at reaching them.
 Those that "mentally" wrote down their goals were moderately successful. The individuals who did neither were the least successful. The key to success in achieving what you want out of life is understanding yourself and then carefully setting some goals — and writing them down (1).
There are also several other explanations in terms of science that support this fact. Every assessment proved that your focus is enhanced when you adopt the habit of writing down goals. When you are focused, it becomes plain sailing for you. 
You have a clear path that gets manifested in achieving success. It becomes possible because you know you have pending works to do. Or else you are in trouble. Or you have tasks to wind up for accomplishing and completing your goals.
My Encounter with This Technique: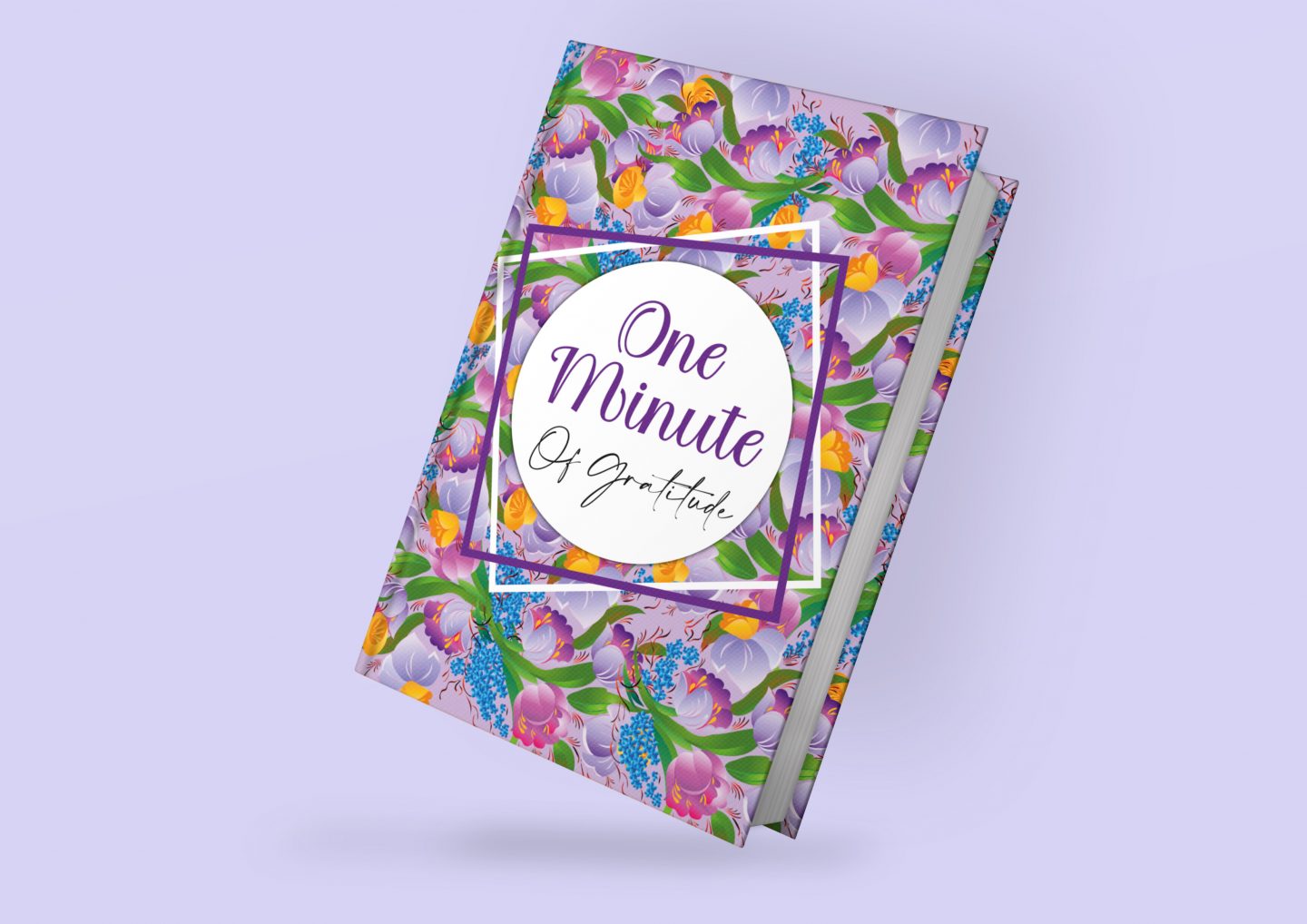 I have seen people myself coping up with failures because they learned the knack of overcoming their failures. And to overcome failures, it is necessary to set goals. And to set goals, you have to adopt a strategy.
Personally, to achieve my goals, I jot them down on planners. Writing my goals helps me remembering tasks that are pending. It makes planners the best companion most of us can have. They motivate us to achieve our goals. I've recently started to implement gratitude journals into my daily writing. This has done wonders for me. Allowing me to write out my feelings and emotions while remaining gratitude for the blessing in my life.
Here are a few of my favorites, here, & here.
In a previous post HERE, I share 10 reasons why having a prayer journal are important and how they have helped me change my life. I encourage you to take a few moments to read that post. Incorporating both writing journals have been critical to my success.