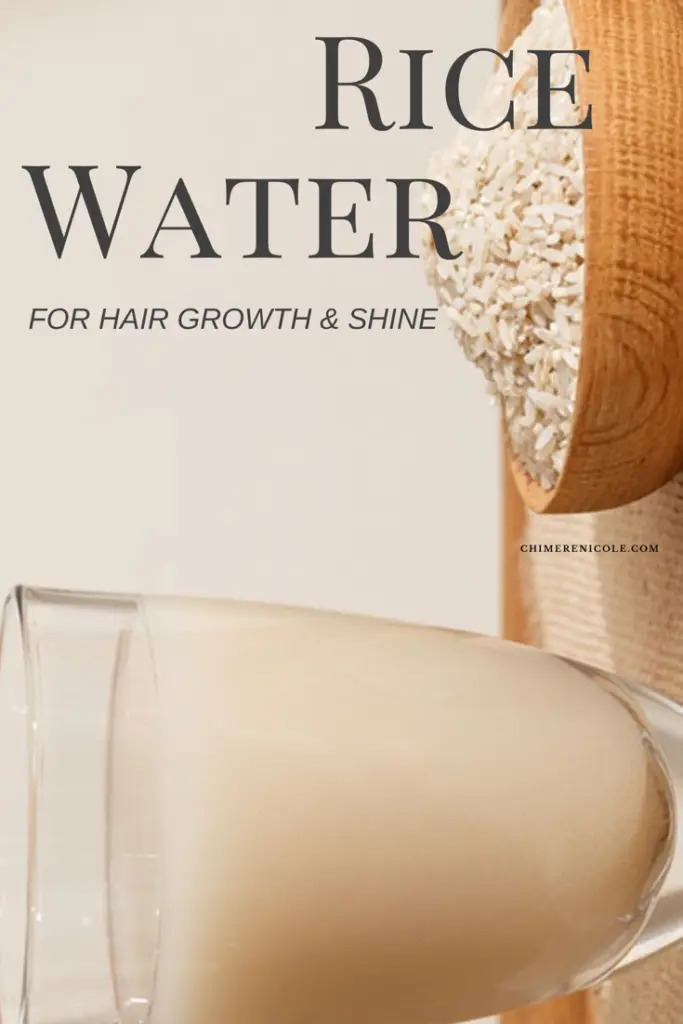 I have plenty of hair growth secrets to share. Rice Water being one of them. You see, rice water is a great way to add strength and shine to the hair without weighting it down. It's also a wonderful treatment to use before washing the hair. Today I am going to show you how I make my rice water and share a few tips on how I apply it. Be sure to watch my video tutorial in its entirety so you miss any steps.
Rice Water Tips:
I let my rice water sit for 7days before I use it.
I apply citrus to my rice water for smell and to lower the PH of the rice water.
Essential oils are also used for easy application and detangling of the hair.
I leave the rice water on my hair for 20 minutes.
I only use white rice. No not use instant rice as most of the nutrients have already been removed from this type of rice.
Items mentioned/used in video:
Rice
Water
Grapefruit or Orange
Mason Jar from Dollar Tree
Growth Oil: https://bit.ly/3dFI7Sj