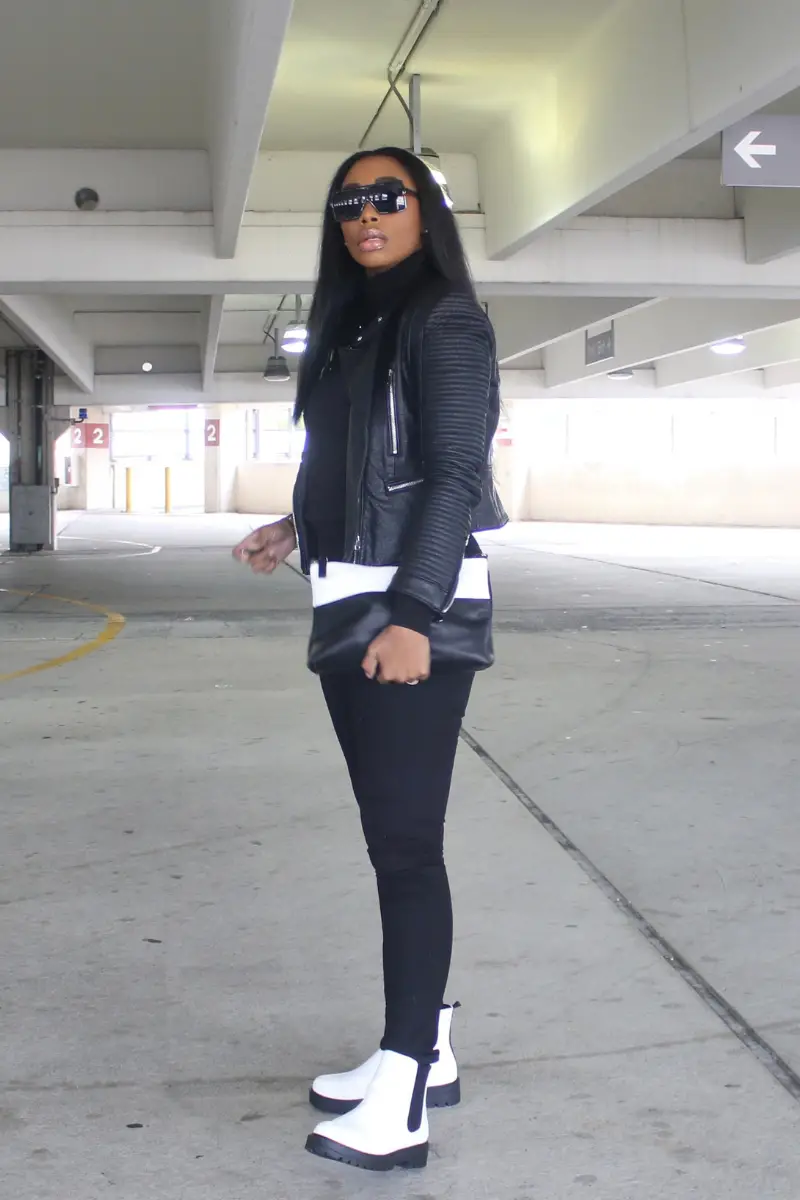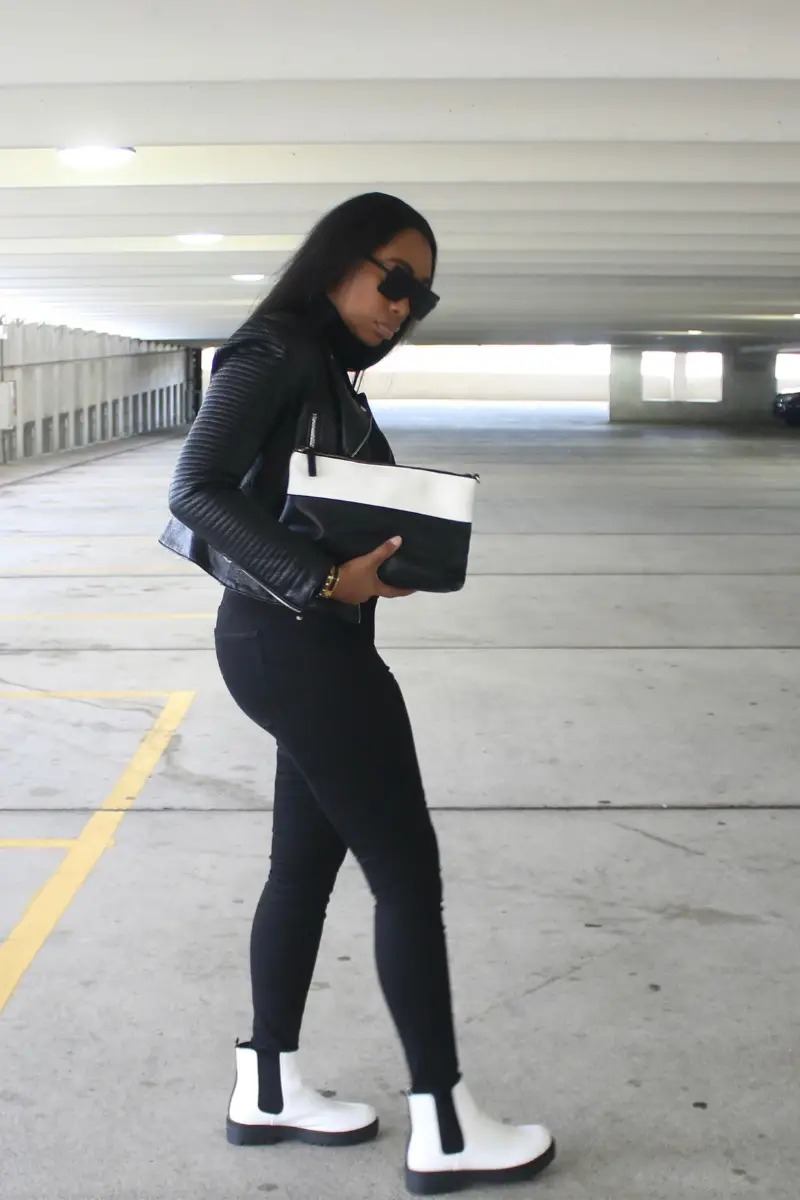 Hey queens! 
I know I'm not the only one looking forward to the added layers this fall. Costs, hats, scarves, and gloves. Let's not forget of course my personal favorite, boots. Tons and tons of them. I'm typically a thigh-high boot type of girl but lately, I have fallen in love with ankle boots. More specifically Chelsea boots. To keep it 100 with you, I never thought I would own white boots but this trend has definitely grown on me. I'm even thinking of adding a white pointed-toe boot option to my wardrobe next.
One thing I wanted to incorporate into my wardrobe was a few more staple pieces. I recently did a mini fall fashion haul featuring some essential pieces here and on my YouTube channel. I'm still adding to my closet in terms of essentials for clothing but I also needed some more boots to add to my closet as well. Hence why I grabbed these boots from Shoe Carnival.com.
These white Chelsea boots were a perfect addition to the fall wardrobe. 
They are comfortable, chic, and pair well with my existing wardrobe. Chelsea boots are so easy to pair with jeans and a hoodie or a flannel coat. I love to wear an oversized sweater and skinny leg jeans for a casual relaxed look. 
Get into this simple black and white look. 
Below I also listed additional options in the event you are not into the white boots as much as I am. I also have a previous post here, where I listed some great fall boot options.  This post is in collaboration with #ShoeCarnival #ShoeCarnivalInfluencer #UnboxTheGiftOfJoy