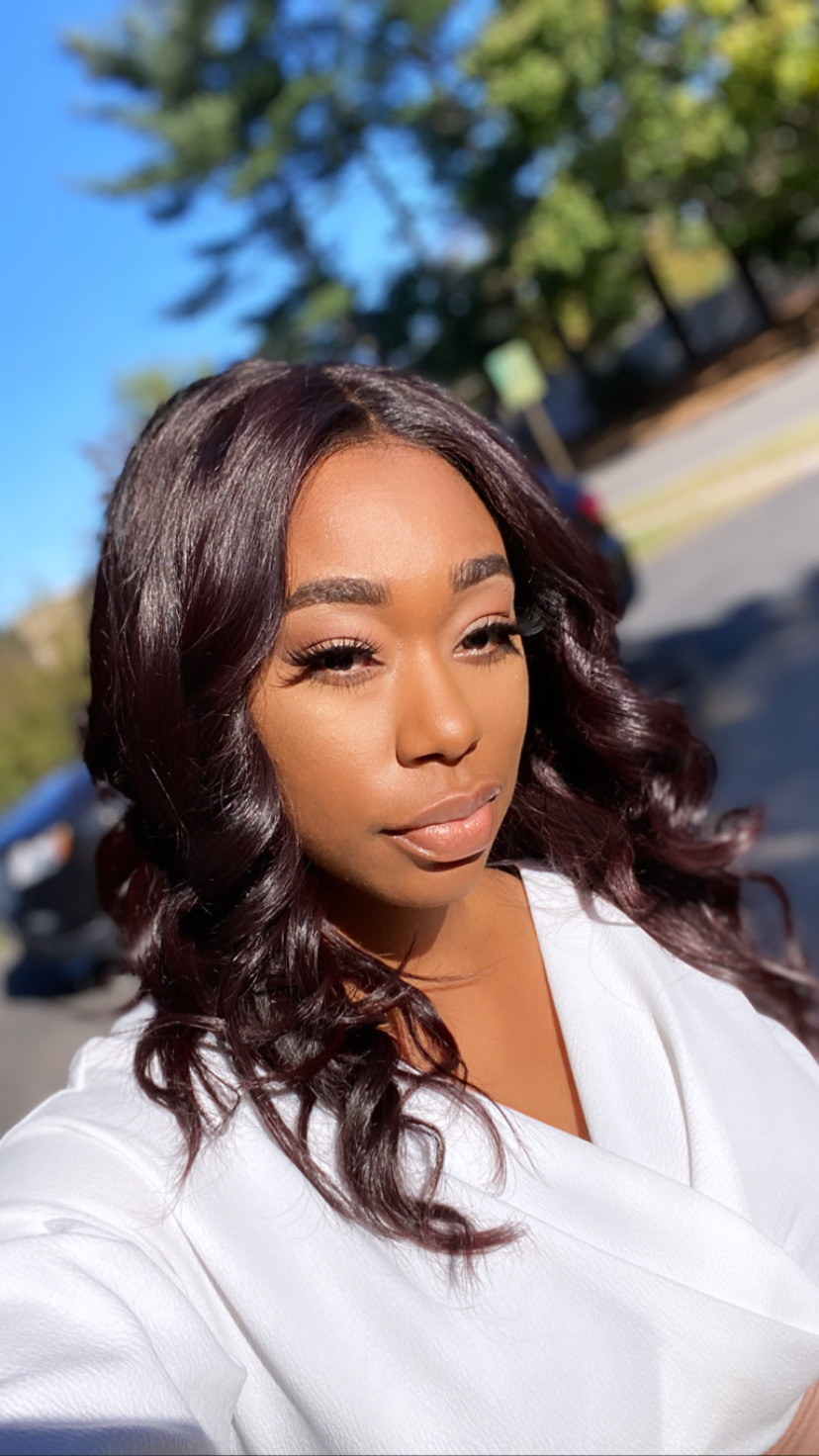 Doing It Myself
Being a busy wife, entrepreneur, and content creator sometimes collaborating with other creators like myself is very hard. Creating new and exciting content for my various social media platforms is often time-consuming and difficult to shoot. One of the ways I've been able to maximize my time and efforts have been to shoot a lot of content myself. I have learned over the years how to master taking my own photographs for my blog as well as shooting my own videos. Today I'm going to show you how I use my tripod and Bluetooth remote to shoot beautiful blog photos as well as how I create content for my Instagram.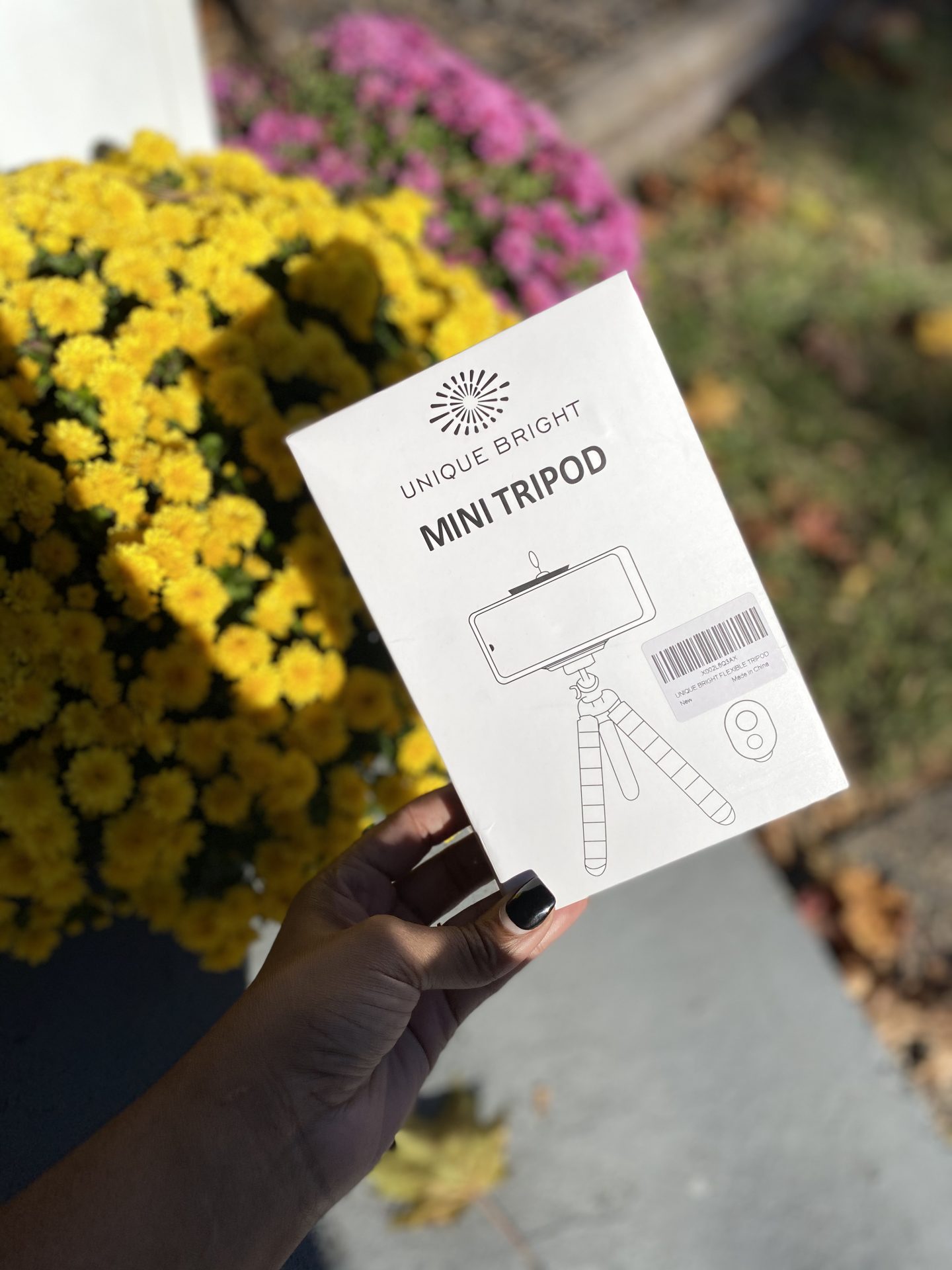 Remote Tripod On The Go
While browsing on Amazon I came across a device that I knew would make taking my own photographs so much easier. It is a wireless Bluetooth remote that is connected to a phone tripod. This allows me to take my photos at the drop of a dime as well as create beautiful photography on the go. My friends laugh because oftentimes we will be driving to lunch or the mall and I will stop in the middle of the road if I see a beautiful backdrop that I feel would be a great photo opportunity.
This is where my phone tripod comes into play. Because it is small and compact I'm able to carry it around in my purse. When I'm in need of taking a photograph quickly it's always right at my disposal. All I have to do is set it up to connect my Bluetooth remote to my camera and Wallah!  I have an instant photoshoot.
The great thing about this remote tripod is that I am able to connect it to my larger tripod. If I need to create photos that are wide lens or add some height 2 my photo.  This tripod in particular has arms that are useful if I need to wrap my tripod around a pole or car door.
Yes, I have taken photos with my camera attached to my car. Whatever gives me the shot that I'm looking for I am willing to do it.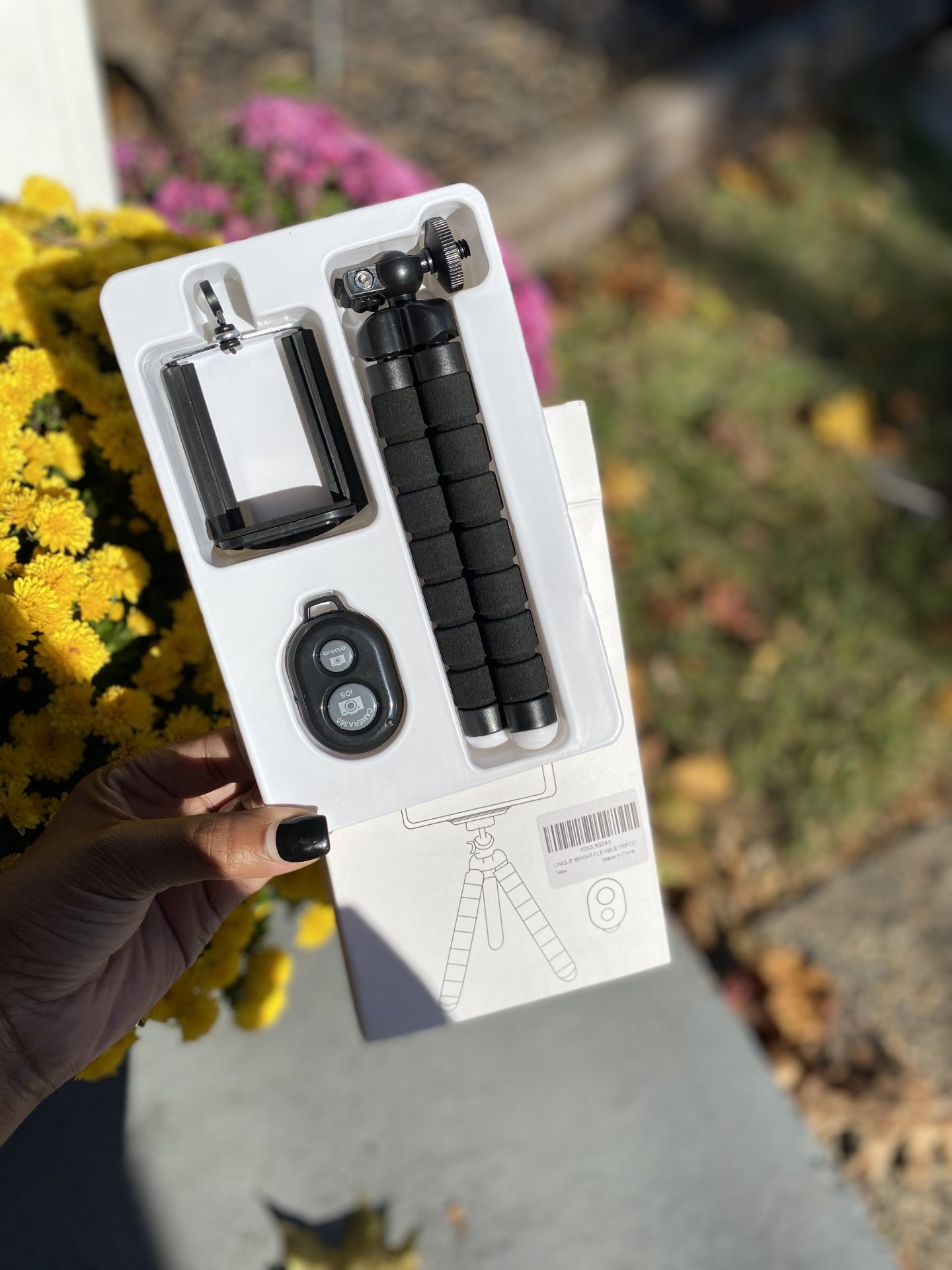 5 Steps To Taking You Own Photos
1. Scout for the perfect location. Depending on your Instagram aesthetic the location of your photoshoot will Help set the vibe for your photo. For me, I often choose a white or colorful background to make my photos more visually appealing.
#2.  Determining what I want to highlight in the photo. Because I am a fashion and lifestyle influencer sometimes I will be highlighting an accessory I'm wearing or even a product that I am talking about in the photo. So when I set up my camera to shoot I will angle my tripod to focus on that subject.
 #3. Natural sunlight is best. I prefer to shoot my images outside for this very reason. One of the things I struggled with earlier on was determining the right time during the day to take my photos. I quickly realized that shooting during the "golden hour" which is before the time the sun is about to set. This is the perfect time to take your photographs. Additionally, if you're able to take your photos before the sun is out early in the morning you will be able to create beautiful images without the harsh sun and shadows in your photographs.
#4. The thing I love about shooting with a wireless remote is that I'm able to take as many images as I need. A quick tip. I take a few test shots if you're using your camera phone and face your camera towards you. This will ensure that you are in focus and highlighting the image correctly. The worst thing that you can do is take 200 images and they are all on the wrong. Remember, you can take a breathe and relax knowing that you have all the time you need. Focus on creating the photos that you want to play around with different angles and settings on your camera. Keep in mind you can still set your camera to countdown mode while using your remote, which allows you time to pose for the perfect shot.
#5. Your phone settings are your best friend. Using the power of YouTube I have been able to connect with some amazing content creators. They have shared tips with me on how to use my camera on my phone to create beautiful images. Often times I like to shoot in portrait mode because it creates a beautifully blurred background. It helps to highlight whatever it is that I would like to focus on in my image. I currently have an iPhone and I'm able to create different moods and contour my lighting settings on my phone. Adjust your settings for the mood and light available.
Where do you get your Remote Tripod
For more information on the remote tripod that I use I will link it below. As well as some additional items that I use for my content creation. You will be able to find all of these things on my new Amazon storefronts. Do you follow me on my Instagram? I would just like to let you know that 90% of the images you see have been taken with my tripod and remote. Here is an example of blog photos I've taken with my tripod as well. All of the photos in today's post were taken with my remote and tripod as well.
Trust me, your friends will thank you for not asking for endless pictures and you can guarantee to get the shot you're hoping for. Take control of your Instagram feed and creative liberties lol. Get a Mini Tripod today.